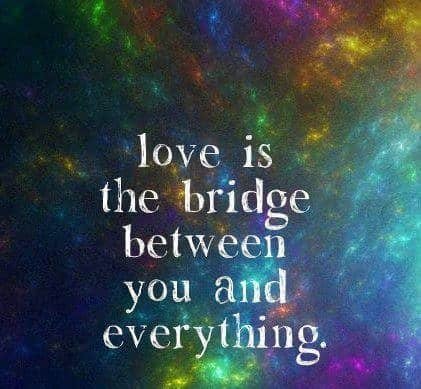 Message From The Universe For You
Today feel the bliss of being in love with everything and everyone. Love is your magical power that direct all the energy around you to work together in making your dreams come true. Love is your guiding force to fill your life with good health, happy relationship, abundance of money and skyrocketing career. Live in the feeling of being in abundance of love.
Today choose love for everything and everyone in your life.
The Universe