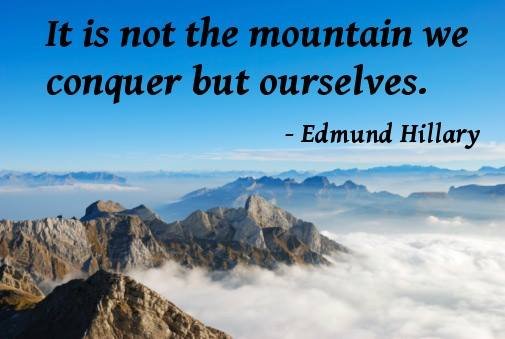 Message From The Universe For You
No matter how you are feeling, start your magnificent day today. If you are happy, excited and magical then that's awesome. You are all set for your magnificent day. But, what if you aren't feeling any of these? Are you going to make a sad day? The answer is "No", a big "NO".
Just take few deep breath, give yourself a little moment, you need to understand yourself better. You may feel bad, weak, fearful or stressed, but you must be feeling that because of some assumption you made for today or had some not so good experience yesterday. None of it going to serve you. So take a deep breath and tell yourself that "I am going to make it a magnificent day". The key to making this day magnificent is to get up, get ready and go ahead, go ahead with a belief that by the end of the day you change everything. No matter how you are feeling now, time for you to act, time for you to start, time for you to make a difference. And when you start your day, when looking at what you love to see, when you find what you love to do, when you look for an opportunity express gratitude, that's the moment you move your mountain of negative feeling. Tell yourself "I am making my day better and better with every passing moment" that's the point when you defeat those negative feelings and slowly a calmness take its place and then a positive force.
No matter how you are feeling now, go ahead, start your day, do something you love, have something you enjoy, help a stranger, pass a smile and express gratitude to someone. Act with love, walk with gratitude and get your happiness in return. You know it's possible, always possible, not only possible it's easy and effortless too. Because your happiness is always out there as much as it is within you.
Go get your HAPPINESS!
The Universe