Very often, I keep getting the following questions from readers all over the globe:
I want to quit smoking but not able to. Can you help me?
How to stop smoking? I'm trying hard but not succeeding. Can you please guide me?
Can you tell me how to stop this smoking addiction using the law of attraction or subconscious mind?
Is there any affirmation that can help me stop smoking?
My husband is a chain smoker, how can I help him to stop smoking?
I keep making resolutions to quit smoking but keep failing again and again, can you tell me how I can permanently Stop Smoking?
If above questions seem familiar then you are also struggling with your smoking habit or you have someone close whom you want to quit his/her smoking habit.
This article will help you for sure.
Before we dive into this process, let me tell you that, this is not an article about willpower or some replacement but it's about understanding the deeper cause and permanent solution.
There are tons of resources on the Internet on quit smoking but none of them talking about programming the mind to make this a permanent success.
Why does the resolution of STOP SMOKING fail?
What most people do wrong in this process is that they focus on what they don't want.
I must tell you that by focusing on quitting smoking no one can actually able to do it.
If some resolutions or alternative works then it works for some time only. Usually, people go back to the same smoking habit.
Why are you SMOKING?
First, understand that if you are struggling with smoking then it has become a strong habit of yours. And no habit can be changed by try to focus on changing it.
The only way to change a habit is by changing your mind and focus on creating a new habit in place of the old habit.
But whenever you want to change a habit and create a new one you must understand the root of that habit.
What is the root of SMOKING ADDICTION?
No one can quit an addiction forcefully without working on the cause. That's why most people make QUIT SMOKING as New Year resolution and it hardly lasts until 5th Jan.
The root of any addiction is PAIN. Yes, pain. But the nature and amount of pain are different.
The pain can be just stress and anxiety from work or even much bigger like low self-esteem, broken relationship, and rejection or fear of losing your job or lack of money.
To quit any addiction may it be smoking or drinking, the process is same.
In most cases, Smoking Addiction is a result of the smaller pain like stress and anxiety at work or life. Usually, many people couldn't recognize it as stress or anxiety as a reason also. But as they get pressure or stress at work then they smoke more and do the work, that way it becomes a way to release the stress or pressure and the causal smoking turns into an addiction.
Most smokers start it as an act of fun but it's the pain of their life that actually turns the fun into an addiction.

While in the case of drinking addiction the pains are usually high, also the consequence is high so not everyone indulges in it. Same way addiction of other drugs takes people with extremely painful life in its shadow.
In the case of alcohol and drugs addiction, the consequence is big that's why most people try to control themselves even before they go too far in the addiction.
But smoking is a little addiction, which spoils the health slowly. So it can easily take a larger crowd in its shadow.
Now let's understand how to overcome the smoking addiction using the law of attraction.
How to Stop Smoking using the Law of Attraction – 3 Steps Action Plan
#1. Release the urge by releasing the cause
As Stress and Anxiety are the main reasons behind smoking habits. So becoming stress-free is most important.
Start following healthy habits like going to the GYM and practicing YOGA, PRANAYAM & MEDITATION. It will automatically generate a resistance to stress and anxiety. It will soothe your nervous system and give you more power to stay calm and focused even under pressure. Also, it will build strong willpower, so a person can easily keep the addiction aside.
This process will control your craving for smoking drastically.
#2. Find your root cause of smoking addiction
Finding the key reason for your stress or anxiety will help you address them. Knowing what's driving you stressful is very important.
Most people smoke the most at work; the reason they get stressful at work the most.
So find what is making you stressed and start working on it to create a positive change.
When some boss or client creating pressure, it's easy to get stressful. But then knowing this stress is killing your life can give you the understanding to take things easy.
If your work is your main reason for stress then focus on creating a more comfortable working habit for you. If you get stressful by your project then learn to handle your project with ease and confidence.
If some of your relationships are making you stressed, then work on it. Focus on making the relationship better or move on to make yourself free from it.
When you focus on these root causes it will be a lot easier for you to stay calm, focused and happy and automatically your smoking addiction will be overcome.
#3. Program the subconscious mind for success in Stop Smoking
Unless you change your belief from your subconscious mind you can't overcome any addiction.
Program your subconscious mind by using AFFIRMATION. No one can quit smoking by saying "I am quitting smoking". If you focus on smoking then smoking will go up.
So focus on the life you will have when you will stop smoking. Imagine how your life will become after quit smoking and affirm to create that moment.
Here is an affirmation:
"I AM HAPPY AND RELAX IN MY LIFE. I AM JOYFUL & PEACEFUL IN EVERY AREA OF LIFE. I BREATHE HAPPINESS AND SUCCESS EVERY MOMENT OF THE DAY. I INHALE HEALTHY AIR ONLY INTO MY LUNGS. MY HEALTH IS PERFECT AND I AM TAKING CARE OF MY MIND, BODY & SOUL PERFECTLY. I FEEL FREE, PEACEFUL & RELAXED ALL THROUGH THE DAY. I LOVE BREATHING FRESH AND ONLY FRESH AIR. MY LUNGS ARE COMPLETE HEALTHY. I LOVE MY LIFE AND I AM HAPPY & RELAX NOW."
Use this affirmation around 10 times in the morning and 10 times at night.
Don't push yourself to give up smoking all of a sudden. Because the more the resistance the more difficult it will be. Focus on being Happy as much as you can. You can learn about the Top 10 Habits to Live A Happy Life here.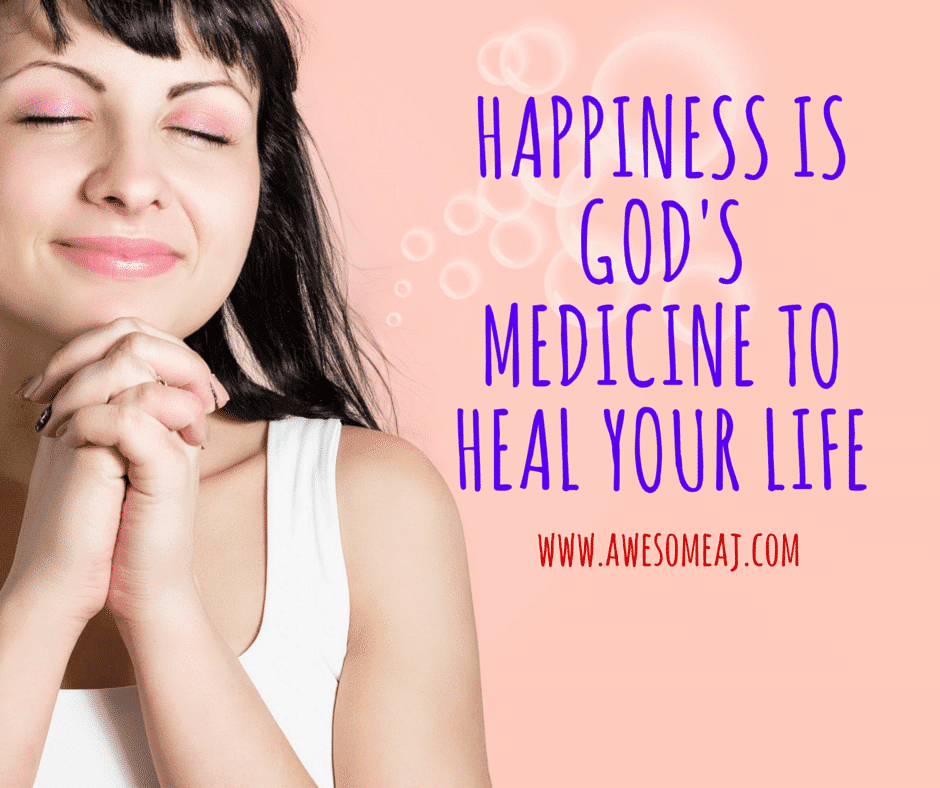 If you follow the above steps and understand the reason well then in just a month time you will see a drastic improvement. And in a very short time period, you will stop smoking very easily.
I have helped thousands of people quit their smoking addiction by following this simple process. It's a completely tested process.
If you are trying to quit smoking or keep asking 'how to stop smoking' then give it a try and you will get a great result. But remember the key is doing it consistently at least for a month.
If you love this article and find a new hope to overcome your smoking addiction then share your thoughts in the comment section. Also, do share this post with others to help them quit smoking or with especially with people who have the smoking addiction.
Wishing you a healthy life.
Love & Gratitude,
Awesome AJ
Law of Attraction Coach & Motivational Speaker
Please share this story on Facebook, LinkedIn & Twitter.