Dear Awesome People,
I am excited to share this amazing story of transformation. Pooja is my one of my mentee who transformed her life completely by using Law of Attraction in the right way.
Her story is "How do change in your vibration can change your life." She did it and manifest her DREAM JOB and more. Below is a letter from her which says it all…
Pooja's Transformation Story using the Law of Attraction
Dear Ajay,
My sincere gratitude and tons of thank you for this wonderful transformation in my life!
I would like to share my story with as many people as possible so that we all get to know 'The Magic' that can make our dreams come true!
It was a magical transformation and am grateful for all the events that happened almost 6 months back in my life as I would have otherwise never have known the magic and YOU!
I was going through a very difficult phase of my life – personally and professionally and when I gave up the existence, You came to my life as I was searching on the web for inspirational quotes, I immediately joined the 1 month 28 Magical Practice Course and that increased my quest to know more as things did turn around in a month's time.
But my quest to know more and discover and walk on the path only increased each day. Then I joined the Personal Mentoring Program which just changed my world magically!
I had so many mood swings every day and I used to share most of them with you and I can never forget how you always transformed my thoughts from negative to positive and that stayed with me for all week until we spoke next! I used to wait and look forward to our mentorship session as it not only cleared my vision but also fulfilled one of the most challenging dreams that I had – My Job!
During these 6 months, the Magic practice became a part of my life and I noticed that I started practicing gratitude and words like – Thank You very often. And you always knew and read my mind without me discussing, the voice and my tone gave you what was going on in my mind…it was live magic for me!
A few months back, I did not even receive a single call for an interview but 2 months back when you taught me to focus and practice on my 'Dream Job', things changed and eventually without running around I got a call from a really big company for a key position and I gave an interview exactly the way you mentored me. I kept waiting for the result but did lose hope in between but you always guided me, mentored me and I did exactly what I was told by you!
The result? I received a call and an offer letter from this company this morning MAGICALLY!!
My life is a live example that events can change with the Magic…the force and energy which creates the vibration around!! All we need is a guide as God sends angels and we all have You as our angel.
My sincere gratitude to you and May all the blessings in the universe shower on you as I know your heart is very big and you distribute all blessings to your loved ones…US!!
Thank You, Ajay! Thank you! Thank you! Thank you!
And as it goes – Yeh inaayetein gazab ki, yeh bala ki meharbaani!
==================
I believe Pooja's story has inspired you to the core. Always remember "it's not over until you win."
You can Transform Your Life using Law of Attraction
Do not give up on your dreams. Do not give up on your happiness and abundance. Keep going and keep following the magic of gratitude. Align yourself with the Universe and let the magic happened in life.
Remember, if you have too much of negativity within you as it will take some time to get clean up, it will take some time to get free from those negative habits. Success may not happen immediately but with consistent practice, you can create magic and happiness in your life. And your success and happiness worth every effort you will put in the journey.
Tons of success and happiness to you.
Live your dreams.
Love & Gratitude,
Awesome AJ
Stay Motivated, Stay Awesome!
---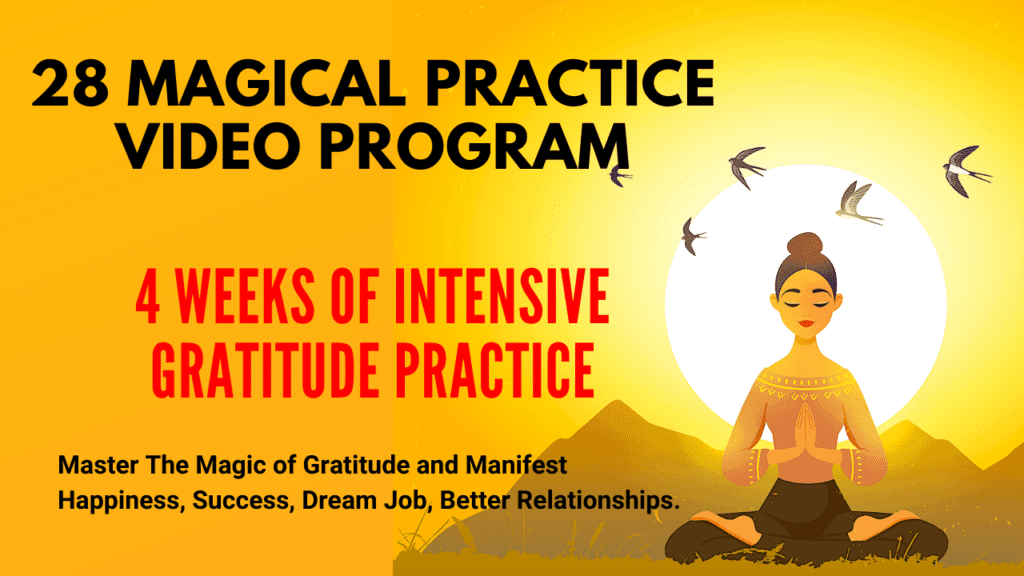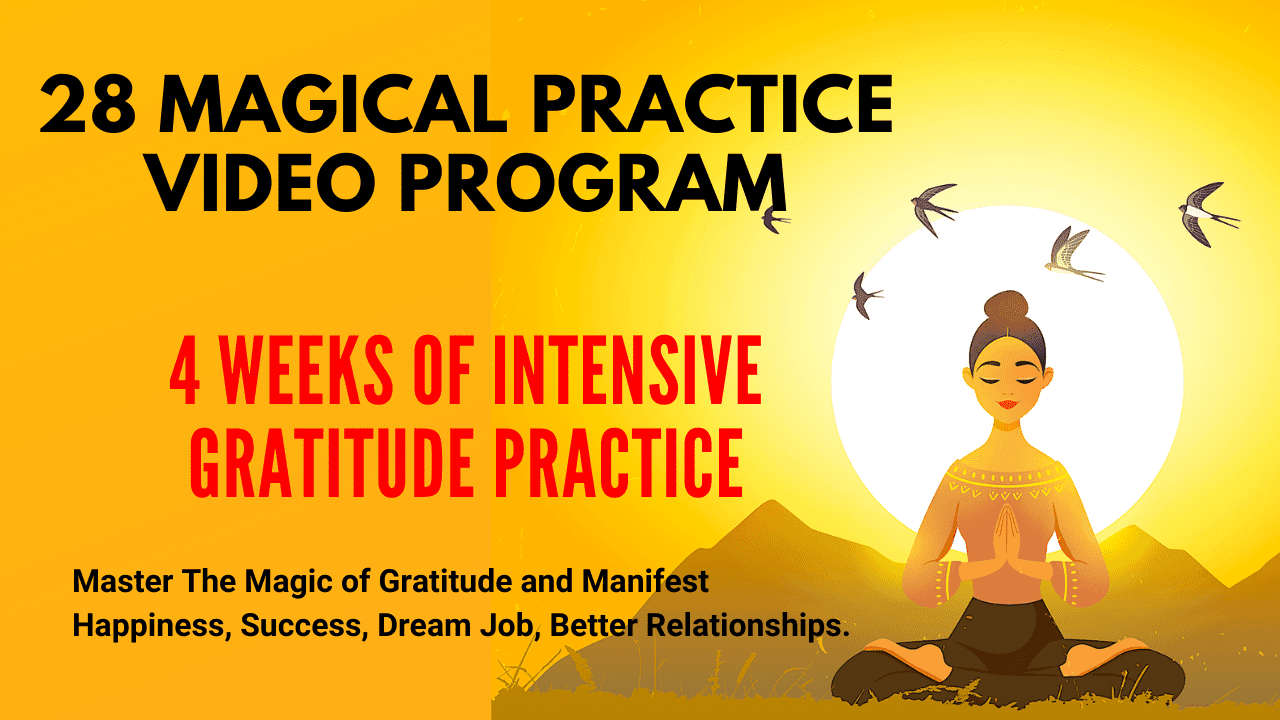 ---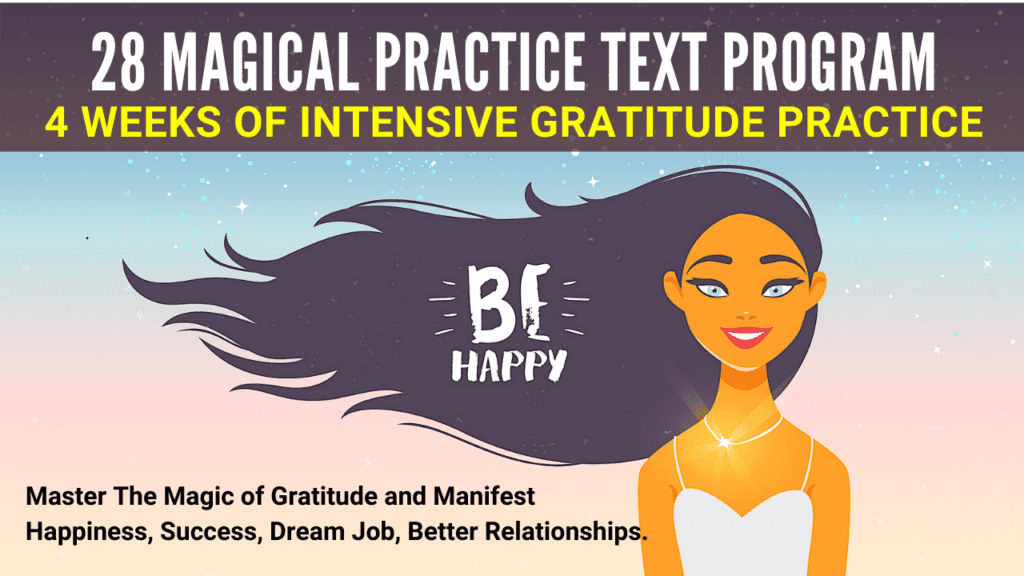 ---
Please share this story on Facebook, LinkedIn & Twitter.