"We are twice armed if we fight with faith." ~ PLATO
It is always said that God has already done everything for you. The Universe has made all the arrangement that suits you. It is up to you, what you are going to chose. If you chose success, happiness, and abundance, you are going to have it. The key to this is, you have to believe in the God or Universe. Your faith only brings you good fortune.
You must be thinking, it is not easy to have faith and we come across so many things in our daily life that challenges our faith every day. Yes, you are right. Keeping faith is one of the most difficult things in life but do not forget, it is not impossible. And always remember, people who keep their faith on, they win at the end.
This one such story of faith that wins the game. It is Nisha's faith that makes all the difference. It is her faith in herself, in God, in the Universe and most importantly her faith the power of gratitude that differentiates herself from other and kept her in the game, till she achieved her Dream Job.
Here is an inspiring story of Dream Job manifestation by Nisha with the power of FAITH and GRATITUDE.
FAITH MAKES ALL THE DIFFERENCE – A Law of Attraction Story
Hii AJ Sir… M very very very happy n excited to share with u that I have manifested my dream job of a govt. Assistant teacher. I had been waiting for this for last 18 months. I had left all the hopes that govt would take any action to process this recruitment.
But after coming in your contact my attitude towards everything has changed. I began to feel good and positive and suddenly in this October I read in the newspaper that soon the recruitment of teachers will be completed and teachers will be given an appointment very soon. Since then I have seen many miracles taking place in my life.
There was a huge competition. For 15000 posts, about 55000 candidates were fighting. All we're guessing merits to be very high. But I had firm belief and faith in my heart that some miracle is going to happen.
Many negative talks were there which disturbed me but soon I distracted myself by focusing on only one sentence that "One seat is mine in my hometown." I kept faith in the universe. And yes miracle happened, merit list of unreserved candidates stopped in my name and I am selected in my hometown. I am the last on the merit list.
Now all my friends are wondering that I am very lucky. I can say "Yes I m very lucky because I have gratitude for everything."
I have faith in the Law of Attraction and Universe. And I am very lucky for I have a mentor like u  Sir.
That was impossible in others vie but was possible in my view and finally, my trust won. It's a miracle nothing else. Which I was expecting.
I have manifested the job in my hometown. Now I am manifesting my favorite school for my appointment. I m extremely grateful to you Sir that you have awakened faith, trust, and love in me.
I am highly obliged to you Sir for 28 Magical Practices that kept me positive in midst of odd or even circumstances. Thank you, thank you, thank you, Sir. Thank you so much :-)
---
Loads of Gratitude to Nisha for sharing her magical journey. Tons of success to you in your job and life.
It is a clear case of faith the conquers all the fear, doubt, uncertainties and challenges we face at important junctures of life. When we believe in ourselves like Nisha, our confidence level go up and we are able to manifest whatever we want.
"Faith is the bird that feels the light when the dawn is still dark." ~ RABINDRANATH TAGORE
If you feel inspired by Nisha's story, you must join our 28 Magical Practice Course for a positive, focused and productive start. It will teach you Gratitude and Law of Attraction that strengthen your faith in yourself, god and universe.
Do share this story with your friends and family, so that they can realize the Power of Faith.
If you have a story to share then send us your story at aj@awesomeaj.com and we will share your story on this blog.
Have an Awesome Life.
Love & Gratitude,
Awesome AJ
Law of Attraction Coach & Motivational Speaker
---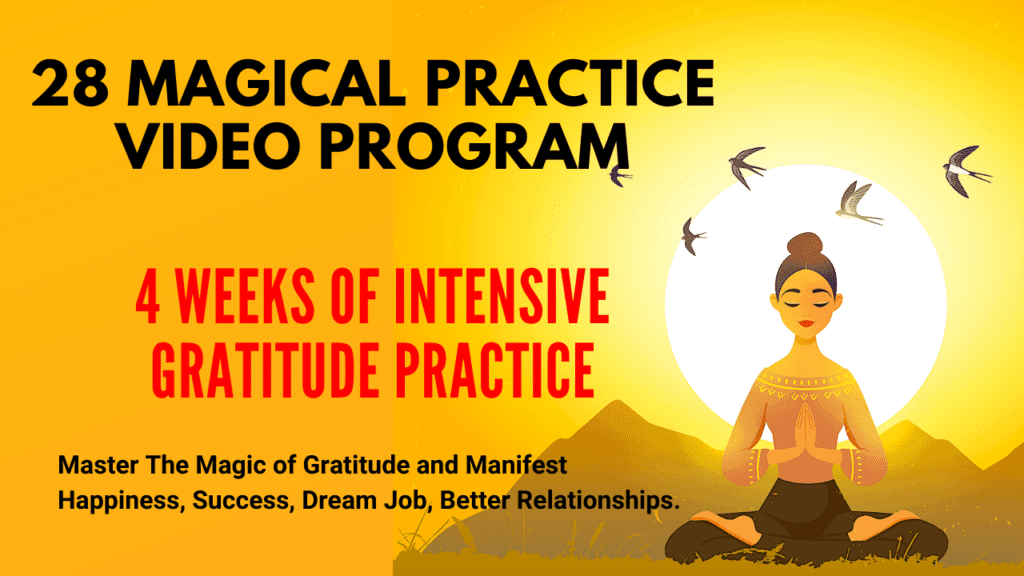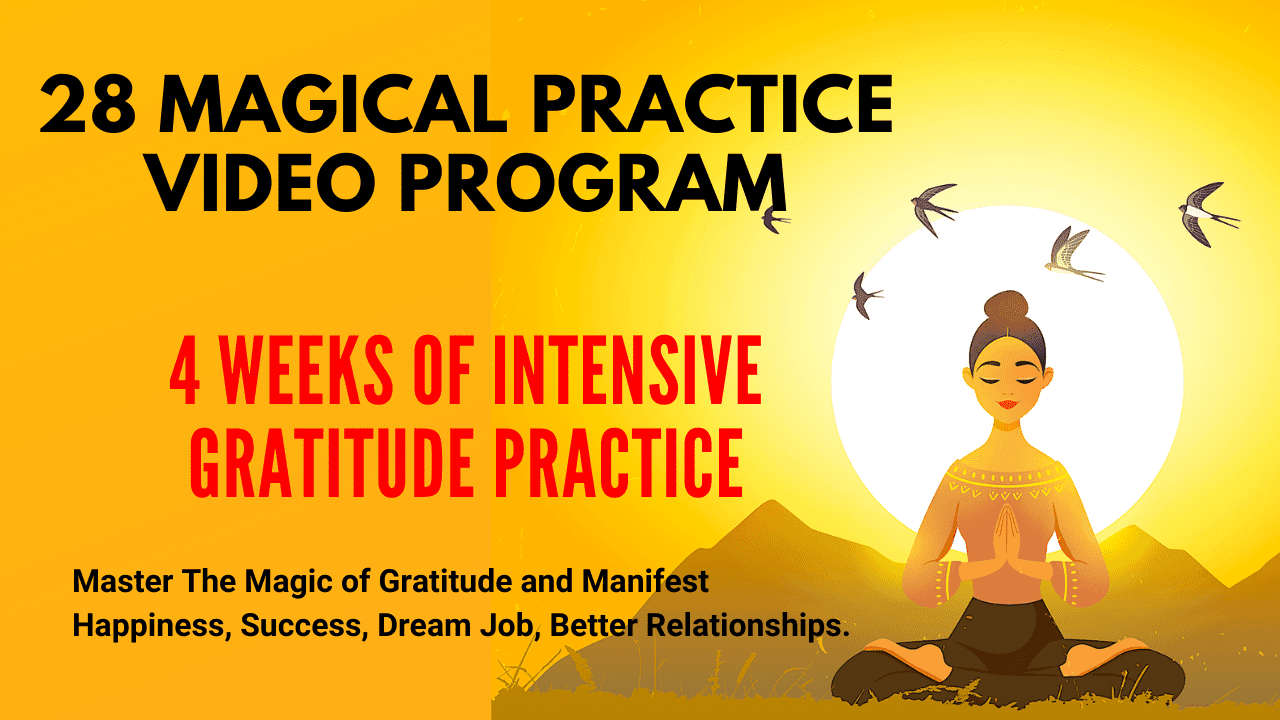 ---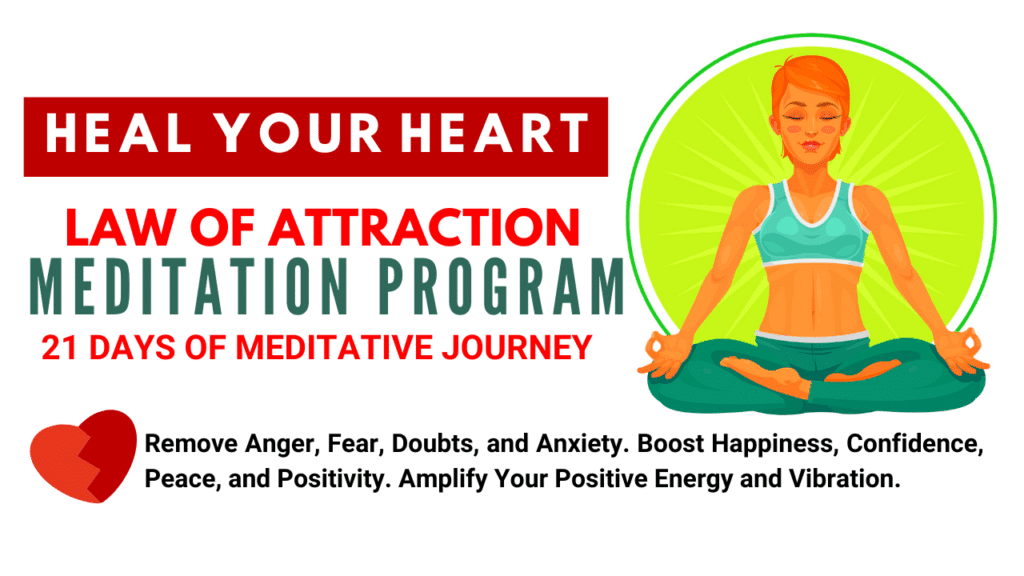 ---
Please share this story on Facebook, LinkedIn & Twitter.