This is an interesting and inspiring story of Suyog Shembekar who was suffering from anxiety problem. Like everyone in this world, he had two choices:
Fight or Surrender
And he chooses to fight with Positive Thinking. Here is his story in his own words.
We are sharing this story because we get many emails where people are suffering from this kind of problem and could not stay strong. We believe this story is an example of how someone with little more courage and enthusiasm can overcome anxiety, fear or any other kind of negativity.
Kill Anxiety with Positive Thinking – Law of Attraction Success Story
Hey Ajay,
Hope you are doing great. I would be coming to an end of your Law of Attraction free program in next two days. I would like to bring forward the fact that I am suffering from Anxiety since one year. Along with medication, my psychiatrist suggested me to perform Pranayam daily. With Pranayam, I have also started your program and seriously I have started feeling quite awesome as you say in all your posts.
I felt kind of panic attacks which might be coming for several times during this tenure but instead of taking medicines and fixing it temporarily I have fought with the same by thinking positively. This helped me till now to refrain myself from taking medicines. But the fact is I can't keep on performing these programs for rest of my life. Do you think is there a fix for such psychological issues where I need to feel positive throughout the entire period of my conscious and unconscious life. Is there a way I can get on or get along with anxiety and can feel awesome for rest of my life? Once again thank you very much for providing me 19 awesome days and I am really happy that I subscribed this program. Cheers.
Regards:
Suyog Shembekar
---
Suyog's  story proved again that a little courage and positive mental attitude can change your life. It is applicable everywhere, in all areas of life.
We have to make the right choice. Stay brave. Your 'Positive Thinking' is your greatest armor to win any battle.
Also, responding to the last question of Suyog and others who are having the same that "Can we do something that can change our life completely?"
The answer is YES. And you can change your life completely and in fact, thousands of people like you are changing every day.
The key is to remember the Law of Attraction is always working for you. And the law of attraction is always responding to your thinking and feeling. When you build a habit of being positive and happy every single day then it will become automatic for you.
The simplest way to build an anxiety-free, stress-free and fearless life is Practicing Gratitude on a daily basis. Along with gratitude, practicing affirmation will help immensely.
Make Attitude of Gratitude your way of living and life will become a magical journey.
If you like this story, do share with your friends and family who need a little courage and direction.
Love & Gratitude,
Awesome AJ
Law of Attraction Coach & Motivational Speaker
---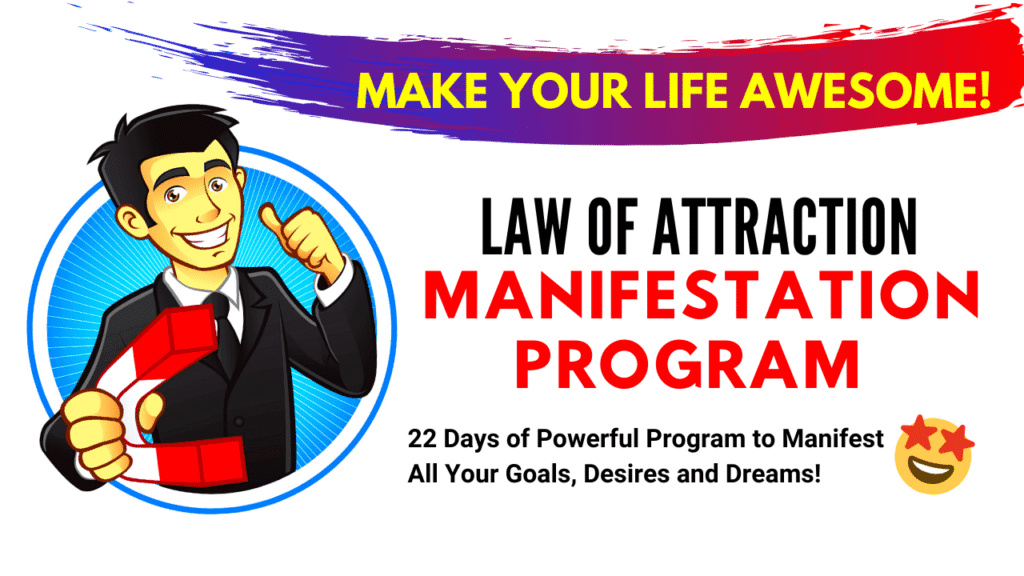 ---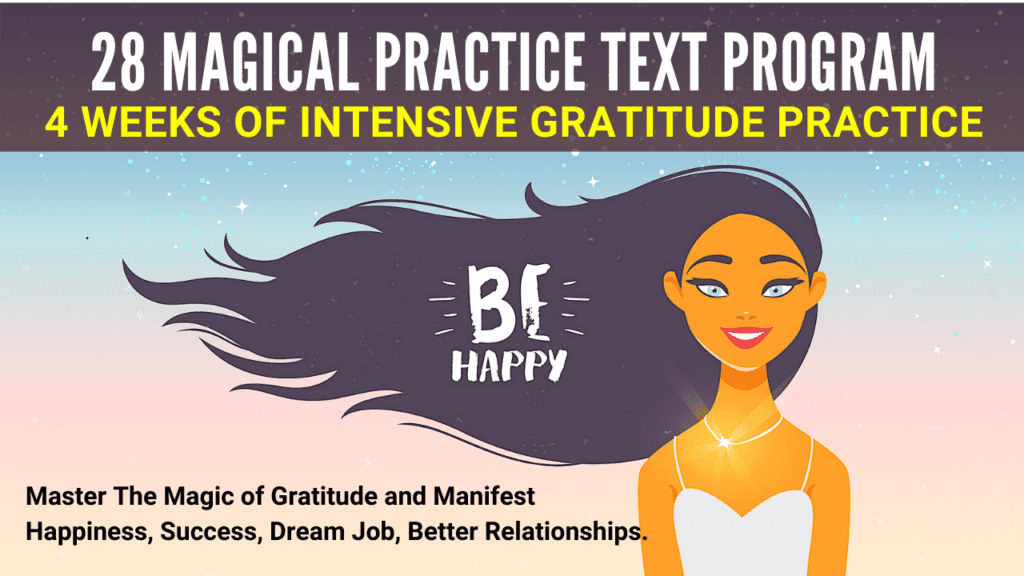 ---
Please share this story on Facebook, LinkedIn & Twitter.