A Magical Law of Attraction Success Story
This is a magical story of one of our 28 Magical Practice participants. Her name is Mitali Johri and she had witnessed amazing experience during her magical practice.
This is a story about magical manifestation, a story of self-belief and most importantly a story about strong believe in the power of Law of Attraction and Gratitude.
Mitali had experienced a long list of manifestation and she has shared just a small glimpse of it. It was truly fantastic and highly inspiring.
When you truly believe in the power of the Universe and
Ask the universe whatever you wish for
Believe in it fully that the Universe is listening to you and fulfill all your wishes
Take inspired action as required
Ready to receive your wishes
The universe will fulfill everything whatever you wish for. This story is about all that. Read Mitali's story in her own words…
A Magical Wishlist – A 28MP Success Story
Sir,
I have manifested many of my wishes from my Wishlist and I would love to share it with you. And let my dream job come at its divine time, before that I have to share my manifestations.
1. A wish I made was that after doing your 28 days magical session I would see some great and magical shift in me towards positivity, and I will be opened to receive divine blessings. And I manifested the same. I am blessed :)
2. I made a wish that I will turn into a happy, full of gratitude, a true believer kinda personality that people get inspired and today I became the same. That is the power of developing positive beliefs.
3. I was suffering from my stomach problems for a long time. Nearly 7 to 8 years and it was getting severe from the last 3 years. I wanted to heal it somehow. I started focusing on the word 'healing'. Though I was having medication also but the same medical treatment never showed up results before (I already took treatment many times before, but every time ended up in leaving it with no results). It took 1.5 months and I healed up 90% of my problem. And the process is still going on.. :)
4. I wished for my best friend, that she may have a confident start for choosing her career and all her doubts get clear, and she may receive happiness and peace of mind. Thanks to God it happened!
5. I wanted that my brother may not say something negative to me regarding my decision of going for another risk to get my dream job. And it took me a lot of effort to believe it that my brother won't say anything that may discourage me. But the universe did the thing in its magical and mysterious way that I didn't even realize that it's actually happening.. :)
5. I magically removed resistances, my fears, and insecurities. I felt courageous, brave and strong person, I can proud of myself.. :)
The feeling called self-love, I so cultivated in me that it brought self-esteem with it. All because of affirmations AJ sir asked me to say to myself.
6. And this one was not a wish on my Wishlist. One of my friends got an internal injury in her ankle and she was getting too much pain, the painkiller was not giving relief. I thought to do magic wand practice (because I tried it while following magic session and it was so successful). So I send my positive white energy to my friend and to my surprise my friend told that last night she felt relief in her pain. She knew that someone has sent her healing. (She is also an LOA follower)
There are innumerous experiences I enjoy daily and feel magical and truly blessed. :) :)
Thank you so much, Ajay sir for showing me the spark, the light that is within me, which grows more and more when we focus on it.. :)
You are truly a blessing to me sir! The way you guide me I was so overwhelmed and thanked you and blessed you thousand times.
Thank you, thank you for being the most awesome mentor ever.. :) :)
Loads of love n gratitude to you.
———————————————————————
So what do you say? and what's on your list?
Mitali knows the secret and her list of manifestation is increasing day by day. Now it's your turn.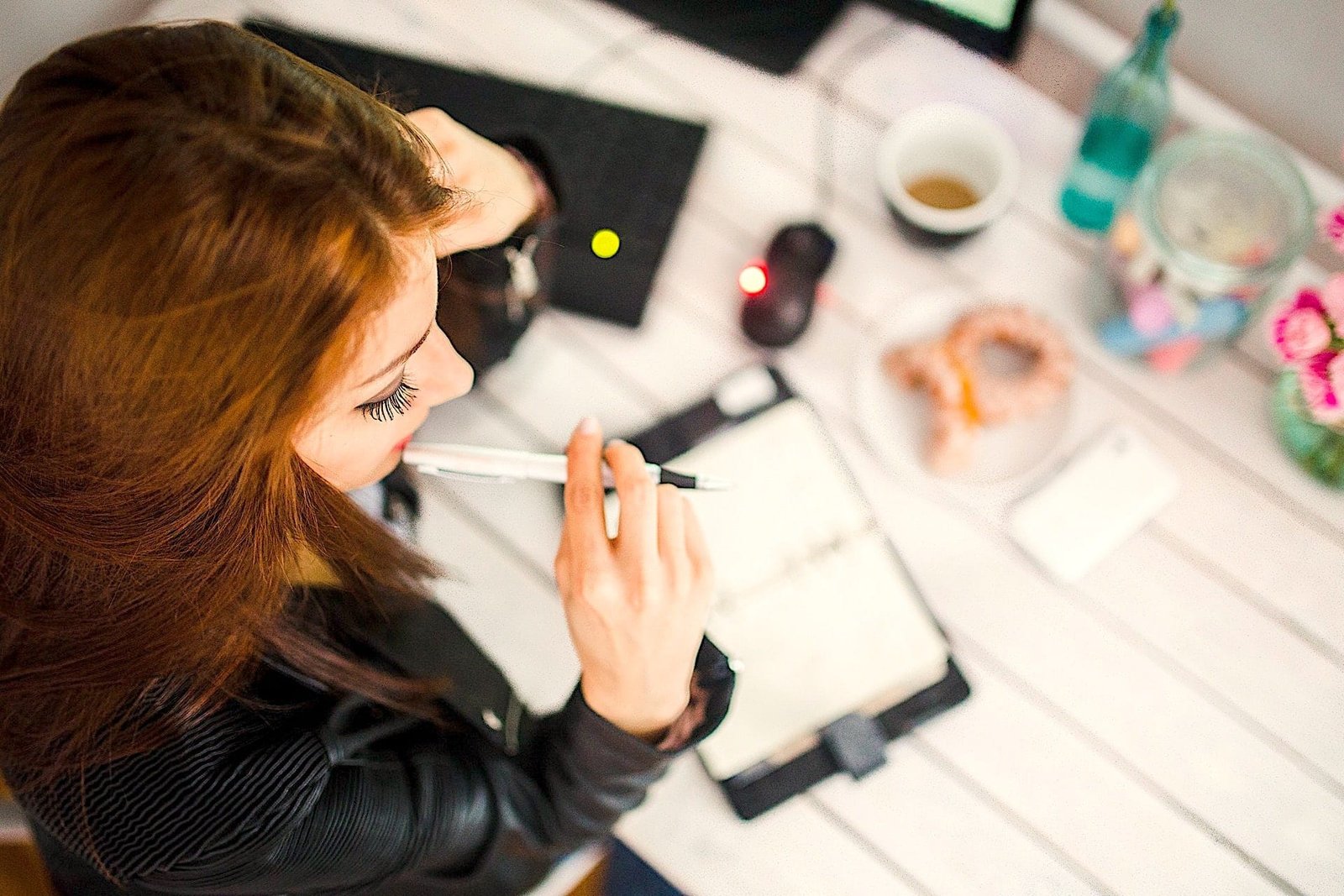 Make a Wishlist of your own
Start believing in yourself and the mysterious power of the universe
Practice Law of Attraction and Gratitude with the help of 28 Magical Practice Program
Manifest all your wishes
Share your Magical Wishlist with the world
It will inspire all the Law of Attraction followers and strengthen their belief in universal law and its power.
Live your dreams, manifest miracles and create magic.
Love & Gratitude,
Awesome AJ
Law of Attraction Coach & Motivational Speaker
---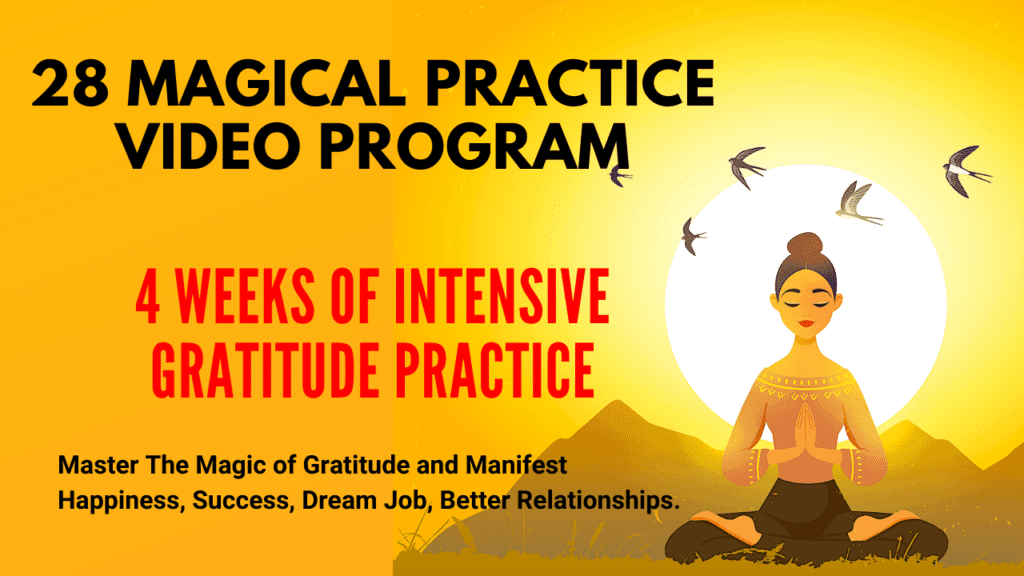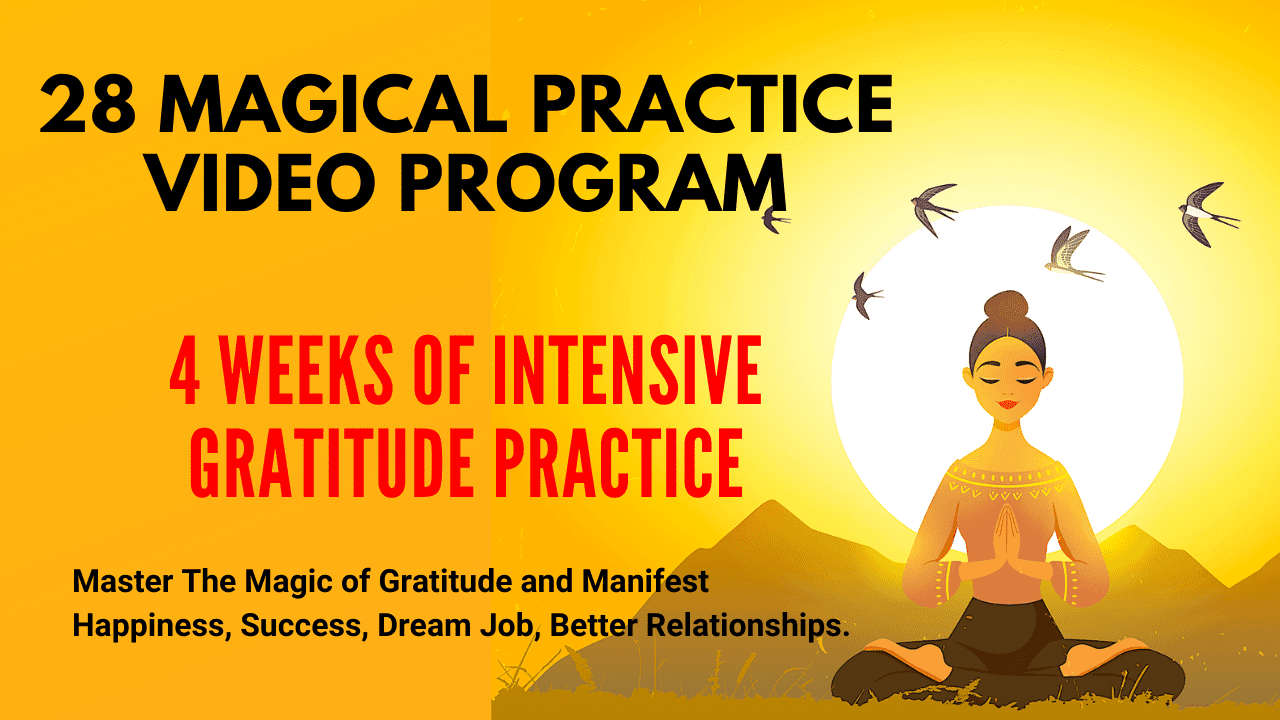 ---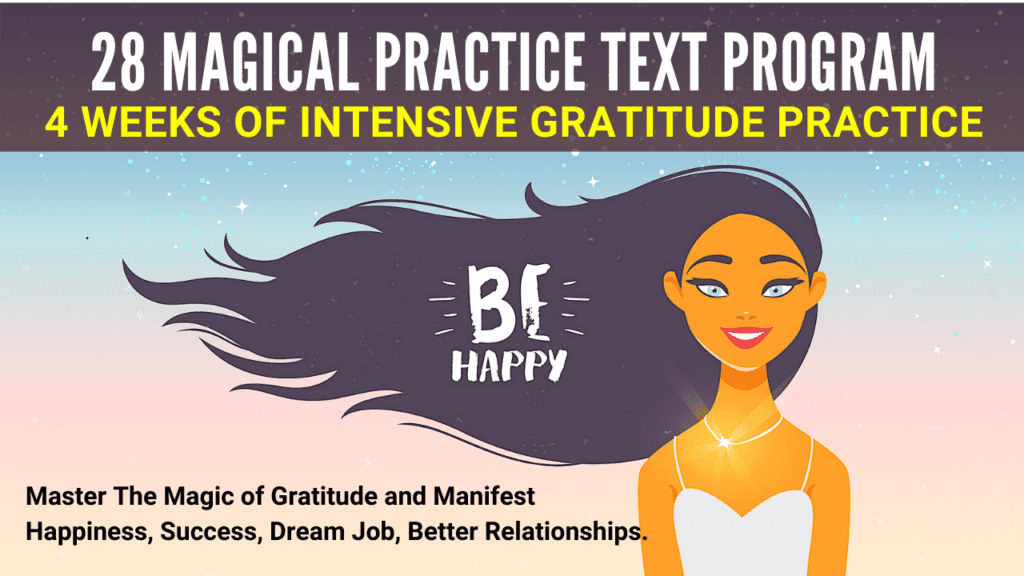 ---
Please share this post on Facebook, LinkedIn & Twitter.