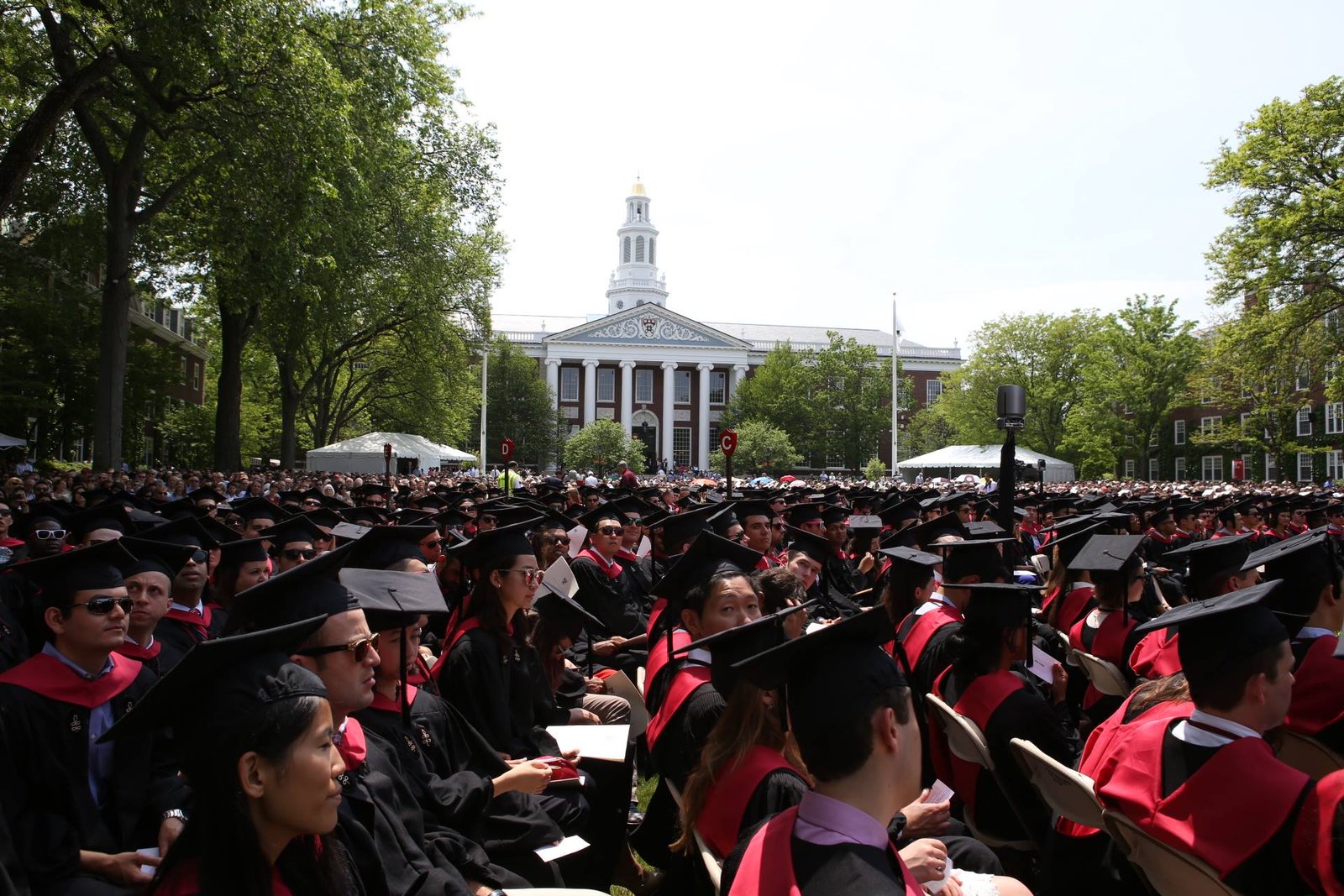 One of the Best Law of Attraction Success Story we ever shared
This is a story of true magic and persistent belief in the attitude of gratitude. It was really difficult to maintain that consistent faith from the beginning but its all worth keeping that patience.
This is the story of Manisha, a proud mother whose son Nihal got into Harvard Business School this week. Though she was consistent in her Magic practice, she did get disappointed, hopeless and sometimes worry, tension, fear of failure creeped in and disturbed her.
But her desire of Nihal's admission into Harvard Business School was so strong that it overshadowed all her fear and worries. This is what makes her and her son winner at the end.
Nihal's hard work paid him at the end and now his mom's dream becomes a reality. We congratulate Manisha and Nihal for this grand success and wish them much more to come in the future.
Let's hear Manisha's story in her own words…
A Mother's Dream Manifested using Law of Attraction
Dear sir AJ,
I am happy grateful thanks to you for helping and guiding me to be grateful and positive.
I did the 28 Magical Practice and this helped me understand the Attitude of gratitude. I was very low those days and The 28 magical Practice started making me look at life differently.
Then came the biggest challenge in my life and my son had got rejected from Harvard and Stanford Business School. He was dejected. After a year he applied again though he was skeptical and negative.
With help of Sir AJ, I followed the Attitude of gratitude every night thanking the universe and my son and visualizing that the dream had been achieved. I made a chart and every night thank and be grateful to everyone for fulfilling my son and my dream.
Whenever I was lost I would write to Sir AJ and he would always guide me what to do.
Truly this practice is magical.
Today my son got his dream college Harvard business school and his hard work was rewarded. The super successful magical success is his.
I am happy grateful thankful to sir AJ and magical practice of gratitude
Thank you
Manisha
——————————————-
I strongly believe that our attitude towards life is more important than anything else. When we understand this everything will be easy to achieve.
Negative thoughts, fear, anger, hopelessness only result in failure. Therefore, we always strive for the positive perspective of life. When we work with a positive mindset towards life, everything seems to be different and you will feel more empowered, strong and invincible.
And 'Attitude of Gratitude' is one simple tool to germinate positive perspective on life. So get hooked into this attitude of gratitude and feel and experience a new way of life.
Live your dreams, manifest miracles and create magic.
Love & Gratitude,
Awesome AJ
Law of Attraction Coach & Motivational Speaker
---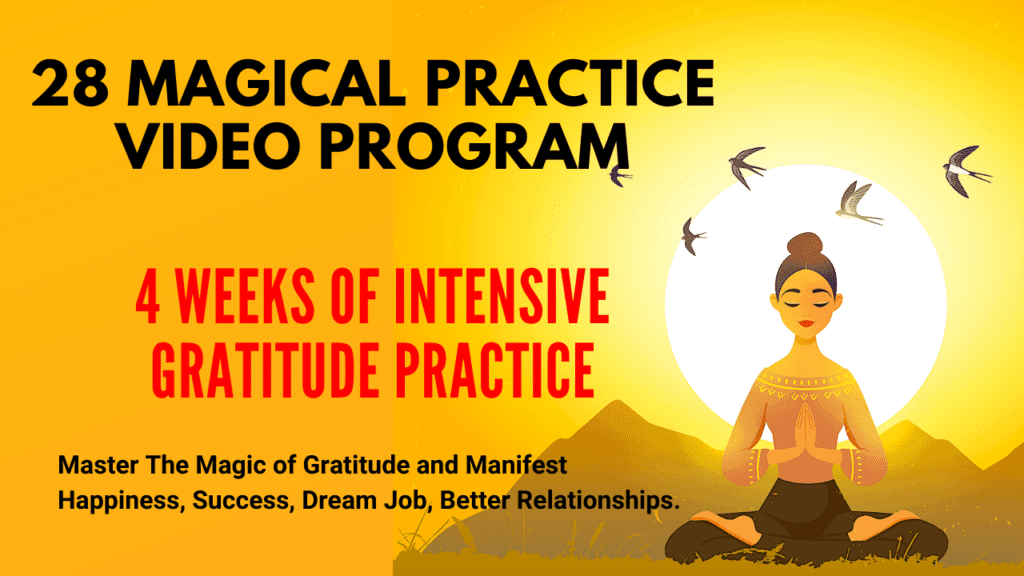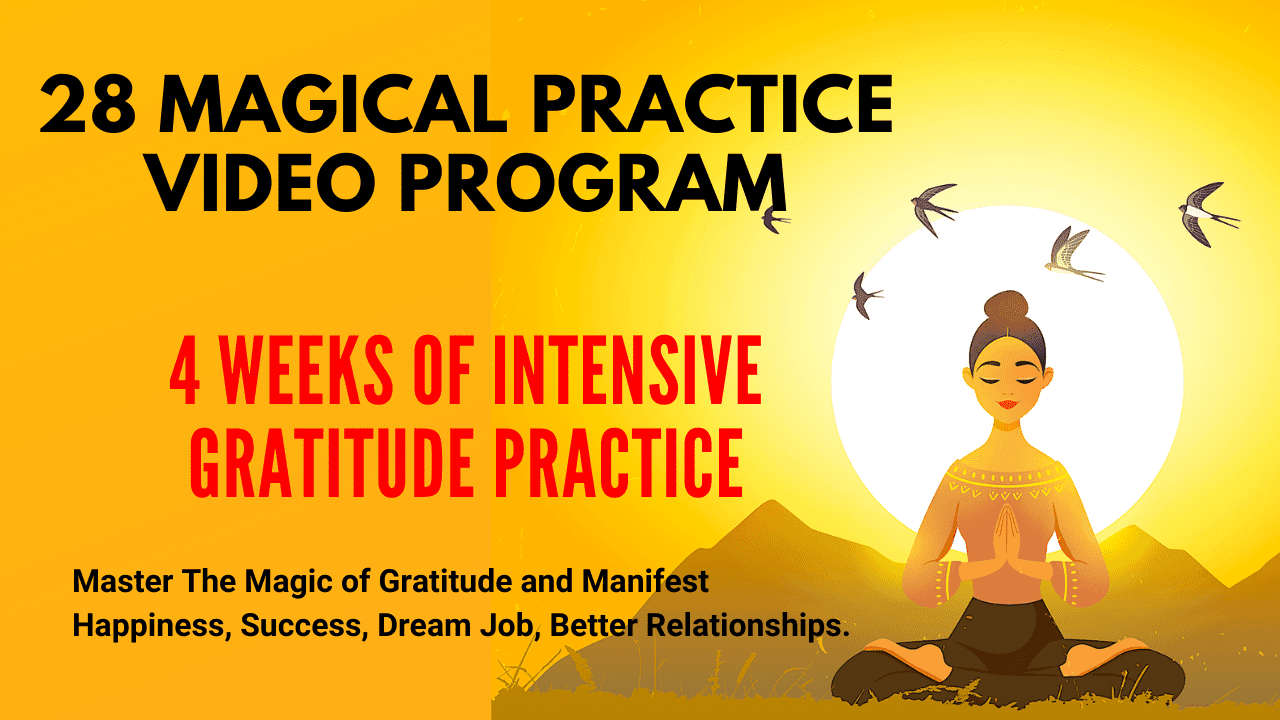 ---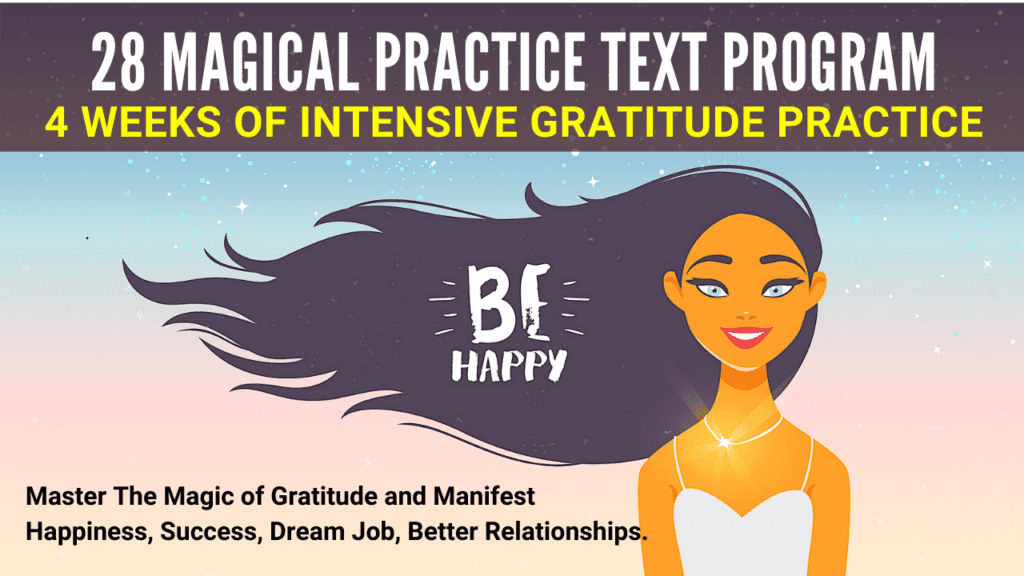 ---
Please share this post on Facebook, LinkedIn & Twitter.