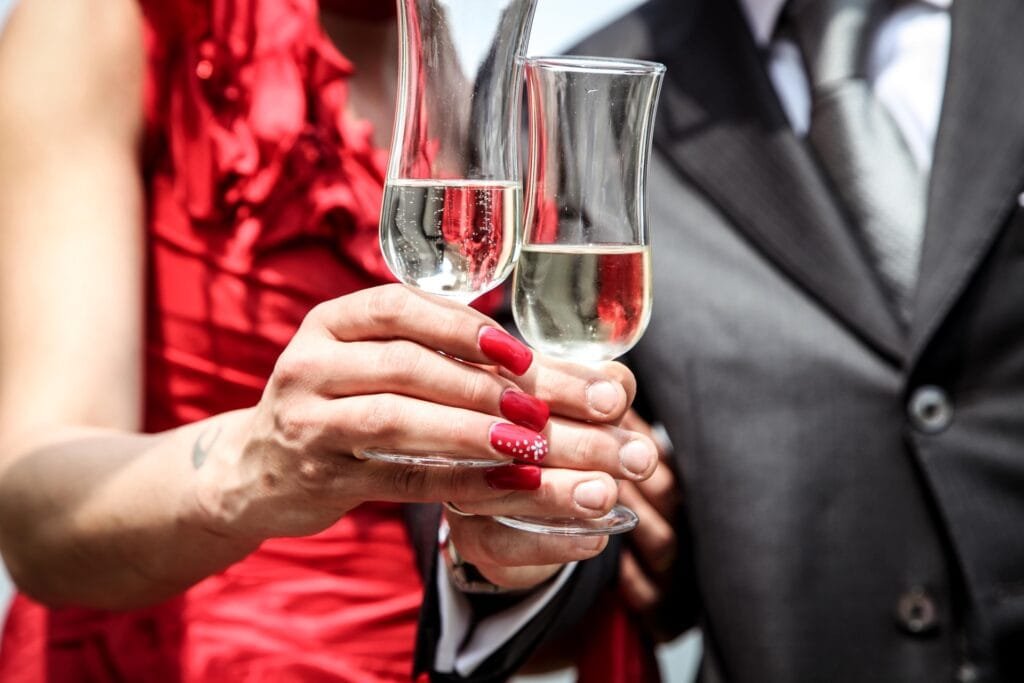 Are You Using The Law of Attraction To Attract Your Love Back?
"When you start loving yourself, you receive all the love you desired."
Today I am sharing a story of 'Attracting Love Back applying Law of Attraction'. This is a powerful story and it will help you if you are going through such a problem. We have kept the story anonymous as requested. However, she felt that her story may inspire others in a similar situation, so she wanted to share.
Here is the story in her words.
Attracting Her Love Back using the Law of Attraction
Dear friends,
I hope all of you are enjoying your magical life. I m sharing how all my dreams come true and most importantly attracting my husband back into my life.
Since 2012, I was the unhappiest person on earth. Complaining and blaming were my habits. I was unhappy because my husband and I were living separately due to some problems. I was crying all day and nights. Living alone in a metro city and mentally, emotionally and economically I was broken. I was under depression.
During those days one friend of mine introduced me to The Secret but it was hard for me in this condition to read or apply. But without patience, I started watching The Secret Movie on a daily basis. Then I started reading The Power book and even I started Magic practice from The Magic Book.
I started writing gratitude, affirmations and trying visualization on a daily basis without failing. My confidence increased and I got little peace within. But I wanted my husband back and peaceful life with him and I didn't have an idea how to do that.
During this time, I read some post of Ajay Mishra on a Facebook Group and I contacted him. On his advice, I joined his 28 Magical Practice Program. I completed the course twice back to back. I did the Magic Practice from the book before but doing with him was so much simpler, effective and powerful. Like God sent an angel, he was guiding me. I took his Personal Mentoring Program and he guided me a lot on how to correct my thoughts, how to focus and how to manifest my desire. Then the miracle started happening in my life. By that time, it was already 2.5 years I was living separately from my husband. As I started applying Law of Attraction properly under Ajay's guidance my confidence started growing. And I knew my dream would come true.
After a few weeks of my 2nd Magic Practice session with Ajay, one day suddenly I got a call from my husband. After two and a half year he called me and I was extremely happy.
Everything transformed totally within two months of getting that call. He proposed to me again and we both are together since then. My relationship with my husband is growing every day with more love and affection. We are living in our dream house and working in our dream jobs. We keep traveling to beautiful places. Our life is a blessing of God.
Now my relationship with my mother-in-law is most peaceful and divine.
Even after that, I have completed 28 Magic Practice two more times with Ajay Mishra. You may be thinking 'do we have to practice the Magic Practice so many times?' My question to you is 'do you want to change your life or not?' If your answer is YES then my answer is also a YES. If you have negativity as I had then why don't you give your time, money and effort to make yourself better? Many of my friends asked me 'why are you doing the magic practice again and again?' 'Why do you take the guidance of Ajay?' And I told them that rather than crying for the rest of my life if this program and Ajay's mentoring is changing my life than what is better than that. I know that I can do the magic practice for the rest of my life because now it's a habit for me.
Before knowing The Secret, Law of Attraction and contacting Ajay, my habits were crying, complaining, cursing and finding faults. And now my new habits are always being grateful, happy, positive, doing affirmations, knowing that the Universe is watching over me.
I must tell you if you are struggling, crying and expect your life to change without doing anything, it will never going to change because I did that for two years. If you are suffering then watch The Secret Movie regularly, believe in the law of attraction and if you can join Ajay's 28 Magical Practice Course then join for sure because it will change your life.
Now I'm enjoying every moment of life being the Happiest person in the world. Ever since I found The Secret and Ajay, my life has changed and I will share more of my manifestations later.
Thank you, Thank you, Thank you, Ajay Mishra. Thank you, Thank you Thank you Rhonda Mam and The Universe and all friends.
————–
I believe this story must have inspired you to the core. Always remember no amount of problem can stop you in life unless you give up on your dreams.
Always remember the Law of Attraction "Like Attracts Likes."
So if you focus more and more on the pain and negativities, the more you will attract. The best thing you need to do while going through problems, pain, and negativities are to start looking for solutions and find ways to transform yourself.
I truly believe everyone can manifest their dreams and live their life happily.
Manifest all your dreams.
Love & Gratitude,
Awesome AJ
Stay Motivated, Stay Awesome!
---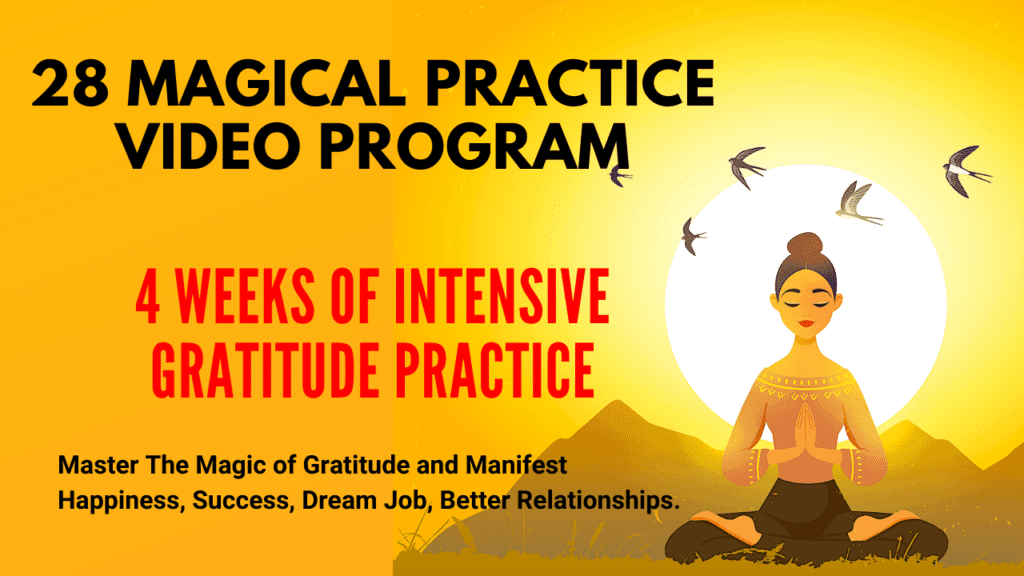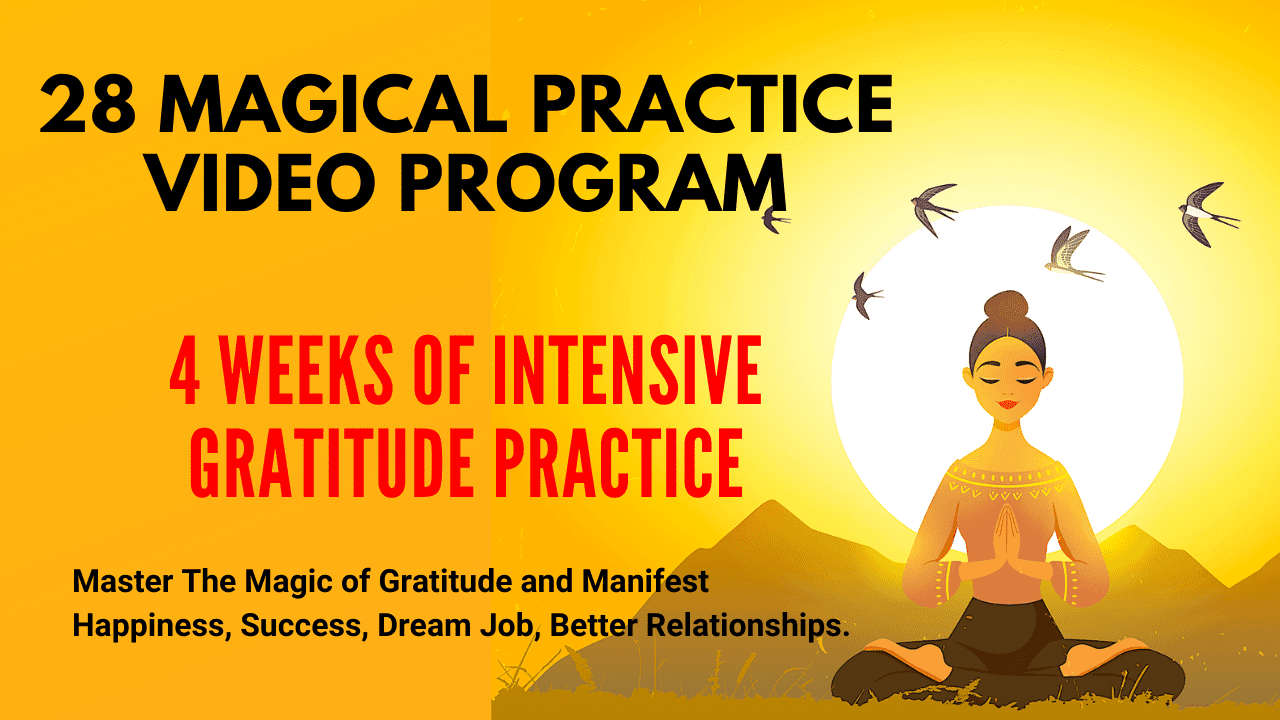 ---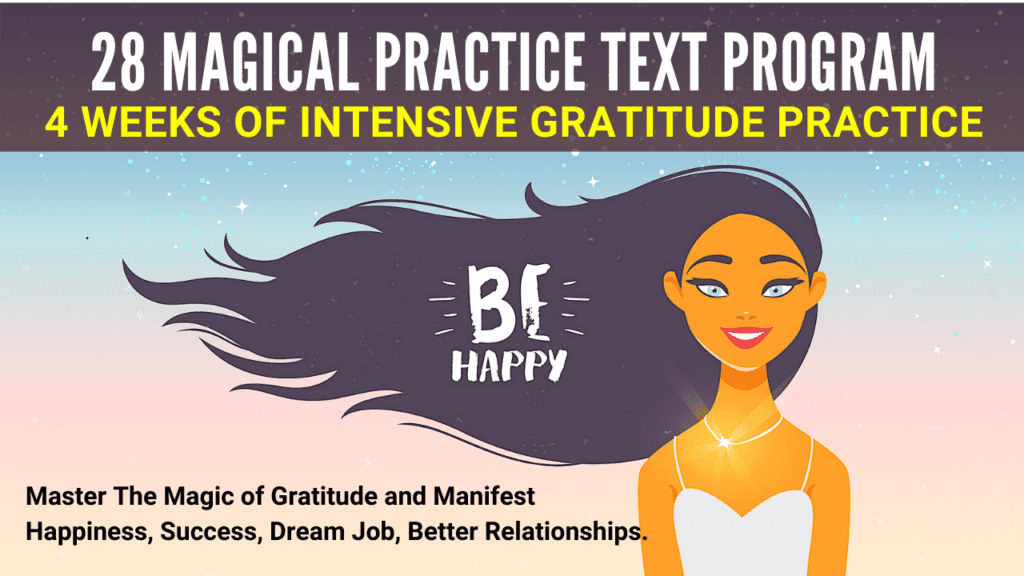 ---
Please share this post on Facebook, LinkedIn & Twitter.