"Go confidently in the direction of your dreams. Live the life you have imagined." ~ Henry David Thoreau
When you understand the Law of Attraction and Power of Gratitude, magic happens in your life. Today, I am sharing one such story of magical transformation. It's the story of Aditya and his roller-coaster ride for two years in the quest of overcoming challenges and manifesting his dreams. And in the process, he transformed himself fully. I believe you will love this story for Aditya.
Here is the story in his words….
Let's read Aditya's complete story now.
——————–
Law of Attraction is the Key: A Story of Transformation
Hello to all you beautiful people out there. I am Aditya and my experience with the Law of Attraction and Law of Gratitude, an offshoot of the former, has been very special. I am 25 years of age and it wasn't until a couple of years back, that I really found my passion in life.
It was the month of November 2014 when I, having left my job in July after a two-year stint with a consulting firm, was looking for a way forward, career-wise. I had no one really to back my decision of leaving a decent job, going against the flow and norms of the industry and instead pursuing my dream of doing a Masters in Business Administration (MBA) from one of the top institutes of the country. MBA, to me, meant a magic bag, with opportunities galore in terms of every possible industry that one might be interested in. The other big advantage it offered was TIME. It gave one enough time to find one's footing, one's passion and devising a strategy to follow one's longing. I, since my graduation days, was inclined towards Finance. The reasons for making a career in this field and pursuing MBA became stronger as the days passed on. The destination (Read: Finance), nevertheless remained the same. Thus, I was clear about why an MBA was the chosen path for me and was much sorted than a lot of candidates who end up pursuing the course without good enough understanding. But, I still had to make it happen. The medium to make this dream come alive was the MBA entrance exams which are held on a yearly basis on a Pan-India level. This is the point where the Universe finally took a hint and sent me a blessing which was about to TRANSFORM my life 360 degrees in a real quick manner.
Starting the Journey with Magic of Gratitude
My sister has always had a spiritual bent and it was she who, while going through one of the articles in relation to THE SECRET and conditioning of the mind, chanced upon a write-up by
a certain Awesome AJ. She read more into it and got to know that the person conducted some e-mail based workshop called '28 days magical practice' that could change one's life course. My sister told me about the workshop and it was in no time that my sister, her friend and I decided to take part in it, each having a reason much different from the other. As we got to talking about it and were made to do certain pre-requisites as part of the pre-workshop To-Dos, we decided to let our doubts, apprehensions take a back seat and believe in whatever we were doing one hundred percent.
We had always been blessed with good academic scores, were intelligent and had good personalities, but somehow, something seemed to come in the way of us and our success every single time. This workshop was the cog in the wheel which was missing and god! I know how grateful and blessed I feel that I took the plunge that time, which has got me to where I am today.
We wrote affirmations, did some activities as were instructed and soon came to the end of the workshop. Meanwhile, I flunked my CAT exam once more with a meager percentile of 76. This had been the norm year after year. But, there was a change this time and it was in my attitude. I believed that the CAT didn't click because something bigger was to happen. I scored decently well in other entrances, but it was the day of the XAT result, another big entrance exam held by the prestigious XLRI, that I made it happen after all these years. I got a mammoth 97 percentile and got calls from IMT-Ghaziabad, GIM, KJ Somaiya, and the likes. I also performed well in other entrances and got calls from Symbiosis and Narsee Monjee Institutes too. It was then that my sister told me to up-the-ante and take up a PERSONAL MENTORING program with this mentor. It was at that time that I actually got to know that Awesome AJ was a guy. All this time, I don't know why I thought it was a girl.
Personal Mentoring and MBA Dream Came True
Following my sister's advice, I took up this mentoring program for over 2 months (4 calls a month with one call each week) and it was the best decision of my life. I discussed the problems I faced in Group Discussions and Personal Interviews with Awesome AJ and the guy is a one-stop solution for every possible problem one could have. If you, the reader, have attended even one of his workshops, you know what I am talking about. The guy just alters your energy in the most phenomenal way and takes you into an orbit from where there is no looking back. I, to this day, feel like a king after every single call I have with this mentor/life coach/best friend of mine. My apologies for getting off track, but I tend to do this when talking or discussing Awesome AJ, the phenomenal guy. Proceeding with my story, the personal mentoring calls with Awesome AJ resulted in me, a person who a year back couldn't convert even a single MBA interview call for admission, ended up converting all of my 7 calls. Thus, 7/7 became a reality, which used to be the ending motto during all of our calls. Finally, I made the cut and got into the MBA college of my choice, Institute of Management Technology – Ghaziabad, Batch of 2015-17.
Being A Winner on Campus and Manifesting the Desired Internship
I knew that if I had to keep up with the rush and competition of MBA life, I needed this mentor and the belief in the law of attraction and gratitude to keep getting stronger and reaching newer heights. Next came the second most significant event of every MBA's life, second only to PL
ACEMENTS, the SUMMER INTERNSHIP. Initially, I did not make a lot of shortlists, but I did not worry because I believed that I needed just one good opportunity to make it happen. My first shortlist was for a world-renowned hedge fund, DE-SHAW and I made it to the last round with 16 other candidates. I was sure of a convert, while the Universe had something completely different in store for me. I couldn't get through the company and felt a little shattered and you very well know who I turned to, on that day – But, of course, Awesome AJ. He told me that something better, which was more suited to my inclination, my passion, and my expertise and long-term goals was waiting for me and thus, I shouldn't be flustered. Next thing you know, I converted, arguably the best internship in finance from my college with the Investment Banking Division of HSBC. I was joyous and thrilled, but learnt an important lesson that day that if despite my hard work, practising the law of attraction and gratitude and keeping myself in positive energy and high spirits, I am not able to get my way, then the UNIVERSE has definitely planned something bigger, better and more awesome for me. With this belief, I moved from one academic term to another, one competition to another and then I decided to up the game and took up something that would not only strengthen my knowledge but also my appeal to employers.
Taking the Game to Next Level: Clearing CFA with Flying Colours
I decided to take up one of the most difficult and most respected certifications in finance across the globe, CFA organized by CFA Institute. I would admit that those 6 months were the ones where I studied, possibly the most in my entire life, but as with a lot of candidates, exam jitters got to me. It was that all-important call with Awesome AJ, just a couple of days before my CFA Level 1 exam, that made me crack the coveted exam and that too with flying colours. I got more than 70 percentile in 8 out of 10 topic areas, which is a feat in itself. The mentoring did help during my internship presentation to the top management of HSBC as well. As was envisaged, I got my CFA Level 1 result in the month of July and it was a positive one and the exhilaration got multiplied when I got to know that I had secured an opportunity of a pre-placement interview (PPI) with my summer internship company. Both news came to me in a span of 2 days itself and I was on cloud nine.
The Universe Knows the Best: Manifesting My Dream Job
I enrolled for the CFA Level 2 exam to be held in June 2017 and was sure of converting my PPI with HSBC. But, the Universe had other plans. I prepared well for my interview, but couldn't clear it. It was followed by a couple of other unsuccessful interviews. Well, unsuccessful in the sense that I did not clear them after clearing GDs. But, let the truth be told that I didn't really want those jobs. I had a talk with Awesome AJ and my sister as to what the problem was because I believed I was doing the same things and following the same beliefs. It was then that my sister, another super successful mentee of the Awesomest life coach, Awesome AJ, told me to keep my energy positive no matter what. She told me to just enjoy the process and stay happy and positive with whatever came along. She told me not to settle for just any job or brand and believe in myself to get the best profile, the one that was best for me and most suited to my long-term goal, desire, passion, and attitude. She told me to remain happy and in high spirits all the time. She guided me to talk less to people around as placement season tends to bring out a lot of negativity in a lot of people with feelings of jealousy, disappointment, and fear of not getting a job after having invested so much, being at the top of that negative list of emotions. Thus, I followed her lead and kept in touch with my mentor from time to time and so it happened.
I got through one of the best finance profiles on campus, yet again. The company is an Indian company based out of the financial capital of India and is engaged in providing investment banking and financial advisory solutions to the financial services industry. The major clients are PE firms, the domain I was always most excited about and the role is client-facing with a lot of responsibility being entrusted to me right from the word go. Now, that I have talked so much about the company itself, it is imperative that the name shall be disclosed too. I have an offer with TresVista Financial Services Limited, with its offices in Mumbai and London, with a plethora of international clients from top geographies across the globe.
An Exhilarating Journey with Law of Attraction, Magical of Gratitude and my Awesome Mentor
The last 2 years have been a roller-coaster ride with a lot of successes and a few unsuccessful events, but one thing that stands out is, the EXPERIENCE. The experience that I have had in these 2 years has fortified my belief in the law of attraction and gratitude like never before and the faith is forever to stay with me.
A big round of applause and genuine, heartfelt gratitude to this amazing, fantastic, super chill, super happy and positive mentor of mine who goes by the name of AWESOME AJ. A shout out to this amazing soul for transforming my life in a short span of time and helping me achieve so much at such a young age.
And this is just the beginning!
Thank you, beautiful souls, for reading my story and go ahead live your dreams, the Law of Attraction is always working for you.
Thank you,
Aditya
P.S: TIME WILL PASS MY FRIEND AND SEASONS WILL GO BY. BUT, THE BOND I HAVE WITH YOU IS GOING TO LAST FOREVER……UNTIL MY LAST BREATH. FOR LIFE IS FOR LIVING, BUT IT ALWAYS HELPS TO HAVE AN ANGEL WATCHING OVER YOU. THANK YOU THANK YOU THANK YOU!!!!!
————
Immense Gratitude to Aditya for sharing his journey of two years. And this story is a testimony that no matter how challenging your journey is, if you stay focused, give your best in preparation and trust the Universe is your failures, you will eventually find the best in you. And that's when you manifest the best you always desired.
Law of Attraction is always working for you and magic of gratitude is the simplest way to transform your life.
Always remember "You don't get what you want but you get what you are."
It means when you constantly work on your mental, emotional and spiritual state to be positive and focused, practice gratitude and know that the best is coming your way, then you achieve even more than you asked for. Because that's when you become the achiever of all your dreams. Aditya's story is a true testimony of the same.
Over the last two years being his mentor, I have seen him rising like the Phoenix after every fall and dedicating himself more and more to his dreams. No wonder he is on his journey of life with absolute clarity from this young age.
And I must tell you guys this is just the beginning for him. In the coming years and decades, you will hear his name again and again. He is a star shining in the financial world. Aditya is an unstoppable dreamer and awesome achiever. I am proud of being his mentor.
Never stop believing in your dreams, never give up after failing because it's not over until you win.
Massive Success to you.
Love & Gratitude,
Awesome AJ
Law of Attraction Coach & Motivational Speaker
---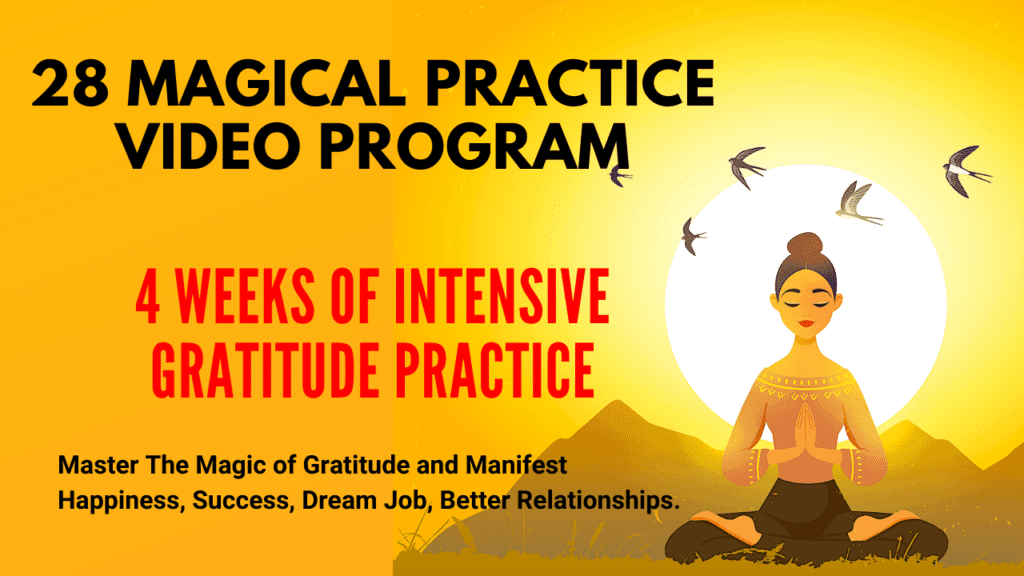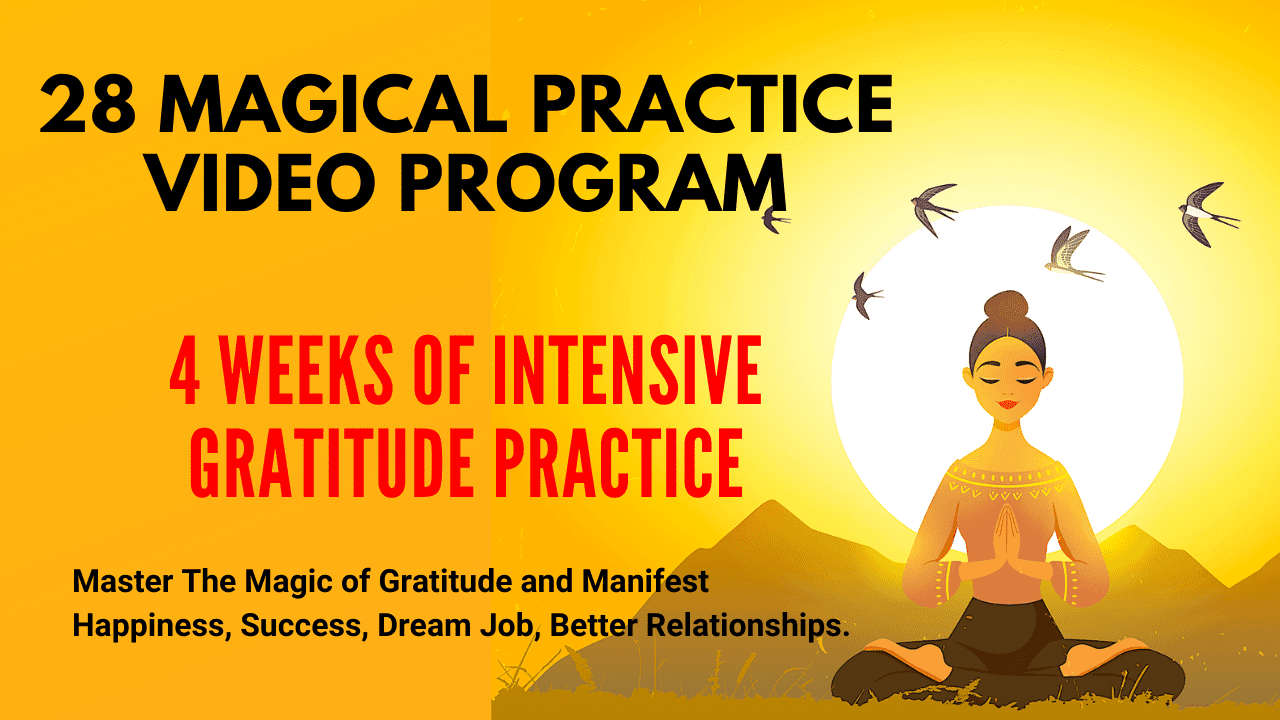 ---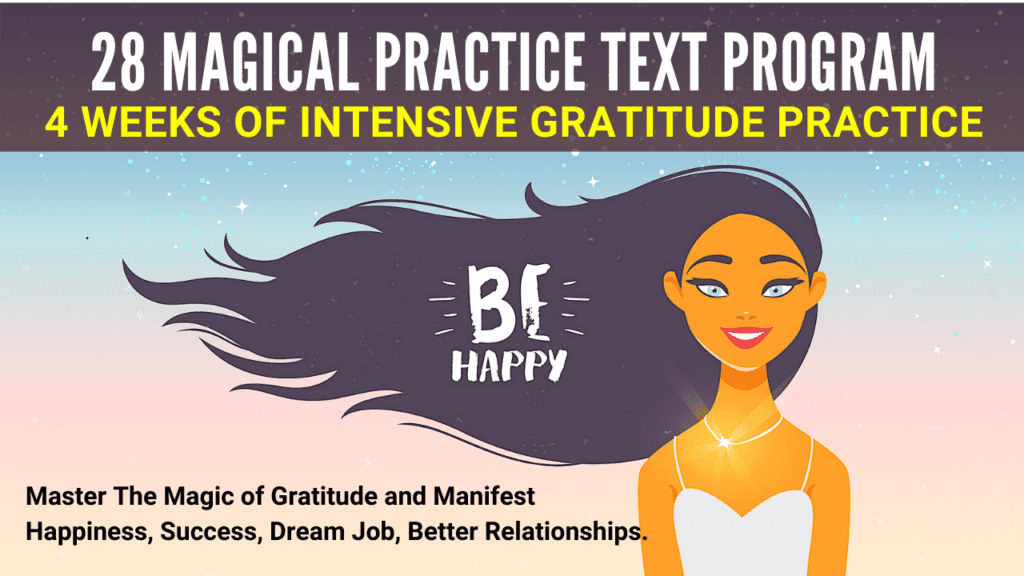 ---
Feeling inspired by Aditya's Story, share with others on Facebook, Linkedin & Twitter and Subscribe to our YouTube Channel.