"Whatever you can conceive and believe, you can achieve."
If you are a student and appearing for any kind of exam then this story is for you. This story will inspire you to achieve your desired results.
Today's story is from Shailene, a student from Mountain View CA, USA. She has shared her success in achieving dream rank and grades in her advanced level exam.
Let's read Shailene's story in her words.
HOW DID I MANIFEST MY DREAM RANK AND GRADES IN MY ADVANCED LEVEL EXAM – Law of Attraction Success Story
Hello Friends, I got to know about this site from a story I read from The Secret site. She explained how Sir AJ helped her throughout her magical journey.
So here I am to tell you my MIRACULOUS story I got to experience because of knowing how to apply the Law of Attraction and to tell you how grateful I'm to AJ Sir for your inspirational blogs and Free Law of Attraction Course.
Once again Thank You Sir AJs.
During my preparation, this post '21 Quotes to Follow Your Dreams' really helped me through my difficult times.
So here is my story.
The advanced level exam is the most important exam in my country and it is very much similar to the board exams in India.
I had 4 subjects which were Combined Maths (Applied and pure math), Physics, Chemistry, and English. My dream was to get all A's and to be the 14th rank holder in my state.
I made a mock results sheet and be grateful for everything. Even ironed the shirt I would wear to tell my amazing results to my teachers.
Actually, everyone believes that the exam is super hard and it's very very hard to get 4A's on the first attempt but not me.
I choose the university I would go after getting my perfect 14th rank to study Computer Engineering.
Also, I'm being a girl people thought that I won't be able to be an engineer but my faith and belief never shattered.
I believed in the universe and I knew deep down I would get 14th rank. Plus I also didn't go to classes to prepare for the second attempt as I knew that I don't have to and I packed the books and decided whom can I give them and made a list of the people who would want them just like friends and cousins who are preparing for the exam next year.
I did everything I could to stay awesome and act like I've already got the results.
So without any surprises, I received my results today. Although I knew I would get to see the number 14 in my state rank box on the screen I couldn't stop tears falling out thinking how powerful this universe is when I saw my final result as exact 14th Rank.
My mom, dad, little sis, and granny hugged me as I imagined before. Actually, that moment was better than I expected.
Thank you so so much, sir.
Thank you, everyone, who supported me throughout my journey.
Especially thank you my sweet loving universe for taking care of me and looking after me. I'm googol times grateful to you.
With love and gratitude,
Shailene McAlister
———-
Loads of Gratitude to Shailene for sharing your story and I believe it will inspire students and their parents all over the globe to know about the potential of the positive attitude towards our future.
If you are preparing for any exams then you should definitely read the following articles and prepare yourself for your success:
HOW TO ACHIEVE PHENOMENAL SUCCESS IN EXAM USING LAW OF ATTRACTION
7 EASY WAYS TO LAW OF ATTRACTION EXAM SUCCESS THAT WILL HELP YOU FOR SURE 
Always believe in your dreams and prepare yourself well for your success.
The Law of Attraction is always working for you.
Love & Gratitude,
Awesome AJ
Law of Attraction Coach & Motivational Speaker
---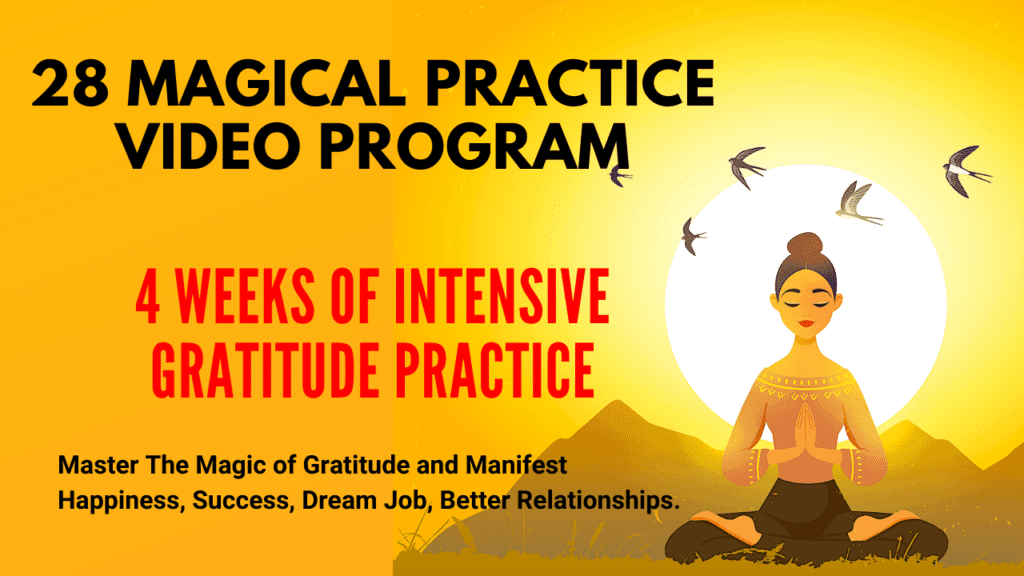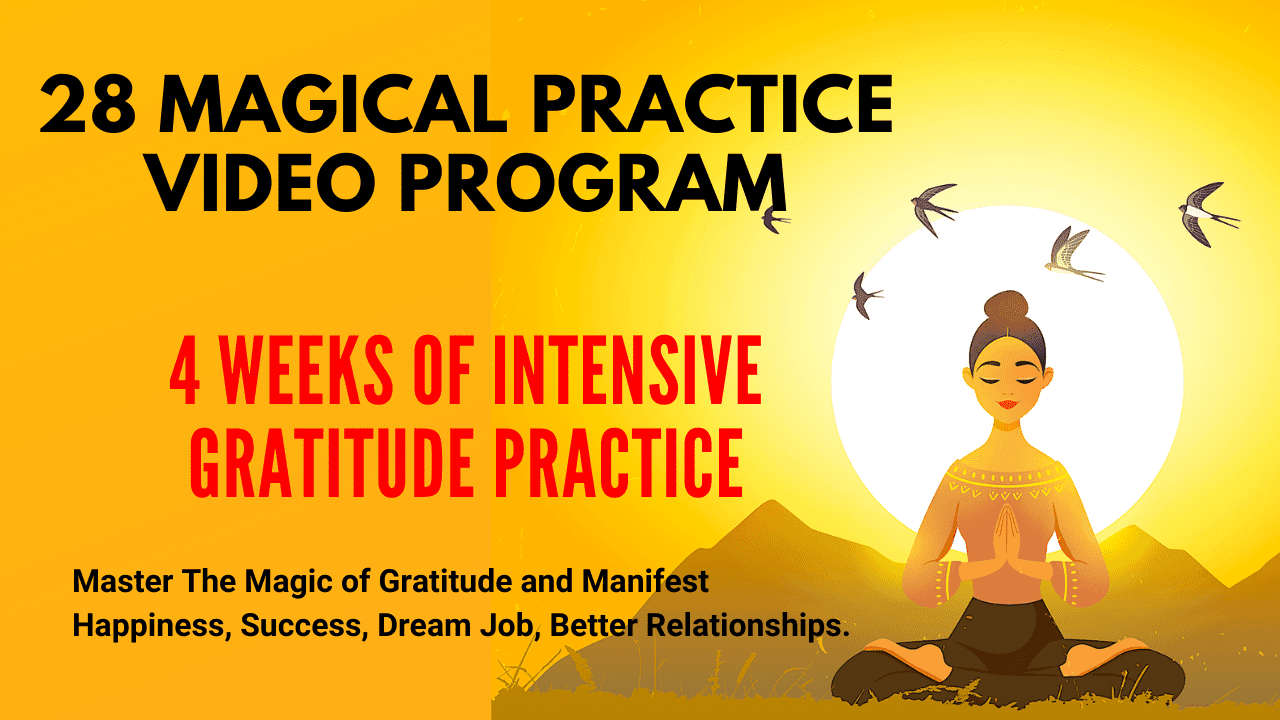 ---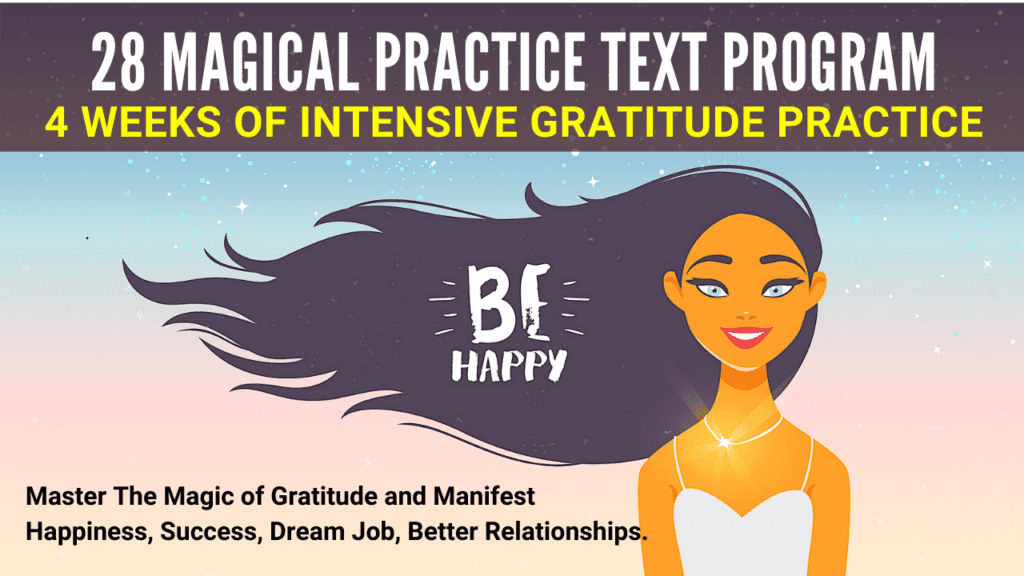 ---
Please share this post on Facebook, LinkedIn & Twitter.