"Be thankful for what you have; you'll end up having more. If you concentrate on what you don't have, you will never, ever have enough." – Oprah Winfrey
When we believe in the power of Gratitude, we create miracles. It has been happening for ages, it's just a matter of whether we believe it or not. Because when something happened beyond our logical thinking we called it Magic or Miracle. Whatever you call it, the truth is you have the power to create your future.
That is why, we give a lot of stress on self-belief and the power of thoughts, feelings, and action in our 28 Magical Practice Program. We strongly believe that when someone firm in his/her decision and have full faith in his/her dreams, it comes true. And this is what miraculous about this program. Many people realizing their dream with the power of gratitude.
Here is one more such inspiring story, where Angeline attracted her dream job by practicing gratitude.
How Gratitude Practice Is Changing Lives – Law of Attraction Success Story
Hi Aj
I just wanted to share a story with you. My name is Angeline currently residing in Canada. I have part-time time job that I was not happy at. As they say, over worked under paid. I decide to apply your teaching about gratitude.
So I decided I wanted a job that pays me more, within 20 mins bus commute of my home. Since my current job is over an hour away. In a more pleasant and appreciated environment.
I applied for several jobs no callback, I posted my resume on a job site. and in the meantime. Every morning while I'm on my way to work I kept repeating " Dear Current job, thank you for all you have given me, paying my bills, allowing me to go back to night-classes and so much more. However, my dream job has come and thank you for keeping me employed to the last day. I hope you find someone compatible.
Viola, less than a week I received an email from a dealership, they saw my resume on the job site and wanted to set up an interview.
So I booked the interview. On my way to the interview, I kept repeating "This is the land of opportunities, I am the ideal candidate for this position. The interview is relaxed and enjoyable. I AM the winner of my dream, therefore I have the power to me to manifest my dream job. I now give thanks to everyone and everything throughout all space and time. Thank you, Thank you, Thank you.
I went to the interview and to my fear I was interview by Manager and General Manager, normally I would break out in cold sweat. I took deep breaths and kept saying remember its all good. lol
The interview was so relaxing we all end up laughing and they said they will make a decision in 3 days because there are other candidates to interview. I said my thank you and walked out.
By the time I got home, I had an email from them saying that they would love to have me working for their business. With a higher pay than my current job but a little less than I wanted.
But the email said with a 6 months review and if I pass that I will be getting more than I even dreamt of.
Again thank you
Angeline
————————————————–
What an inspiring story. We wish all the best to Angeline in her future endeavour.
Time and again, it is proved that being grateful for what we have has a miraculous power to attract better and more of what we have. Practicing gratitude is one of the simplest things in life and many people practicing it effortlessly with our 28 Magical Practice Program.
Always remember, you are the creator of your future and if you want you can create a miracle for yourself.
To your success.
Love & Gratitude,
Awesome AJ
Law of Attraction Coach & Motivational Speaker
---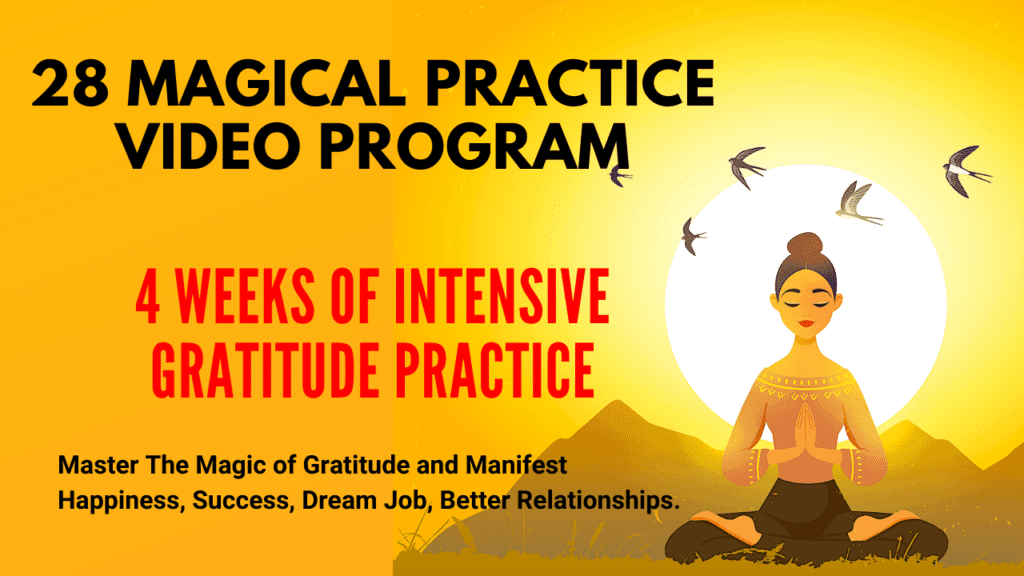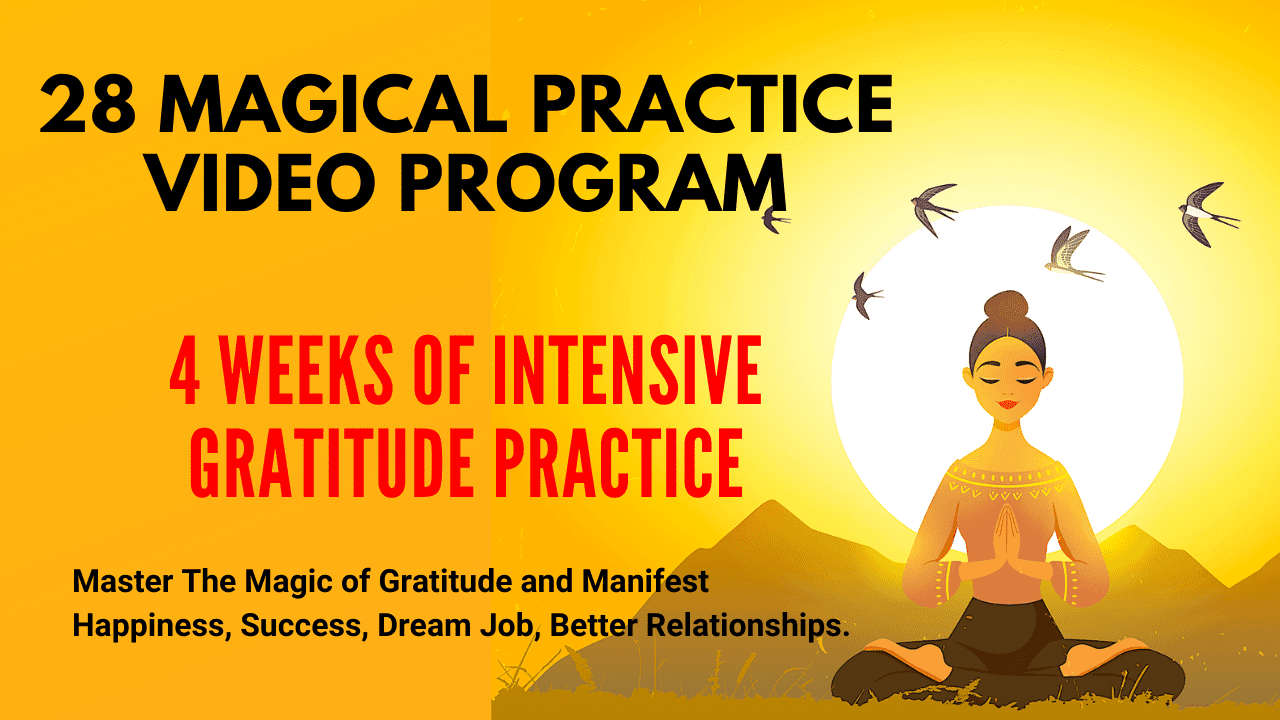 ---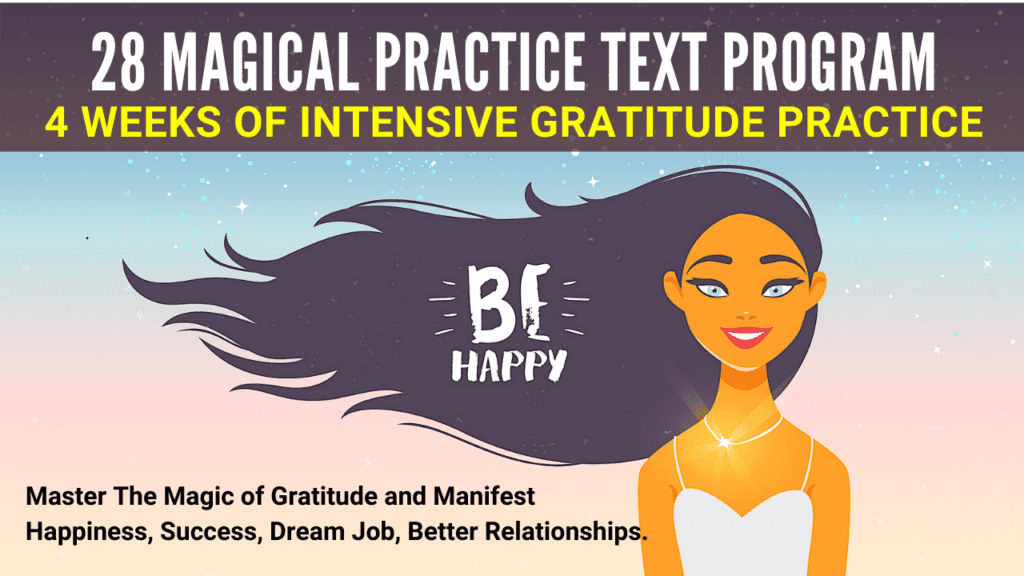 ---
Please share this post on Facebook, LinkedIn & Twitter.