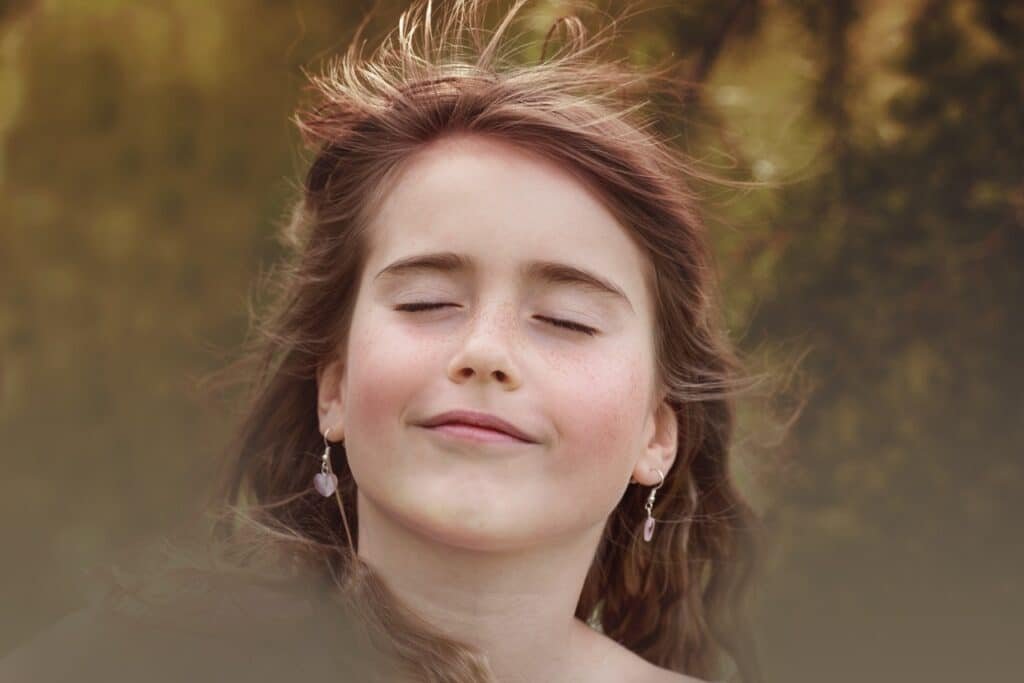 Are you ready to read a series of the law of attraction success stories?
When you are able to visualize your dream clearly without any fear or doubt, you will manifest your dream no matter what. Never ever bother about HOW, WHEN and WHERE it all happen etc.
Always remember, doubt, fear and unnecessary questions are the real obstacles between you and your dreams. These obstacles keep you away from establishing alignment with your dream. Law of Attraction is always about you. How you align your thoughts, feelings, and action with your future reality, which call a dream. And to do so VISUALISATION is the best tool to establish alignment between your present state with your future reality.
When this alignment happens, nothing can stop you from achieving what you want, no matter how big or difficult it would seem.
To prove it once again, here is an account my mail conversation with Bhavya on how to attract the company she wants to work with.
The objective of sharing this email thread is to give you some clarity on how you approach your goals and aspiration so that it will get manifested in future.
Visualisation is the best way to attract whatever you want in life
Q. How to manifest my Dream Job/ Articleship
Hi sir!
Hope you doing good.
I want to do my Articleship (For CA course) in Ernst & Young company and I want to know how do I attract it.
My results will be announced on 31st Jan and then recruitments would start.
I request you to give me some advice along with some short and amazing affirmations that really works!!
Thank you
Regards,
Bhavya
————————————————————————-
A. Step By Step Method To Manifest Your Dream Job
Hi Bhavya,
1. Read the following links to have complete clarity. You may have read them before but read them and create a clear picture of the job you want.
Read both the post and write what kind of job you want.
2. Once you will know the clarity, write down kind of an Essay with as much love, positivity and gratitude about the Life you would be living after getting this job like how happy you will be in the morning, how magical you will feel, how you will enjoy your work, how you will perform and how you will get your appreciation from your boss and the support you will get.
So write a story and every night read it with passion and visualize the same. Don't worry HOW or FROM WHERE it will come true. Just know that the LOA is working and it will come true no matter what.
3. Keep yourself Motivated and read the following stories to understand how you can act as if you got the job and how you can stay strong at difficult times.
Read the following stories more often.
This is one of my favorite story: The Magic of Spring and Shruti's Dream Job Success Story.
You can read this story of the dream job of Ankit after doing this magic practice what all he was able to achieve. If he can do it, so you can. To read his story click here.
4. Choose some dream job affirmations from here and practice.
Tons of success to you. Above all stay super positive and grateful… success is all your.
Thanks,
AJ
——————————————————————————————
Success: Dream Job Manifestation 
Hi Ajay sir
I would start by saying thank you so much sir, you are really awesome.
Like most of the people even I thought it's impossible to achieve what you want and desire.
I knew about the law of attraction and the secret but I learned to use the principles of it recently when I started attracting most of the things that I wanted.
I am so happy and grateful that I got a call from a company which I wanted to work with to give an interview.
And guess what I got selected.
I wanted to work in this company from past 6 months and now I am finally working there.
Gratitude seriously works!!
Visualisation is the best way to attract whatever you want !!
I followed it constantly and received the results.
Thank you thank you thank you
——————————————————————-
Bhavya was a clear winner with her consistent practice of visualising the desired goal. One must understand and clear about what he wants and follow the Law of Attraction principles with full faith. Success is sure.
If you have any question, do let us know we will help you with simple resources for your success.
We wish you success with visualisation and Law of Attraction.
Love & Gratitude,
Awesome AJ
Law of Attraction Coach & Motivational Speaker
Please share this post on Facebook, LinkedIn & Twitter.