Are you ready to witness an inspirational law of attraction success story?
Do you accept things the way it is, without judging? Are you living life with a positive expectation? Everyday expecting something good in life to happen. If this is your normal course of the day, you are on the good path.
Continue staying like that because when we open ourselves to an abundance of opportunity, positive results, make and feel deserving of the life we want, expect our dream to come true in future, we open ourselves to endless possibilities.
When we open ourselves up anything is possible. This one of the foundation of Law of Attraction. When we think, feel and act like we are living our dream life or as if we achieved what we want, we convinced our logical mind that we deserve what we want no matter how challenging, difficult or impossible, it may seem at the moment.
That is why we use tools like positive affirmation in present tense as if what we want is already happening with us or we are already in possession of the same. Similarly, we use visualization, dream with a purpose.
To make it more believable here is an experience shared by one of our Awesome Nation members.
Manifesting Dream Job after 5 Years of Unemployment using Law of Attraction By Kellie
As part of the Month of Manifestations, I will share my journey looking for work for the past 5yrs. In the last series of the Magic Course with Ajay Mishra, I focused on work a lot. I had an interview for a job that I really wanted. I then found out that I did not get the job. But Ajay insisted that it was still mine. Then I found other part-time work through a friend of a friend. She is amazing to work with and now a great new friend! Within 2 days of that, I got called for another dream job and got hired on the spot during the interview. It is amazing and the people I work with are wonderful!
AND then the job I did NOT get called me and wanted to hire me too… just like Ajay said they would! I actually had to turn down a job at Macy's because of all the work I am getting!!! I also have had other jobs helping some people out when I am not working my main jobs!!! Now I have all my bills paid up and can get my car fixed!!! I am so grateful!
Once I opened myself to feel as though I were the successful person I wanted to become things just kept pouring into my life.
Now I know that love is also coming to me and I am going to spend an amazing holiday season with someone special!
THANK YOU TO ALL OF YOU FOR INSPIRING ME EVERY DAY!!!
Go through your day feeling that you are NOW the successful person you want to be, being so loved as you want to be, be happy as you want to be and it WILL show up in so many ways beyond what you even imagined!!!
Much Love & Light to you all!
Kellie
———————————————————
Kellie was struggling with her job and money for mere survival. However, when she realized that this will not end until she opens herself to new opportunities, make her deserving and feel as if she already achieved what she wanted. Her life starts changing completely. She attracted a dream job after dream job and now living a successful and fulfilled life with her love.
Isn't it that inspiring. The key is positive thinking and nurturing positive thoughts on a daily basis.
Love & Gratitude,
Awesome AJ
Law of Attraction Coach & Motivational Speaker
---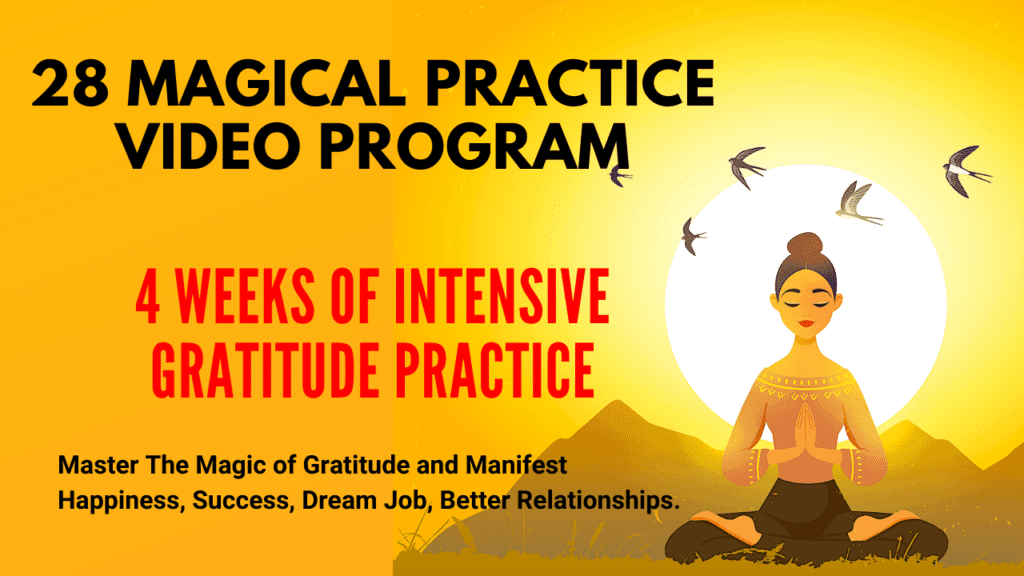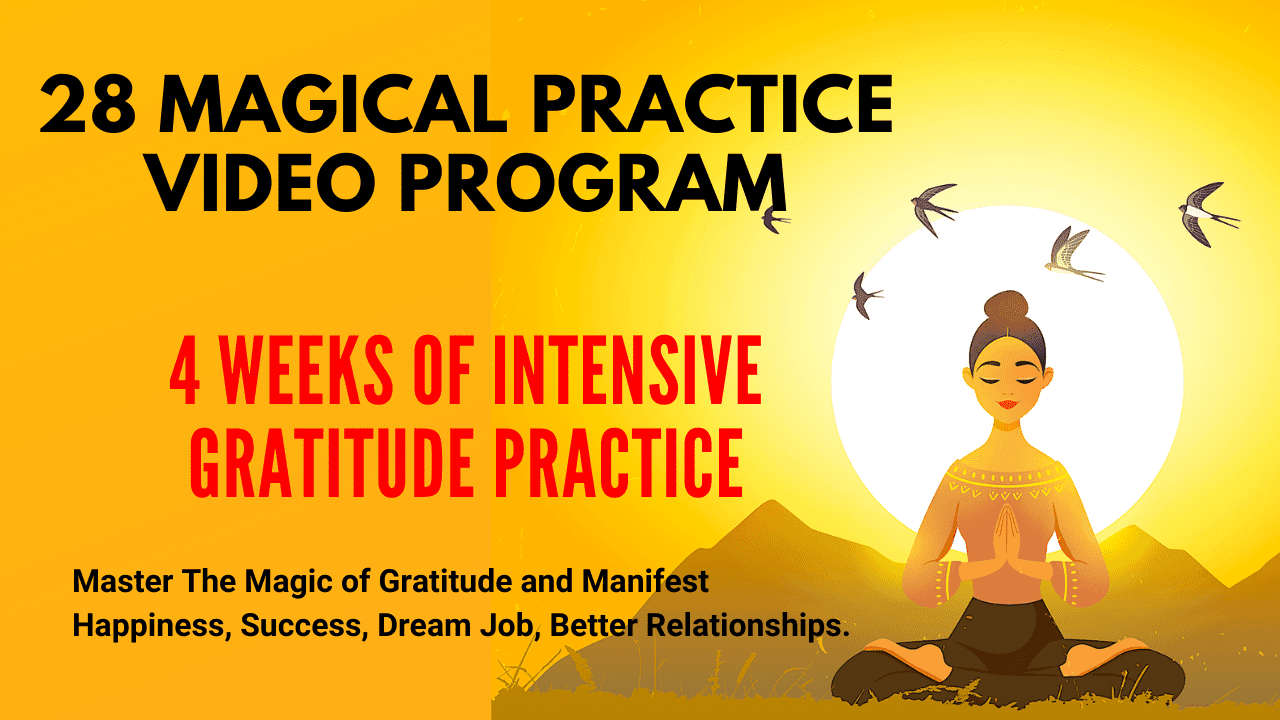 ---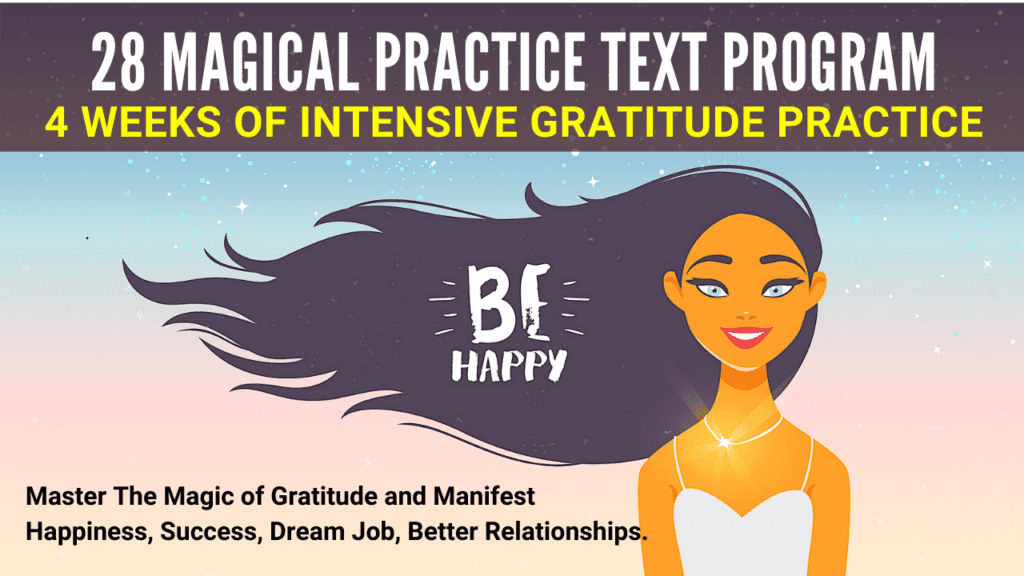 ---
Please share this post on Facebook, LinkedIn & Twitter.