Are You Excited To Read Visualisation Success Stories?
We all have an awesome power that we do not use effectively. It is our Mind that can think positively, visualize our dreams and set goals. We must focus on our goals so that all our actions directed to achieve those goals. And many more things that we will manifest for us in the most magical way.
Visualisation is Super Powerful
For most dreamers using Visualisation effectively is always been a challenge. Some dreamers are able to do the positive thinking and some visualization and others focus to make things happen. The good news is people who are using these tools they are getting success whether it is small or big.
It is a well-known fact that all the successful people, irrespective their area, use visualization techniques to see themselves achieving what they want to achieve before they really achieve it in real life. Muhammad Ali, Jim Carry, Tiger Woods, Michael Jordon and many such successful people who use visualization very effectively and achieve exemplary success.
Therefore, we encourage you to use your mind effectively and especially the tool of visualization. It has changed many members of our Awesome Nation too. We have published hundreds of success stories where people used this tool to their advantage and it is possible for you too. You just have to use it for yourself.
Sharing two short manifestation stories shared by members of our Awesome Nation. Both the stories share common ground in terms of technique and outcome.
Law of Attraction Success Story #1
Manifesting My Dreams That I Have Been Visualising by Han
I AM EXTREMELY HAPPY AND GRATEFUL NOW THAT ALL MY DREAMS ARE COMING TRUE EASILY AND EFFORTLESS. I AM THE WINNER OF MY DREAMS. I AM MAGICAL, I AM ABUNDANT.
Thanks a zillion and loads of gratitude to you awesome AJ, this is my 5th day following your free course. I have emailed you about my goal before this course start.
I am manifesting my dream job as a real estate negotiator, happily and positively by 10 Dec 2016.
I don't know how to archive it, as I don't have any experience in real estate, I only have dreams to change my career. I have become jobless and broke for few month since I closed down my business. Suddenly last night a friend of mine text me, asked whether I interested in becoming a property consultant and introduce me to a property consultant. A miracle happened, she offered me a job and I didn't search the job. And it's coming to me automatically. She is arranging an interview for me next week. I am manifesting my dreams that I have visualized.
Now I start to tell my inner voice to become positive and stay calm for the interview.
Thanks a zillion again awesome AJ, my magical journey has just begun.
I am the master of my fate, I am the captain of my soul.
Law of Attraction Success Story #2
Small Manifestations of Samantha
Hi Awesome AJ,
Hope you're doing well! (I'm sure you are). I have not enrolled in your 28-day course as of yet. We are tight on money, but I do plan on doing it soon. But I have done your free course and it was phenomenal! I have been manifesting the small things in my life and it's completely wonderful. We have a whiteboard that we track my husband's business on, but it's old and beaten up. We talked about how we wanted to get a new one that is bigger, but we never went to the store for it. We are moving into a new house and the other person moving out left not one but two of them! Bigger than the one we have. We had also talked about getting fish a few days ago for our children. Well, we swore we had looked in all of our new cupboards at the new house. We were putting stuff away last night and we found two fish bowls, the rocks for the bottom, a fish net, fish food etc. Everything but the fish themselves! Thank you for your free course and your emails! Thank you for your positivity!
Thank you awesome AJ and team!
Samantha
———————————————————————
Hope you like both the stories and generate some positivity in you to use positive thinking and visualization to create a positive outcome for yourself.
It is not a difficult thing if we try to do it with a strong intent. Most of the time we focus on the challenges so much that we forget about our power, strengths, and opportunities. We have to change that.
Wish you a magical future ahead with magical manifestation successes.
Love & Gratitude,
Awesome AJ
Law of Attraction Coach & Motivational Speaker
---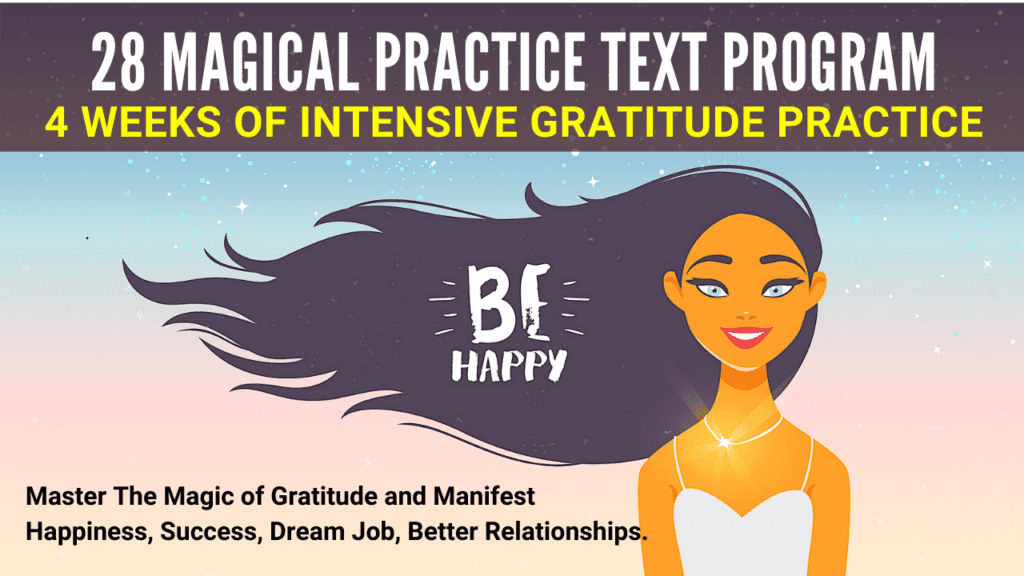 ---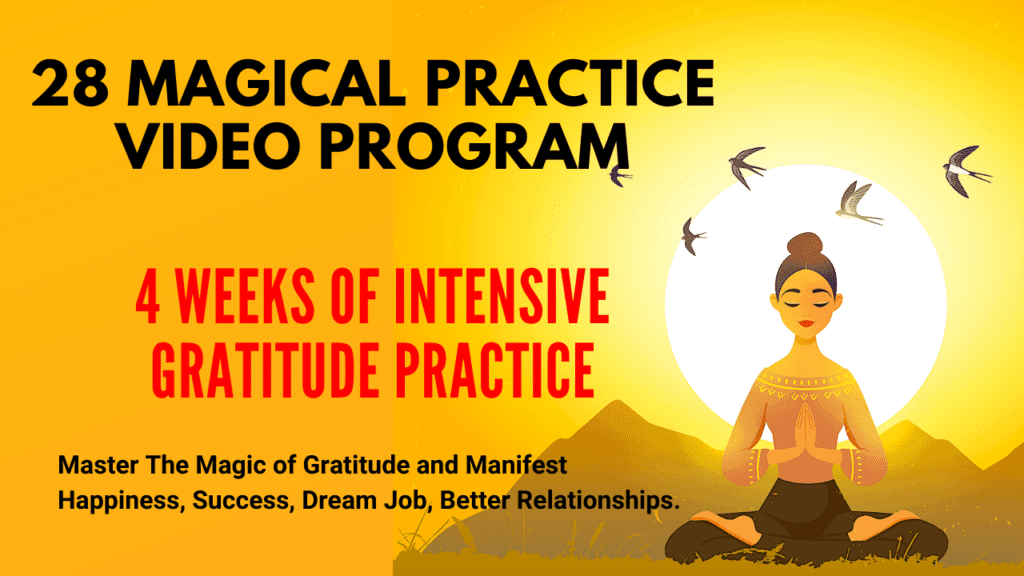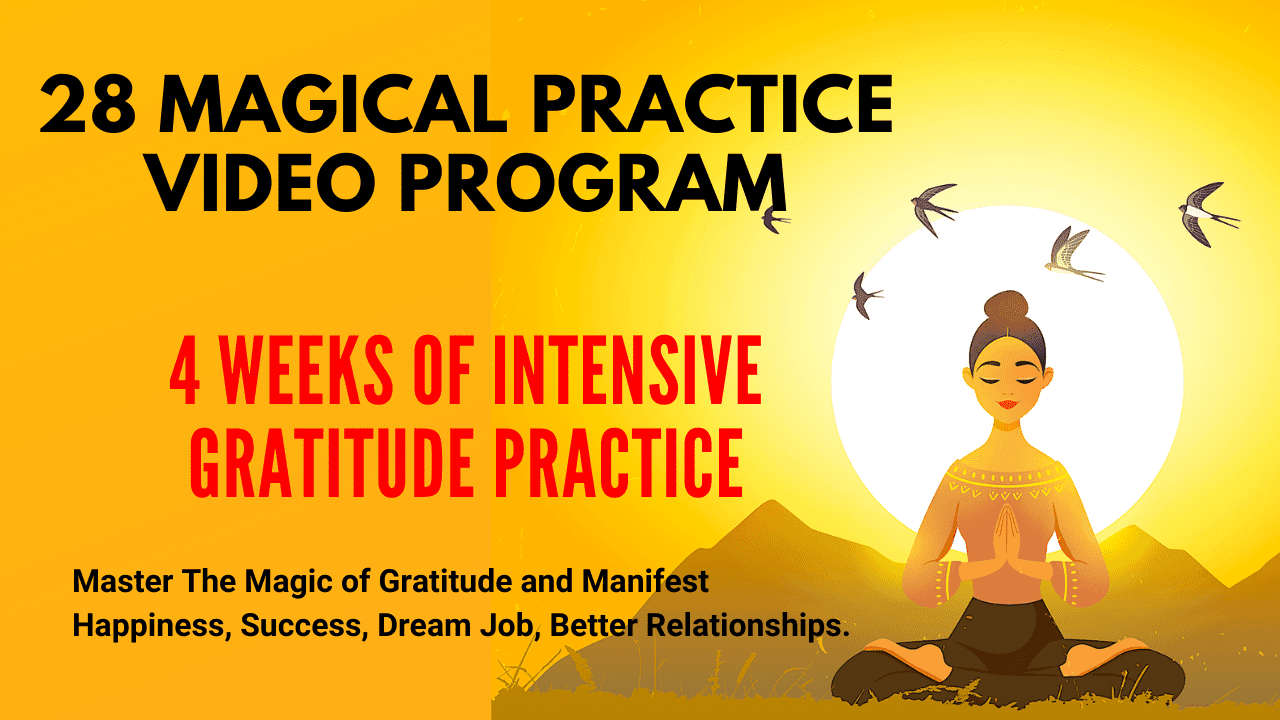 ---
Please share this post on Facebook, LinkedIn & Twitter.