Are you facing Office Politics?
Do you feel your surrounding is full of negativity?
The People around you are so negative that you too feel negative and frustrated. All your energies drained out and you feel exhausted and miserable at the end of the day. You are trying hard to cope with your negative environment but fail.
If so then this is a good case study for you. If not then also it is a story that will definitely inspire you with Chand's positive attitude and efforts that helped her to change her life.
When Chand joined 28 Magical Practice Program, she was full of fear, frustrated, overwhelmed and tired of her office politics, negative environment, her Boss's negative behavior and colleagues unsupportive attitude.
She works in a Bank where her boss or colleagues never appreciated her hard work, though she was the best performing person on the team and had the best rating during annual appraisal every year. Her boss was very insulting in nature and in spite of her best performance in the team, she still got a lot of discouraging comments.
All this affected her confidence, peace of mind and self-esteem that Chand felt like a school kid who scared of going to school.
Then she joined 28 Magical Practice Program about a month ago and started following the steps given and a customized action plan designed by me especially for her. She was so dedicated to the practice that when she shared her daily routine, I was amazed. So I must share her routine with all our readers so that they can understand how Chand was sincere in her practice.
Chand's Daily Schedule of Law of Attraction Practice
5.30am – 6.00am – Practice Gratitude, Count my blessings, 5 good things about my current job
9.00am – 5.00pm – Office
8.15pm – 8.30pm – Meditation
8.45pm – 9.00pm – Visualization
10.00pm – 10.30pm – Gratitude, Affirmations, counting 10 self appreciation blessings
10.30pm – 11.00pm – Reading next day's magical practice, anything about LOA on your blog, reading my essay on "My Dream Job"
11.00pm – 11.15pm – Gratitude Rock
11.15pm – 11.45pm – Visualization before sleeping
And she followed this routine consistently and here is what she shared a couple of days ago. It's very inspiring to see her understanding, dedication, and belief in Law of Attraction.
Let us hear what Chand says about her life in her own words.
Law of Attraction Success Story: To Change The Outside World, First I Need To Change From Inside
Hi AJ,
Magical Greetings!
I hope you are in good health & happiness. I want to share my experience of doing 28 Days Magical Practices which I successfully completed by the blessings of our beloved universe. Thank you, millions of times to you too as well for being my guide/mentor.
Your courses are very user-friendly as I am done with 21 Days Law of Attraction free online course + 28 magical practices course. Wonderful courses with the easiest language used, examples, Awesome AJ's tips, what more could I ask for.
I AM HAPPY I COMPLETED IT WITH A BANG.
For sure, I am not the same person I was when I started this journey. I am more self-loving, I love, respect & appreciate everything about me from my head to toe. I have understood Self Love is the way towards success & prosperity. I now see good in everything. I am filled with love & gratitude at all times. I do lots of positive self-talk & I can see that I am feeling very good & confident. That fear I had before in myself is going away slowly & slowly, every morning I practice affirmation the one you gave me.
However, I am still trying to be positive in my office which was the biggest challenge to date but your courses make me more & more strong even after being surrounded by a bunch of negative people. Earlier I used to be tired in office, come home completely exhausted but after these courses even if anything negative happens in my office, it is only for that moment, I forget & move ahead & come back home happily. Once I am home, it's only me practicing gratitude. I have taken this challenge of being positive in office & I am trying my level best & I am sure I WILL DO IT!
I have received lots of signs from the universe which showed me that I am on the right track & I should move ahead & I am doing it wholeheartedly.
Really AJ, I am changing from inside, THAT'S THE LAW OF ATTRACTION –
TO CHANGE THE OUTSIDE WORLD, I NEED TO CHANGE FROM INSIDE FIRST
I want to ask you – Is it normal & okay to experience a bit of negativity & then standing up again & moving ahead as if nothing happened.
Even if I experience something negative in my office due to my colleagues/bosses or myself, I don't give up on being positive & grateful.
I come back home with same activeness, enthusiasm & excitement as I am while practicing gratitude. I try to avoid participating in negative discussions happening in my office but sometimes I am dragged into it. I guess that will come with more practice.
Now I think my thoughts wisely if not 100% then at least 70%-75% I have improved.
Please share your inputs in my achievement so far, I know there is more to achieve but since I have a mentor like you, I am sure I will reach greater heights. The self-help goals I have achieved until now is no less than a miracle for me & it is all because of you & your courses.
THANK YOU THANK YOU THANK YOU!
Sending magical dust your way!
Keep doing great work. God Bless you!
Regards
Chand
---
How To Win At A Negative Surrounding with Positive Attitude
This story is very inspiring because of the following reasons:
If you have a problem, you can fix it, if you really want to
There are ways to solve your problem but you have, to be honest, and sincere with yourself
Have faith in yourself and the Universe, it will change your life magically for good
When you start loving yourself, your self-esteem goes high and you are immune to criticism, negativity and unfavorable circumstances
Your personal development is the key
When you change from inside, your outside world will change
With that positive note, I again remind you that you are the creator of your destiny and you can live the life you want if you believe in yourself.
Law of Attraction, 28 Magical Practice etc. are some of the ways, but it is depending on you, how you want to live your life.
Love & Gratitude,
Awesome AJ
Law of Attraction Coach & Motivational Speaker
---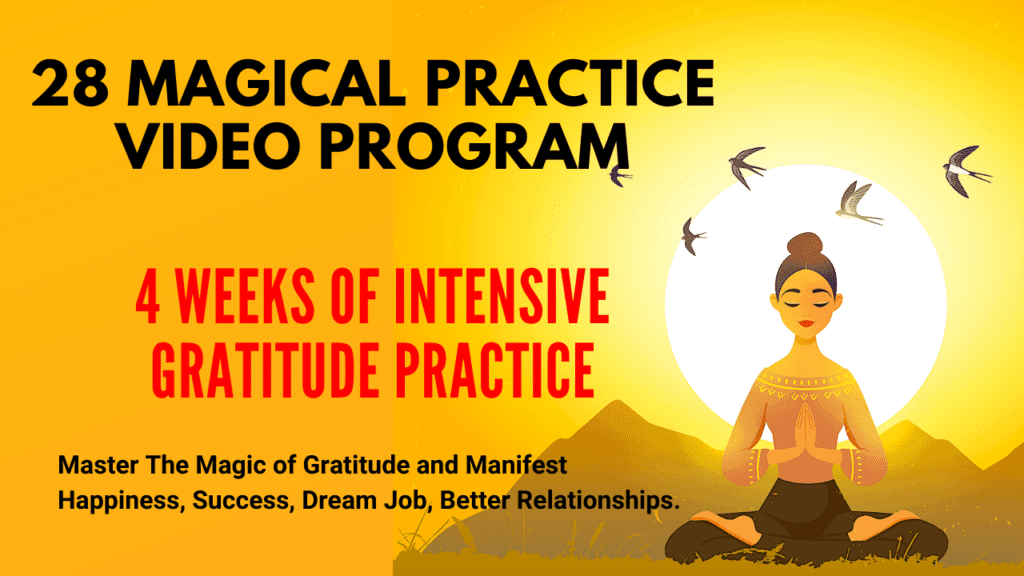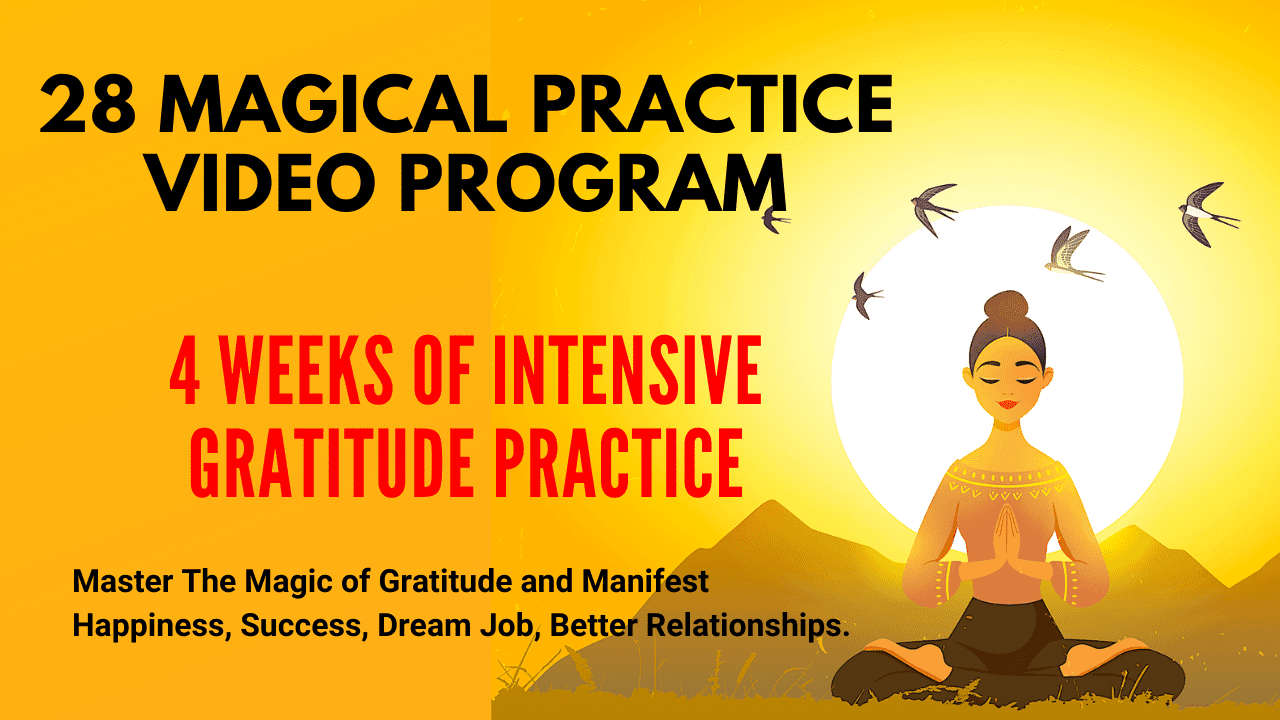 ---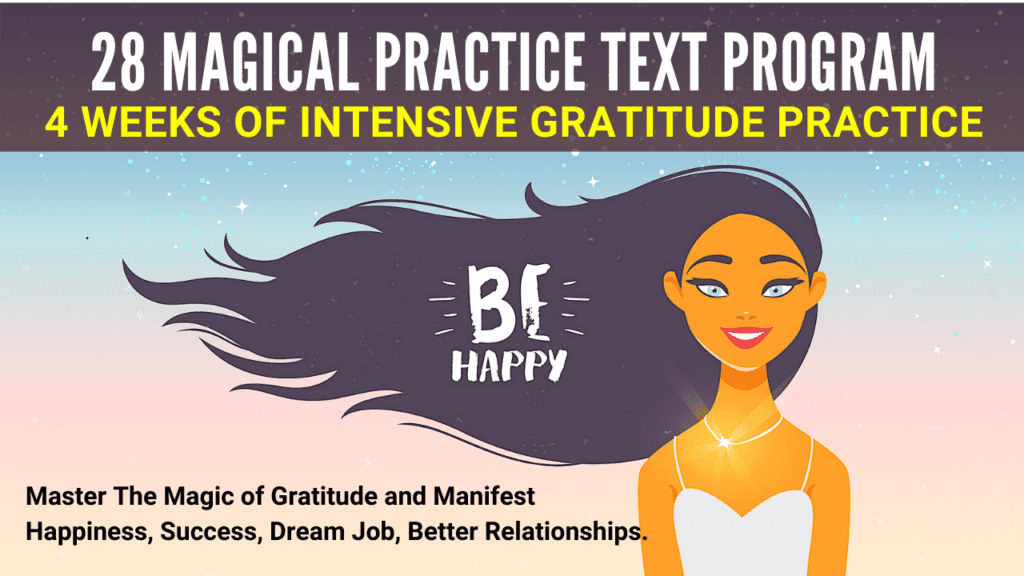 ---
Please share this post on Facebook, LinkedIn & Twitter.