Are your ready to Manifest Your Best Job using the Law of Attraction?
Napoleon Hill's famous quote – "Whatever mind can conceive and believe, the mind can achieve." 
In other words, where our intention and attention go, we tend to attract that more and more into our lives.
The Key to Law of Attraction Manifestation
Everyone who knows Law of Attraction, always says that "I always focus on my desires with an intention to attract them into my life and why should I give my focus, attention, and energy to things that I do not want in life."
But in reality, though you know the basic principles of Law of Attraction, many of you focus on things that you do not want knowingly, unknowingly or habitually and blame the Law of Attraction that it does not work.
The hard truth is, when you had a bad experience or living with something bad like debt, ill health, abusive relationship, business losses or a bad job, you tend to live in the effect of this bad experience.  You experience it all around and think about it and your attention, focus, and energy go into it. It happens naturally and so the Law of Attraction brings more debt, ill health, abusive relationship, more losses and bad jobs into your lives.
The same is applicable to successful people as well, whether they know Law of Attraction or not, their minds are tuned to more success, dwell more on positivity life experiences and enjoy thinking passionately about everything and that brings them more success, abundance, and bliss of life.
So it's not who knows a better way to use Law of Attraction but it is always about what you think, how you approach things and where you focus your attention and where your energy goes.
To change your current circumstances you must change your thoughts. To succeed you must think of success, love the idea of success and set the intention to succeed. That's when you must conceive.
Below is a story from one of our 28 Magical Practice participants, whose persistent belief in the Law of Attraction and consistent efforts made him attract his dream job.
Manifesting Best Job with Persistent Belief in Law of Attraction
Hi Ajay!
I hope you are doing great!
First of all, let me say thank you for your wonderful blogs and motivational posts on LOA.
If you remember, I was looking for a change in job, as I wasn't happy with my current job at all. There were multiple reasons. Then I started your Law of Attraction Course and later completed 28 Magical Practice Course
In between the 28 Days Magical Practice Course, I had got an offer which I had mentioned in my last email about. Somehow It didn't work for me and I started again for another offer with the profile I was looking for.
And all of sudden I got a call from a job consultant, who gave me information on the opening with one company and suggested me to apply there. I applied with my full faith and prepared well with determination because this was one of the best profile I was interested in.
Law of Attraction Made My Manifestation Effortless
I appeared for the interview and it went very well. it was a real cakewalk for me! Before the interview, I had gone through the Dream Job Affirmations on your website. I was very optimistic about this role.
It was my highly dominating persistent thought, that "I should get selected and I should join this company, as many of my career aspirations were going to fulfill here."
Finally, I got a call for confirmation that I've got selected and was given a joining date!
I've got the position of the Manager which I had never dreamed of. The location is very near to my home so less traveling and profile is just what I was looking for! Everyone around me in this new company is very motivating and co-operative. So my every day is wonderful and I am very much enjoying my new role and new job!
Thanks a ton for your valuable suggestions! God bless you!
Thank you!
---
We are very much grateful to this person for sharing his journey and I believe his manifestation story must have inspired you to the core. On his request, we are not revealing his identity.
This story is a perfect example of how anyone can realize success with persistence practice and absolute faith in what they want and on the Law of Attraction.
The key is to believe in what you want, consistently thinking about it, focus all your attention and energy on it and success will be yours. Be it your Best Job or any other situation in life.
From Worst Job to Best Job – Everything is possible with the Law of Attraction
Just a couple of days ago, he wrote this.
"Right now I am very happy with my current job and job profile. It's my 4th month in the new company, and I don't know how these 4 months have been passed. Maybe, in my last job, I had faced many, many problems and I was literally frustrated with my last job due to many things, and here, it is just opposite of all these things. In fact, it's like Worst to Best as far as my experience in these two jobs is considered. It may be due to The Magic of Law of Attraction and The Universe. 
No canteen Vs Free food, No transport Vs Free transport, Long commute Vs. Less Commute, No work from home Vs. Unlimited work from home (being in a manager role), 9 Hours compulsory working Vs No Timesheet at all, Non-BI Work vs Pure-BI Work and so on…"
What more can someone ask for? This story is a great testimony that with Law of Attraction and your persistent effort Everything is Possible.
Now it's your turn…
You too can manifest anything you want including your Dream or Best Job, Love of Life, Happiness, Good Health, Tons of Money and the list goes on. You have infinite possibilities waiting for you.
If you were doubting the Law of Attraction for long then throw away all your doubts and take a leap of faith. Start your journey with utmost faith and persistent practices and see yourself manifesting your dreams.
The Law of Attraction and Magic of Gratitude is always working in your favor if you have faith and stay consistent with the practices.
Take control of your thoughts, feelings, and action and create whatever you want to create because you are the creator of your life and whatever your mind can conceive and believe, it can truly achieve.
Love & Gratitude,
Awesome AJ
Law of Attraction Coach & Motivational Speaker
---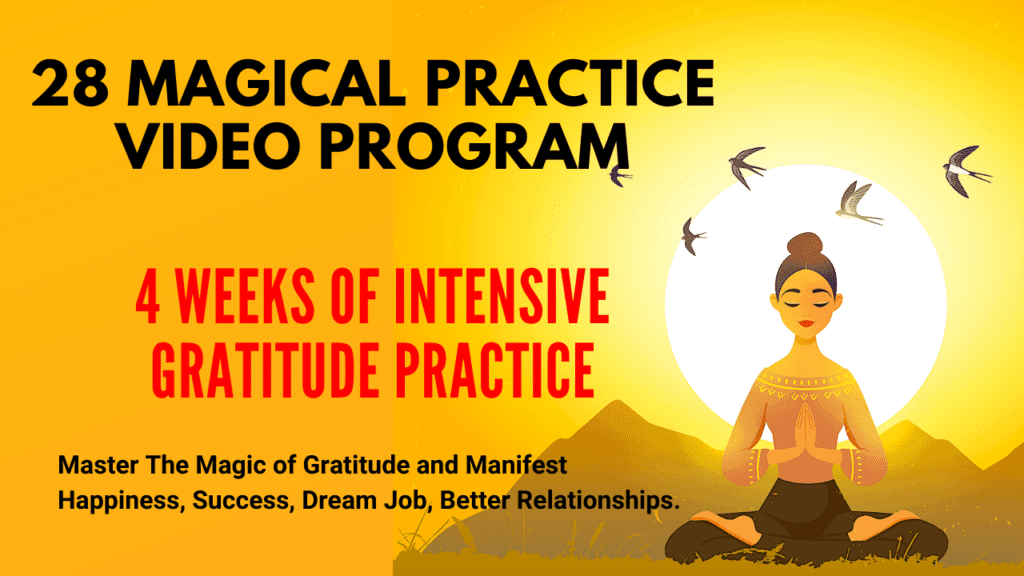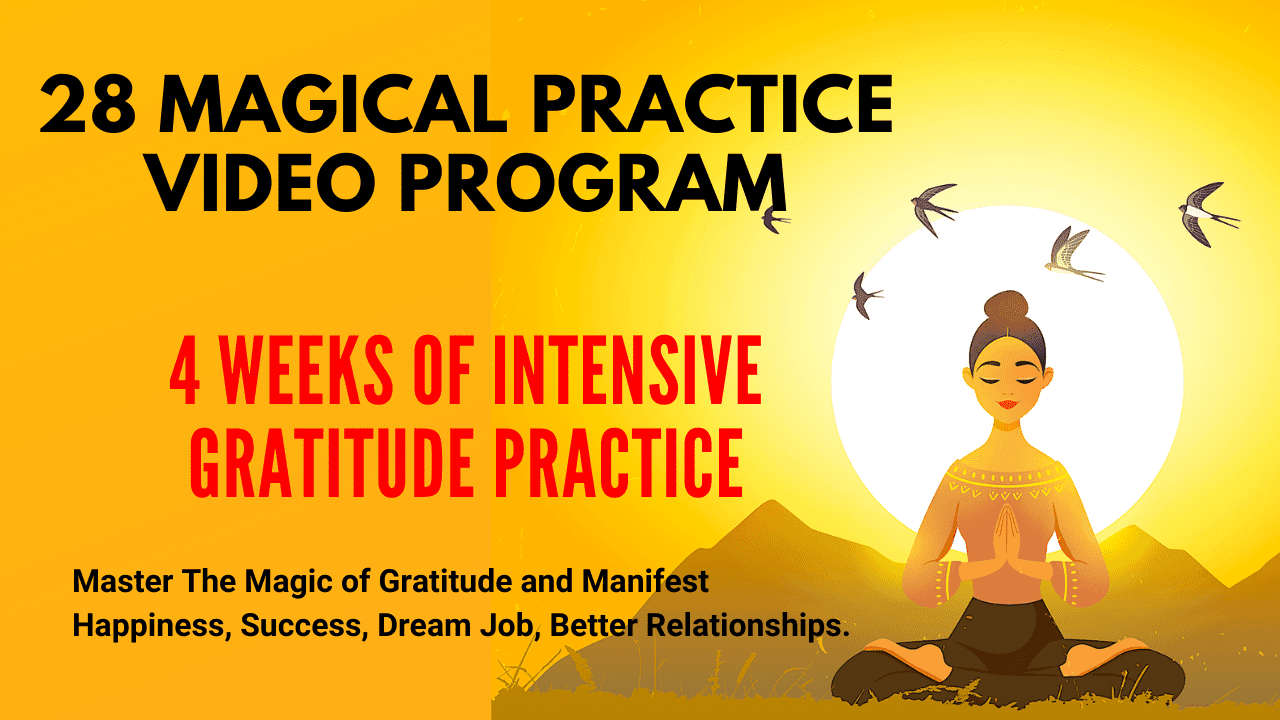 ---
Please share this post on Facebook, LinkedIn & Twitter.