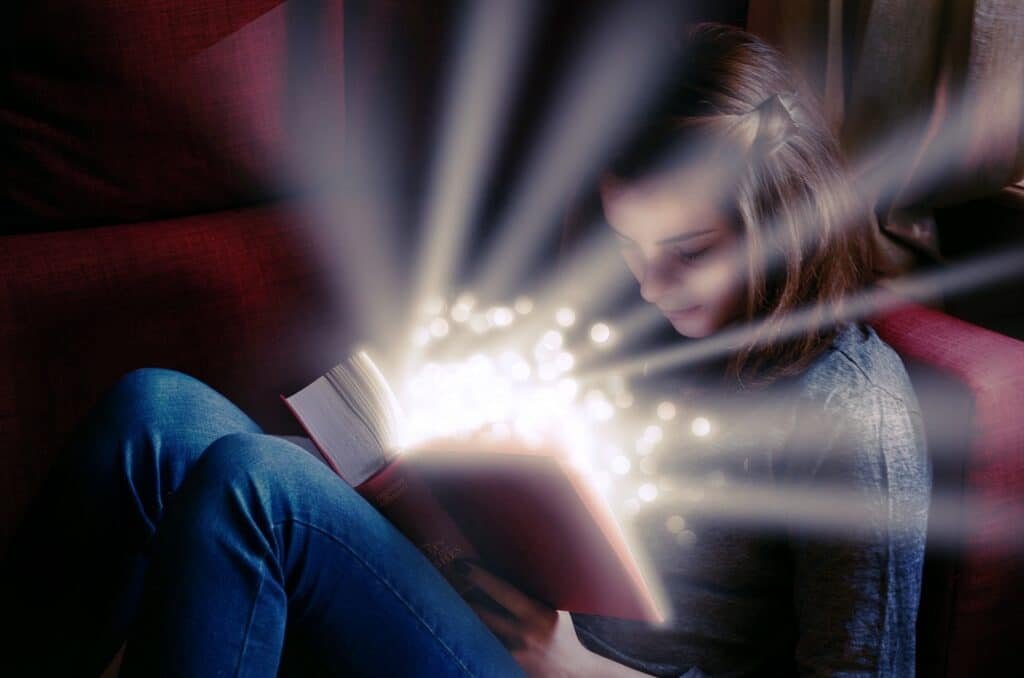 Law of Attraction is always in action and it always works for you. It depends on you and your vibration. If you set it right, you will get what you wish for like Nikita. There is no exaggeration in this statement.
Magical Manifestations using the Law of Attraction
Here is a magical story of Nikita a Happy-Go-Lucky girl. She had experienced a bad phase in her relationship which affected her so deep that her personal and professional life was totally disturbed. She had completely lost herself and became depressed.
But deep down her desire to bounce back as a strong, independent and happy person was always there. So her efforts to regain herself with the help of Law of Attraction worked.
What she did in this period of despair was very important and inspiring which made her attract
The happy go lucky girl inside her, a positive and self-motivated person
An ideal job for herself with the desired profile
Attracted her love back and become better than before
An all paid work trip to Switzerland
All this possible, when she started working on herself sincerely. She read our blog on a regular basis to keep herself motivated. Practice Gratitude and Visualisation with a positive mindset without any questions. She had developed complete faith in the Universe and asked what she desired with the belief that it would be given to her for sure. Her positive vibration led to a series of magical manifestations one after another.
This manifestation spree will not stop here, it will continue as her faith in the Law of Attraction and the Universe is getting stronger.
Here is Nikita's Story…. in her own words.
---
Ask And It Is Given – Law of Attraction Manifestations Story
Dear Awesome AJ,
I want to thank you and the universe and the course, the law of attraction and all the people involved in making my dreams come true.
Just a few months back my life was a wreck(from where I saw it) and I didn't know what to do. I was lost and felt sad and low. I tried every day to read your motivational emails that would help me get through the day with some positivity and hope. I eventually joined your Law of Attraction program and my life has turned tables.
I am super duper happy now. I feel like on top of the world and belief better in myself, my dreams and the possibility of them coming true.
I had applied for jobs at various places and eventually ended up joining a company close to my house with a profile and office type that I was really looking for. I got back with my life partner with whom I had fought some months back and broken up. Our relationship is way better than before and it's all because I worked on myself the way you guided.
I got back with my life partner with whom I had fought some months back and broken up. Our relationship is way better than before and it's all because I worked on myself the way you guided.
And the best of all, the company I work with has offered me an all paid work trip to Switzerland 👏👏🎊🎊😊☺ This is the most amazing news. I hadn't had the chance to take a vacation in the last 2 years and was so wanting to go for a solo trip to some far away place to find my peace. I finally got this opportunity. Though not sure of the dates they have discussed this idea with me and are keen that I go from my team. The only disappointing bit being that the dates clash with my good friend's wedding but that's okay I guess.
I am truly thankful to you and your team from the bottom of my heart. I feel great and truly blessed. Thank you thank you thank you. This wouldn't have been possible without you and your wonderful and amazing blog articles that constantly offer something to learn and grow.
I now believe more in my other dreams and the fact that they will come true at the right time.
Loads of gratitude to you, your wonderful team and the Universe.
THANK YOU so very much 😊😊☺
Here is a pic of Nikita's ticket & Visa
---
Thanks a zillion to Nikita for sharing her transformational journey with us. And most importantly everything was possible for her unshakable faith in the Law of Attraction. This is the reason we reiterate to have complete faith in the Law of Attraction because it is always in action and you can manifest anything you want. What you have to do is to work on yourself first and your manifestations will follow you. That's why it is said, "Ask and It Is Given."
Invest in yourself because no one else will do. When you invest time, money and energy on yourself you will get multiple returns beyond your imagination.
Love & Gratitude,
Awesome AJ
Law of Attraction Coach & Motivational Speaker
---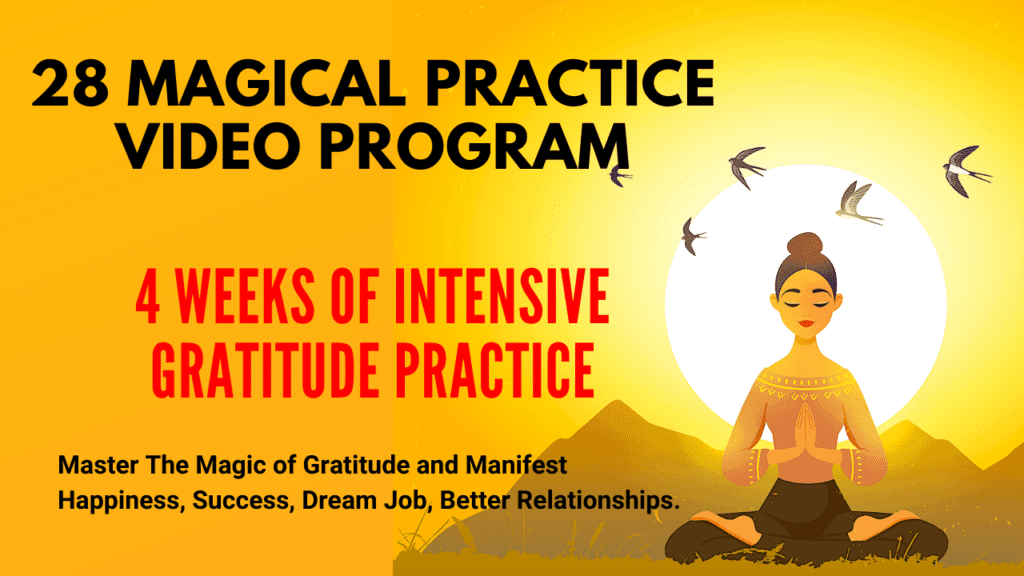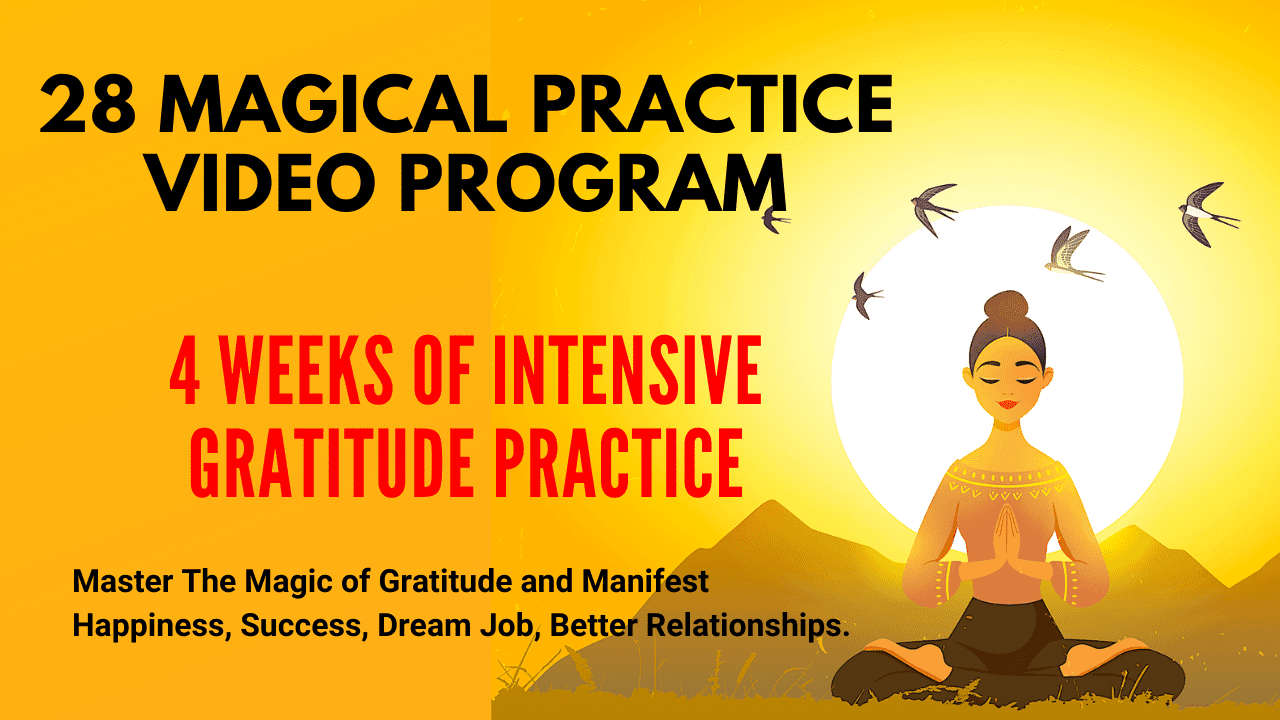 ---
Please share this post on Facebook, LinkedIn & Twitter.