Are You Manifesting Your Dreams using The Law of Attraction?
"Everything you want is out there waiting for you to ask. Everything you want also want you. But you have to take action to get it. The Universe wants you to succeed." ~ Jack Canfield
Yes, the Universe wants you to succeed. When you understand the concept and believe completely in Law of Attraction, you will become more enthusiastic about life and your positive energy and raised vibration encourage you to dream big and manifest whatever that makes you happy.
When you see that your life is changing positively, your love relationship is getting joy-full,  your professional life become more impressive and you find your peace inside, you definitely believe more and more in this life science.
This enhances your confidence in Law of Attraction and you take required action because you know that you can manifest what you want.
This exactly happens with one of my 28 Magical Practice participants. She experienced a blissful relationship with her husband, felt detoxed, restructured her life in a positive way and became influential in her professional life. All this she achieved by practicing gratitude, visualization, and meditation.  Here is her revelation through a series of email.
Law of Attraction Is Helping You To Manifest Your Dreams
The practice is going good, AJ.
I have been feeling amazing.
I can't remember when did this happen but from last several days, my mind feels so light. My relationship with my husband is even better. We laugh together a lot. We play with each other a lot. He cooks for me sometimes and encourages me to meditate and visualize. He reminds me to practice visualizing more about him becoming an actor. When the course was begun, I had only a few things in mind as in what I want and what I need to do to get them. Today, at this moment, I'm having the list of the things and events/moment specifically I want and I am feeling even better as if I've I just know it that it's going to come to me, no matter what. 
My faith has been increased in the Magic and LOA. I give myself time and it's like I am kind of restructuring my life. I just can't describe it the exact way of how wonderful I am feeling. My husband is supporting me to continue this Magical Practice for the rest of the year. I will be joining you again and again.
But trust me, I feel detoxed and I have sufficient space in my world to receive all the great things that I have always desired for and I know, happiness and love are on my way.
One more thing, I told you about how I wanted to change my nature as people often tend to think of me as a little bossy or sometimes rude. But somehow, I can't believe how people have started to follow on everything that I say. In fact, they look forward to my guidance and instructions in any field I work. They show it very clear that they are awaiting my next instructions. It feels great when the whole world listens to you and wants to do the way you want them to.
I am totally on the scale of manifesting anything I want. My life has become so much great and I wish to express my gratitude to you with my husband by meeting you someday in person and sharing the detailed list of the things I have manifested under your guidance. I am considering this practice as my first step towards manifesting really big things and I know I'm soon going to join the league of winners in the Manifests Marathon. :)
Thank you so much, AJ and blessings to you.
---
Hi AJ
Hope you're doing fantastic! :)
Wanted to share a few more things:
1. Booked my flight tickets successfully to Kolkata at Rs. 10,000 lesser prices than what I was going to pay earlier. Also, when I was trying earlier, I actually tried several modes of payment and none of them really worked. I felt as if the Universe is not letting me do it. I cross checked this to be sure – for 8 times. And all of my transactions were successfully FAILED. I couldn't get the reason why. But then I just thought, let me thank the universe for finally getting my trip organized. I tried again after 2 / 3 days, and bang I got the tickets at much lower rates, and all is well now.
2. From the day 1 of this magic practice, I started visualizing a car – Mahindra XUV500. I just loved it so much and felt it perfect for my hubby. I could imagine him very easily into the car, on the driver's seat and me sitting just beside him in the navigator's seat. We have a beautiful dog and a child. It is almost like a perfect dream come true to me, where it's Sunday morning around 10 am, it's a winter morning, our dog is lovingly waiting for me to get ready, my son is ready and waiting downstairs in the building and my hubby comes in the car for our HAPPY SUNDAY FAMILY TRIP. All of us leave for a wonderful day together. Magically, my husband is a successful actor already and the car is the reward of his work in acting for the movies.
I am manifesting this dream and would share the picture of our family together, once this gets true.
:) Since the first day, I have started noticing this same car so often that I keep on expressing gratitude and feeling it like mine already. I know its coming to me soon. And I have no idea HOW. But, I know it's coming! :)
---
The Keys To Manifest Your Dreams while using the Law of Attraction
This is a very interesting story from the following point of view:
She has been practicing gratitude, meditation and visualization techniques to manifest her dreams
She has complete faith in the Magic and LOA and she is doing her best to practice it in her life
She has manifested many things in her personal and professional life
This gives her the confidence to dream big and big
Most important is her confidence of manifesting big and the procedure she has been following with full conviction
We get many emails where people question their own dreams, their own procedure and the Law of Attraction. This happens because of their negative experiences in life, fear, anger, low self-esteem and many other negative emotions.
But the key is to leave that behind and start living a new, fresh life with positive expectations and hope. Then only things will change. Always remember
Nothing will change, if you are not willing to change.
Everything you want is out there waiting for you to ask. You have to take the right action.
Have faith in the magic and Law of Attraction, it will fulfill all your dreams.
Love & Gratitude,
Awesome AJ
Law of Attraction Coach & Motivational Speaker
---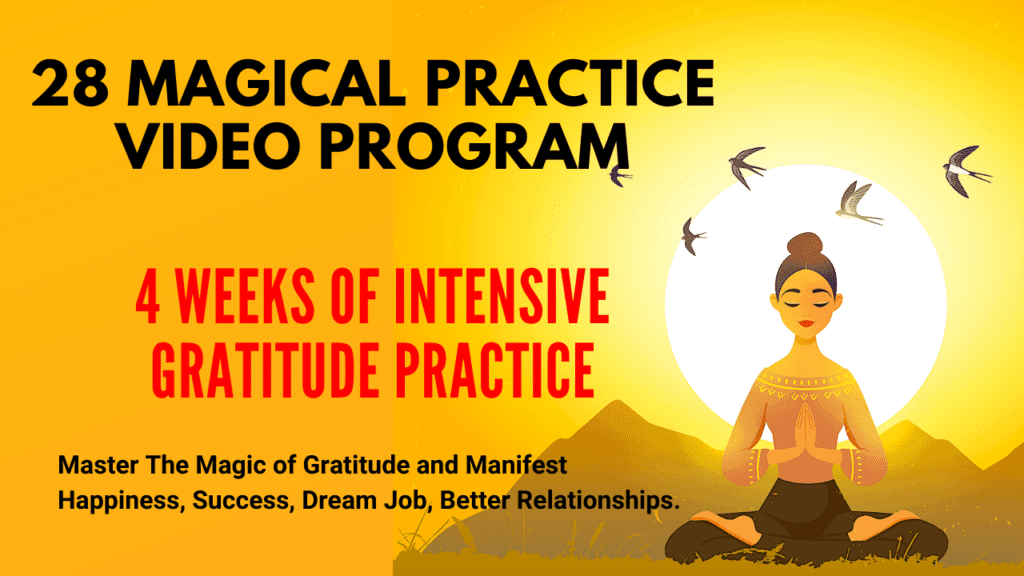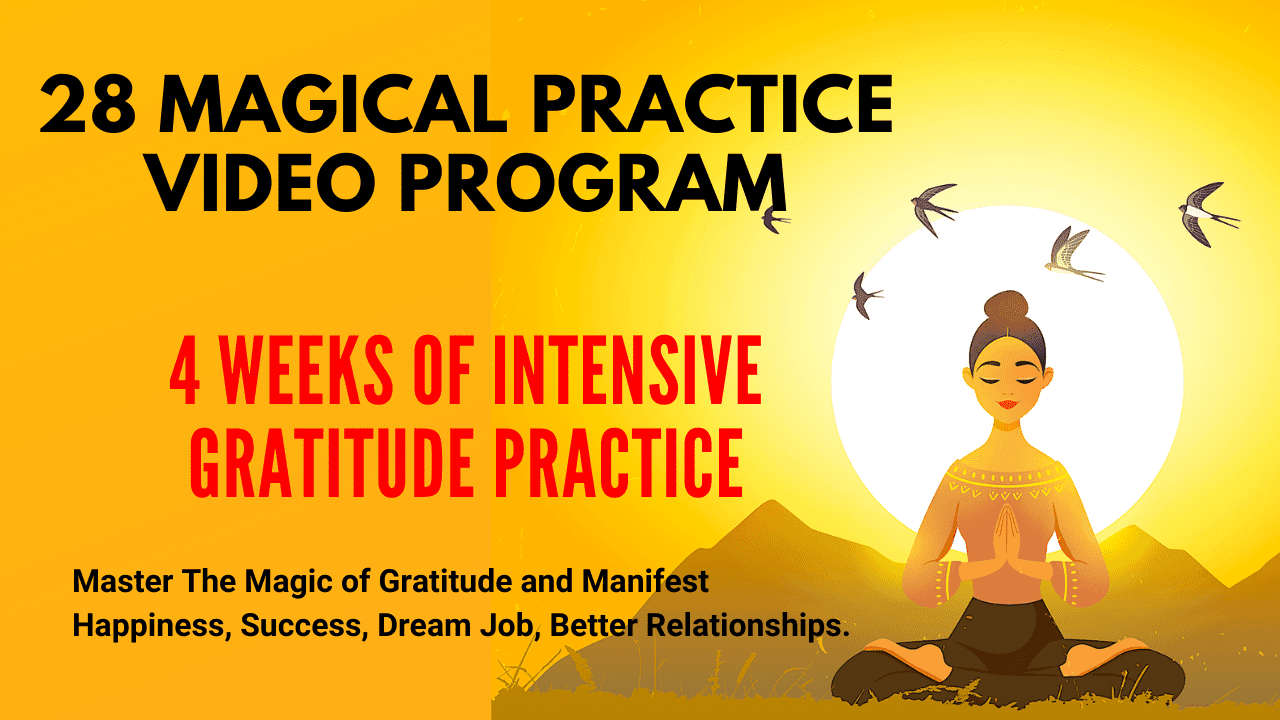 ---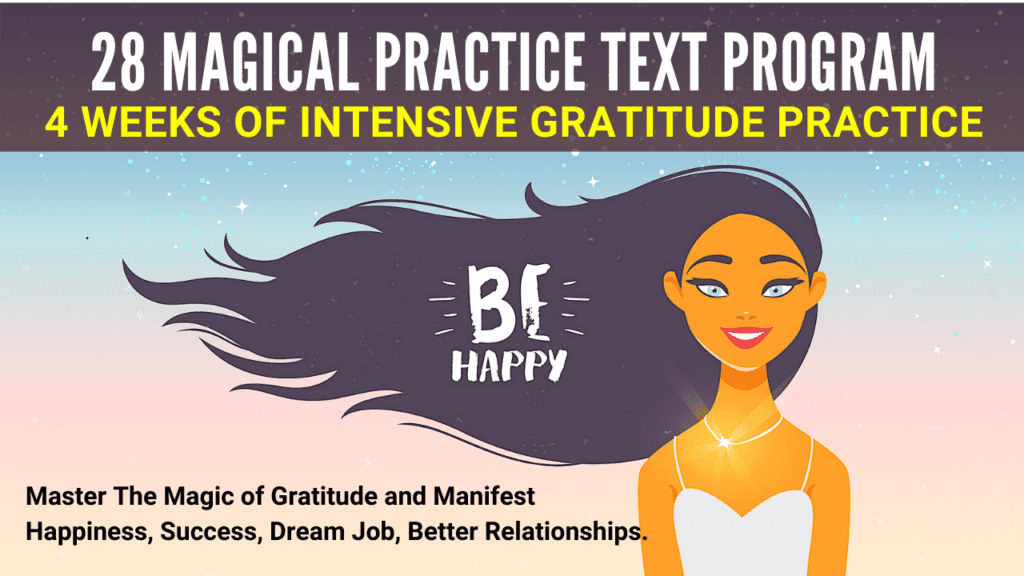 ---
Please share this post on Facebook, LinkedIn & Twitter.