Do You Want to Manifest Your Dream Job using Law of Attraction?
Sometimes you know Law of Attraction and you could not channelize it in the positive direction. Therefore, you attract negativity, anxiety and unwanted pressure. However, the moment you understand it's true essence, your life changes dramatically.
This has exactly happened with Neha (name changed). Though she was practicing Law of Attraction from her teenage days, recently she discovered it's true essence and tasted sweet success by achieving her Dream Job, by healing her most important relationships and enjoying great rapport with everyone socially and personally. Now she feels so empowered that she can achieve anything.
Please read her story of struggle and success with Law of Attraction.
A Story of Empowerment and Dream Job Manifestation – Law of Attraction Success Story
Dear AJ,
I do not even know where to begin because my mind is racing with wonderful thoughts and ideas.
Firstly, I had known about the Law of Attraction since I was a teenager, yet, I was somehow unable to channel and utilize it effectively in getting what I wanted from life. And that was tragic because the law states that whatever you want can be yours. I suppose that for all these years, I have put a lot of pressure on my own thoughts on ensuring they're not negative and ironically attracting more anxiety. Positivity did not flow to me naturally and I had to force it.
This did have a few positive effects every now and then but those were short-lived. Because of the pressure, I put on myself to always stay positive, I was placing more resistance from the Universe. I stumbled across your blog at a time last year when I was spiraling into a pit of negativity and crippling anxiety. I had graduated with top honors from the best universities and schools in the world. Yet, I was unable to find a job. All my batchmates and classmates were getting done with at least a year of work and I hadn't even begun. It had taken the most devastating toll on me. It impacted my most important relationships and broke me to a point where I didn't even know why I would do and say half the things that I did.
I have to admit there were times when things got so bad even at home, that I had wanted to end any feeling of any sort at all. And then I read your blog. I read it intermittently every now and then. At one point, I'd also written to a few people about a very very interesting job profile in a phenomenal company. Like your website said, I started repeating to myself every night that I was already working there in that particular vertical and in that particular position. And I got that job! It was the easiest job interview I'd ever sat down for. After MONTHS of being told my CV was inadequate, suddenly there was this multinational company who wanted me for their core function, who were telling me they were impressed with my CV and qualifications and wanted me to join at the earliest on a VERY  handsome package.
I was over the moon with happiness. But my anxiety hadn't completely left me because I was so used to being constantly anxious. This is when I started doing your 28 Magical Practices Programme. I suddenly feel lighter. Just yesterday I got a mail from my boss on how impressed he is with the work I've taken on in just a few months. My relationships socially and personally have improved drastically and are completely healed. I feel like I am so so powerful I can truly achieve whatever is on my mind. Thank you thank you thank you SO much for all that you do in instilling hope in us. It is a noble job. I am truly very very grateful to the Universe for all this that is happening in my life and all this is coming! Life is truly just perfect. There is not a blemish, nothing to complain about. Things are great and I am so so happy!!
Love is everywhere!
---
A truly inspiring story. When you stop forcing yourself and start accepting the true essence of Law of Attraction, your entire world will change in no time. Life becomes easy, effortless and magical. You can be, have or do anything you want as you feel so powerful with Law of Attraction.
So always believe in it and see the power. You can join our online courses available at Big Manifestation Academy and learn how to use Law of Attraction effectively to manifest all your dreams.
Love & Gratitude,
Awesome AJ
Law of Attraction Coach & Motivational Speaker
---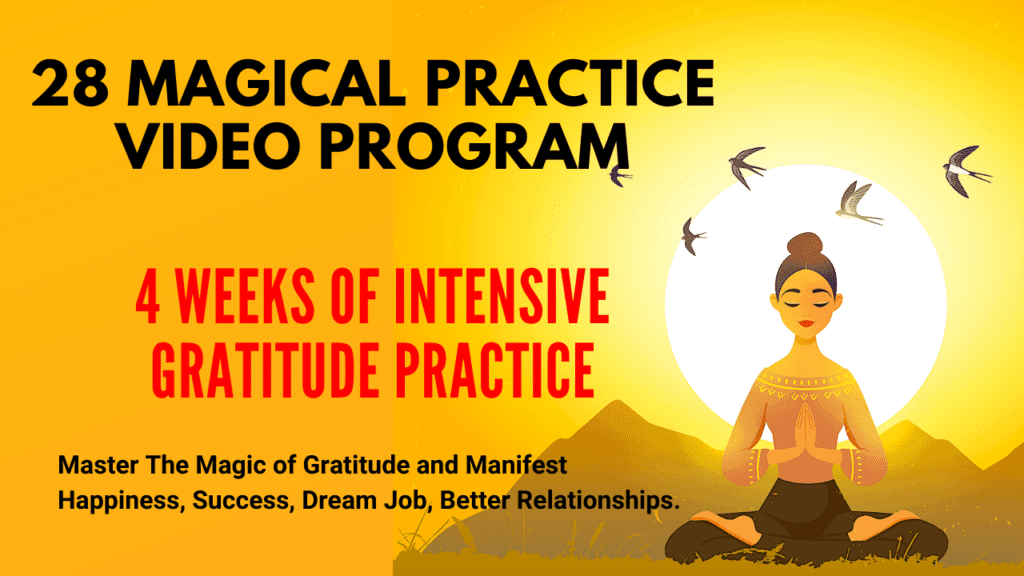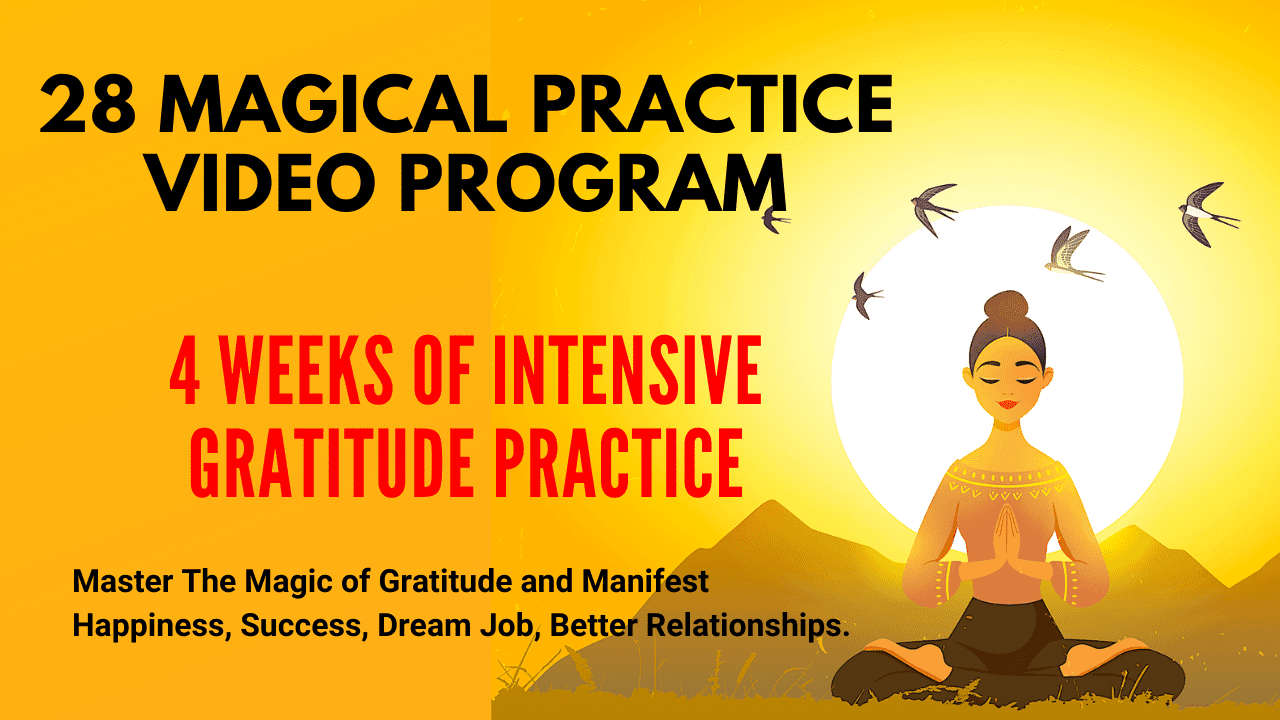 ---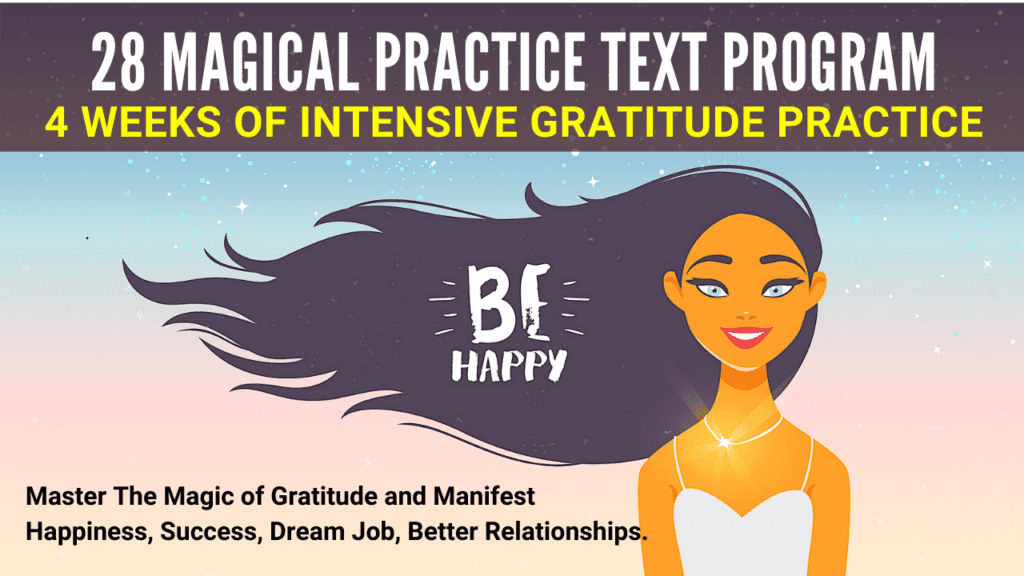 ---
Please share this story on Facebook, LinkedIn & Twitter.