Do You Want to Attract Your Love Back using Law of Attraction?
Married couples do fight but sometimes it went on to a point where it becomes worse. Both partners forget the love and focus more on the negative things that lead to anger, frustration, emotional stress, depression etc.
However, it is always wise to realize the mistakes and heal the relationship before it goes to a point of no return. And if someone is in this situation and wants to heal his or her relationship and wants to get in back on track then this story is for you.
This is a story of a girl from Mumbai who had experienced a very bad phase in her marital life and how she recovered from it and reunited with husband recently. All this was possible with the help of Law of Attraction tools and positive philosophies. She had been a part of our online program and live workshop and followed all the practice so sincerely those things turned within three months of time.
The best part is she was very honest in her approach and followed all the tools and strategies wholeheartedly. What she promised at the beginning of the program achieved and shared her story recently. Since she requested not to disclose her identity, we fully respect it and presenting her story without her name. So here is her inspiring story.
Reunion With Husband Using Law of Attraction
I extend my heart filled gratitude and thanks to you for blessing my life with your divine guidance, support and divine knowledge of loving and connecting with my inner self.
I am a practitioner of the law of attraction, gratitude, and positivity for many years. However, consistency which is the main crux of this exercise, I lost it. I didn't even express gratitude when there were definite reasons to do so. Consequently, I suffered a huge setback in my personal life. My marital relationship was in a turmoil. My husband was in abroad and I was in India. We both were feeling emotionally very low and eventually slipped into depression
However, as self-realization dawned upon me, I wanted to heal and reconcile our relationship but my husband cut all the means of communication with me, blocked me on communication channels. I started feeling helpless, guilty, sad and depressed without any life within.
That is the time when God/Universe sent the angel in the form of Awesome AJ. I started 28 Days Magical Practice through the video again. I used to religiously follow all the exercises throughout the session. I even sought guidance from AJ via email and he was very kind enough to respond with his guidance and a large dose of inspiration/positivity. He even suggested me to read the following two stories which I did many times.
1. Attracting Her Love Back using Law of Attraction – A Must Read Success Story
2. How is Attracting Love Back Possible Using Law of Attraction & Magic of Gratitude
That gave me a signal from Universe and from within I started feeling that if they can do it, so can I.
I attended AJ's Transform your Destiny workshop in Mumbai where I got the divine opportunity to interact with AJ personally and seek his advice. It was indeed a TURNING POINT. At the start of the session, I was in tears and worried but he assured me that by the end of the session, a miracle would happen and all the worries would evaporate and exactly the same happened.By the end of the session, I was confident that I am going to publish my success story soon. By the grace of God/Universe, the same thing has happened in less than 60 days after attending TYD.
My marital relationship with my husband is positively and magically healed and I am flying back to him in the first week of July'17.
Even after completion of Magical Practice, I kept practicing all the tools (Gratitude, Visualisation, counting blessings, Self Appreciation points, gratitude rock, positive affirmations) consistently and religiously and it has now become a part of my routine.
Thanks a zillion AJ for guiding me the divine path and always providing perfect advise whenever I felt stuck and low. I am indebted to you for guiding me and acting as a divine ray of hope.
Thank you, God/Universe for blessing all the divine souls by blessing in our life an angel in the form of Awesome AJ
Thank you, Thank you, Thank you.
---
There are some key takeaways from this story:
Consistency is the key
Have faith in God/Universe and trust the Law of Attraction and its tools
Tools like gratitude, visualization, affirmations are very effective and one must apply them for any kind of manifestation
Most importantly, do not take things granted and always keep yourself in the positive vibrational mode so that you will attract more and more positive outcomes in life
Believe in the law of attraction and believe in the power of good, positive vibration.
Love & Gratitude,
Awesome AJ
Law of Attraction Coach & Motivational Speaker
---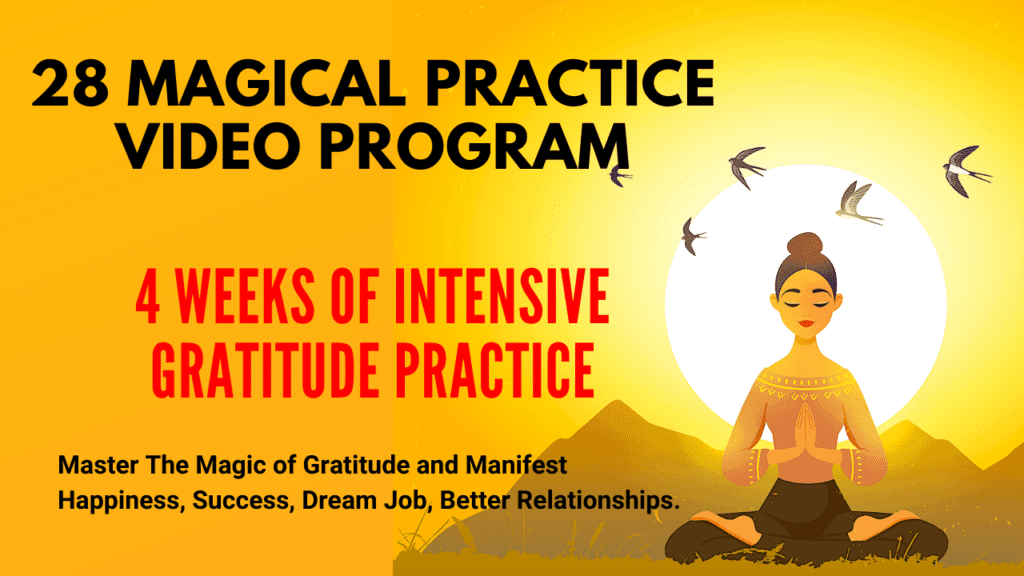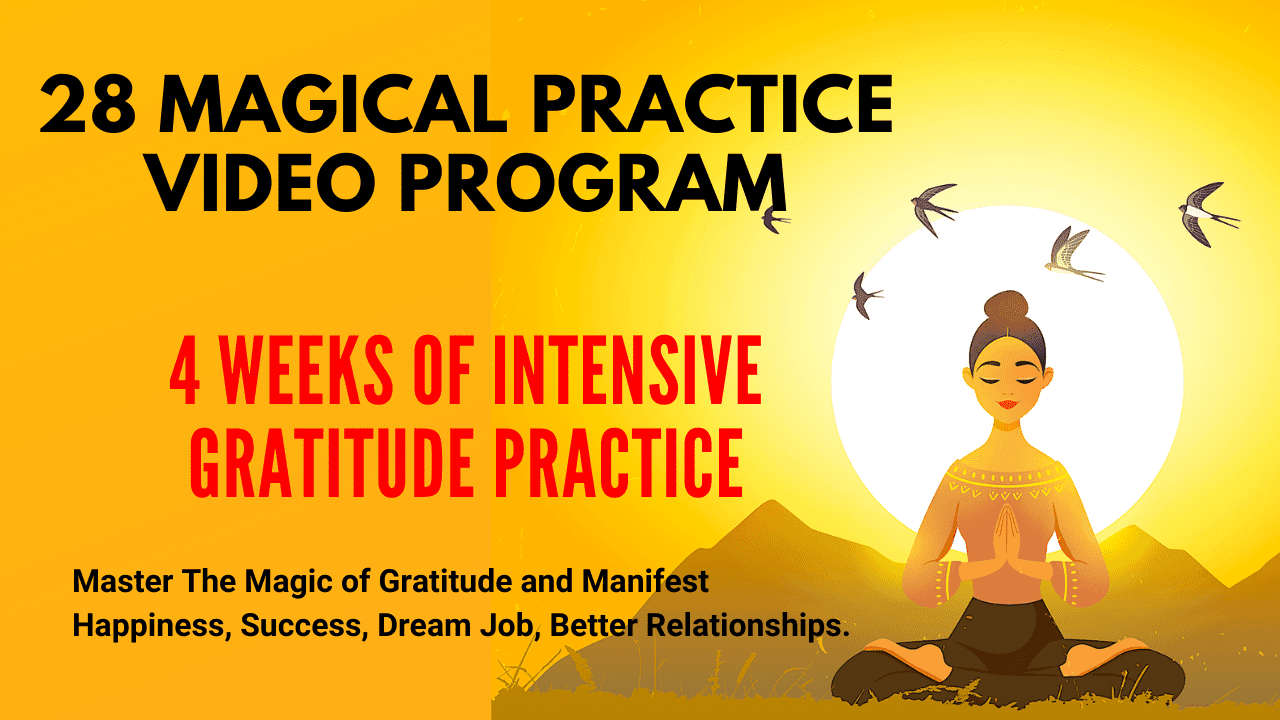 ---
---
Please share this post on Facebook, LinkedIn & Twitter.