When we talk about the Law of Attraction and share success stories, we come across a lot of questions through emails. Most people ask "How does the law of attraction work?" and "Why is it not working in my case?". So in this post, we are going to discuss these basic questions about the universal law – Law of Attraction.
Law of Attraction Works
In fact, the Law of Attraction is always working. Whether you believe it or not, it's always working like gravity and any other physical law of nature. One thing you must have noticed, whenever you come across a Law of Attraction fans, they will talk about their success with Law of Attraction so passionately and excitement that it sounds to you like some impossible magic. They will tell you how they achieved their dreams so easily, which seems impossible to them. And this was possible with positive thinking and Law of Attraction.
Yes, it is true. What looks impossible at this point, can get manifested in a magical way with your positive mindset and positive vibration. Here is one such success story that will strengthen your belief before we proceed further.
Watch this video.
This is Guna from Sri Lanka who is a firm believer in Law of Attraction and he manifested his Dream Job in 2015 and this year he is in the process of becoming a Tea Estate Owner. He gives credit to positive thinking. He was part of our Law of Attraction Program – Make Your Life Awesome! during this three weeks program, he gets aligned with his dreams and now it is a reality.
For those who don't believe in it, there are tons of success stories on our blog. You can click on this link to go through them. Law of Attraction Success Stories. People shared their manifestations from all walks of life and achieved success in all areas of life.
What is the Law of Attraction?
In simple terms, everything that is coming in your life is being attracted by you. Your thoughts, feelings, and actions (both physical and mental) are shaping your life. It is as simple as thoughts become things.
Whether you believe it or not, it is like that and it is not going to change just because you don't believe in it. However, if you believe in it, you can definitely do better in life.
The Law of Attraction is not at all complicated, as it seems or being perceived. It is like any other physical law, for instance, Gravity. It always works, whether you are aware of it or not, believe it or not. Same way Law of Attraction also works.
There are many scientific experiments that try to prove it. Among them, the most famous scientific experiment that proves this 'Power of Thought' is Dr. Emoto Masaru's Water Experiment. If you are not aware of it, check my blog – Power of Thought: Water Experiment.
How does the Law of Attraction Work?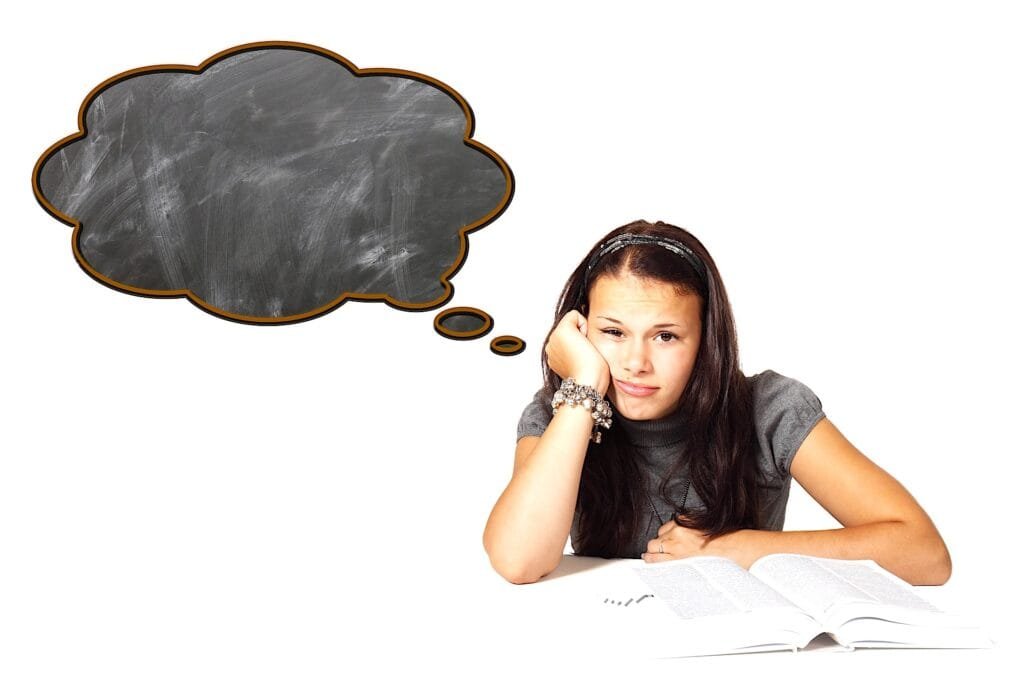 It works on two basic principles. 'Like attracts like' and 'whatever we focus on it will expand.'
So it is very important to know 'what you want' and 'what you do not want.' And your focus should always be on what you want and not on what you don't want. That is very important. That is why
ASK: One must clear about his dreams and goals in life. Therefore, one must spend a good amount of time in seeking clarity
BELIEVE: Always believe that you are going to achieve what you desire. If you have doubts, insecurities, negative beliefs, limiting beliefs about your dreams and goals, then you must work on your mindset, belief system to rewire it. Without a strong belief and burning desire, you can not achieve it.
ACT: When you know what you want and you believe in yourself and your dreams, you are ready to do anything for it. In this condition, you always feel motivated to do whatever it takes, positive about yourself and about your efforts and do everything with joy and happiness
RECEIVE: This is one of the most important and crucial steps of your manifestation, where you are done with your planning and execution, now you just have to continue that positive expectancy till you achieve the desired result. Here your positive mindset, strong belief comes into play. The stronger your belief is you expect a better result and this positive expectation of your desire fulfillment will actually make you a winner.
In my Law of Attraction Workshops, whether it's Transform Your Destiny or 28 Magical Practice or Dream 2020 Program or any of our Online Programs, I always make sure that participants should understand this basic premise of Law of Attraction and designed the framework of the programs in such a way that you can achieve your objective.
 Why is the Law of Attraction not working in my case?
This is the more frequently asked question that I face, wherever I go. Everyone is unique and so their thoughts and aspirations are.
When you think you know the Law of Attraction and you have been using for a long time but fail to manifest anything significant. There could be a hundred reasons and it would vary from person to person. However, there are some common grounds, where the majority of people fall like,
Knowing is everything. We receive many emails where we come across this idea again and again that people think by know or understanding the Law of Attraction is everything. Where the truth is totally different. Knowing is not enough, you must do it.
Having a lot of negative programming. We have been programmed with a lot of negative and limiting beliefs. That holds us from realizing our true potential.
Not aware of the right ways to do. Many people read a lot of books, the internet is full of resources, there are many groups and programs so it confuses or misleads the end consumer of these content, many times. So it is very important to get the right source. And one should not hesitate to explore and find the right kind of group or tribe that he feels connected and serve him in achieving his objective
Too many processes. Sometimes we come across people who knew a lot of tools and processes over a period of time and now do not know what to use and what works for them.
Choosing the right tools and strategy. One must know which tool to use and how to use it in the right way. Try to find that before using it. If you don't know you must consult an expert.
Most importantly, believing in a framework and following it for a certain period of time to let it produce the desired result.
Consistency in practice. This looks simple but it is very important that you must follow it consistently
If you follow these things in the right, you will definitely manifest your dream.
I have been fortunate enough to experience, see or be a part of the manifestation on a daily basis. People from our Awesome Nation and participants of our programs are manifesting many things in life and it is so inspiring.
Remember you can achieve your dreams with the Law of Attraction. You have to believe in it and use it to your advantage.
Always believe in yourself, in your dreams and the law of attraction.
Love & Gratitude,
Awesome AJ
Law of Attraction Coach & Motivational Speaker
---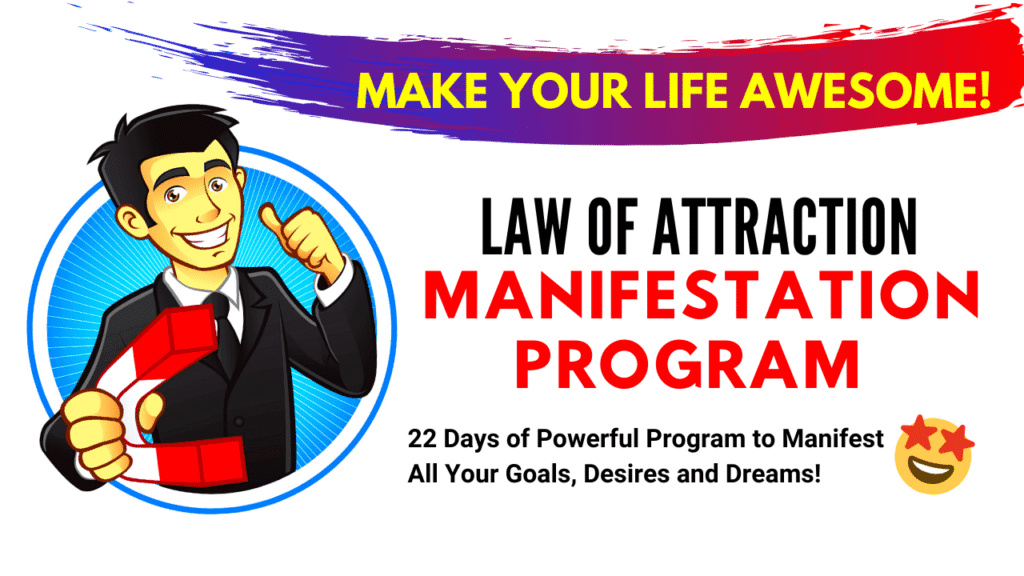 ---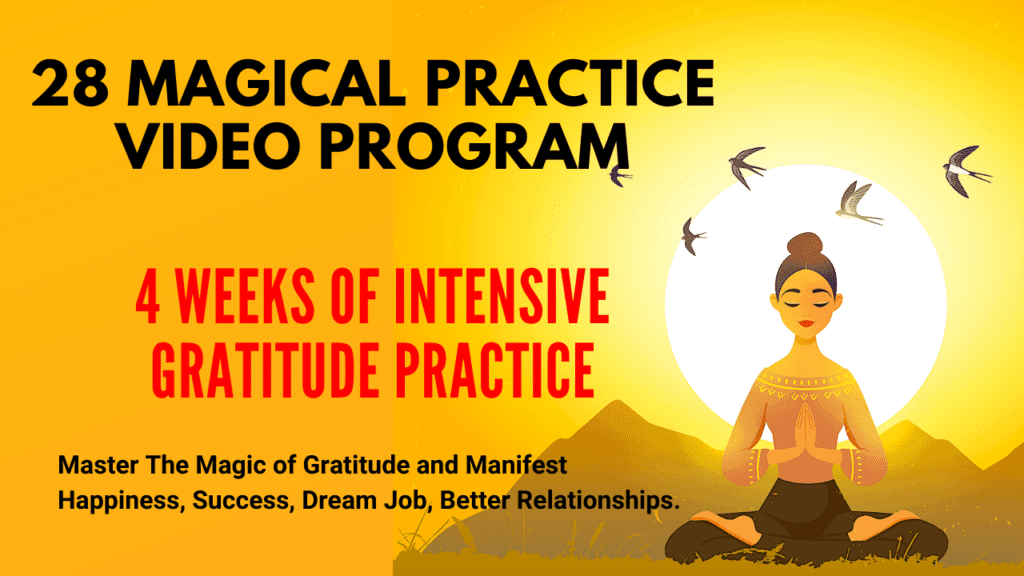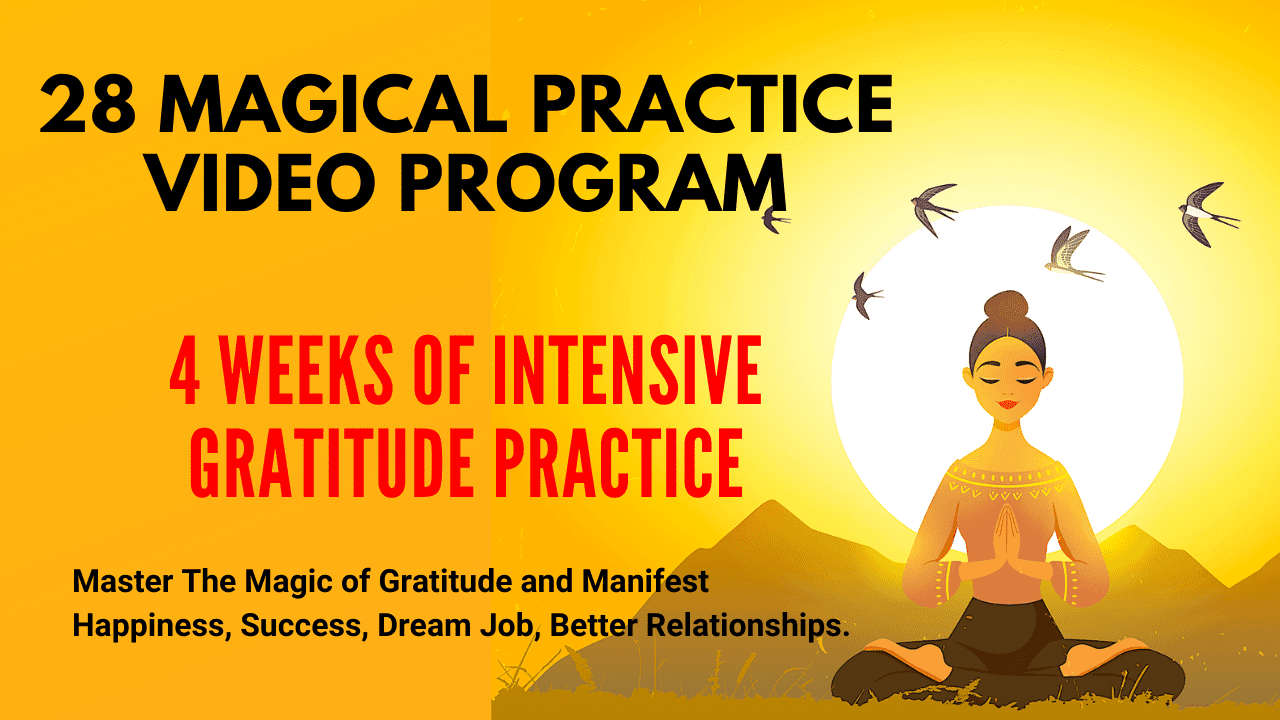 ---