"See yourself living your dreams and you will attract it" – that's how the Law of Attraction works.
You may be going through a difficult phase of life, you may be failing in many things and you may be having a tough time from months or years, but always remember you are just a few steps away from your dream life. Yes, never ever believe that your dreams are far away from you. The Law of Attraction responding to your thoughts, feelings, and actions and if you start holding them positively then you can start manifesting like magic.
Today I am sharing Vaishali's Dream Job Success Story and she manifested this MNC Job using Law of Attraction.
Here is her story.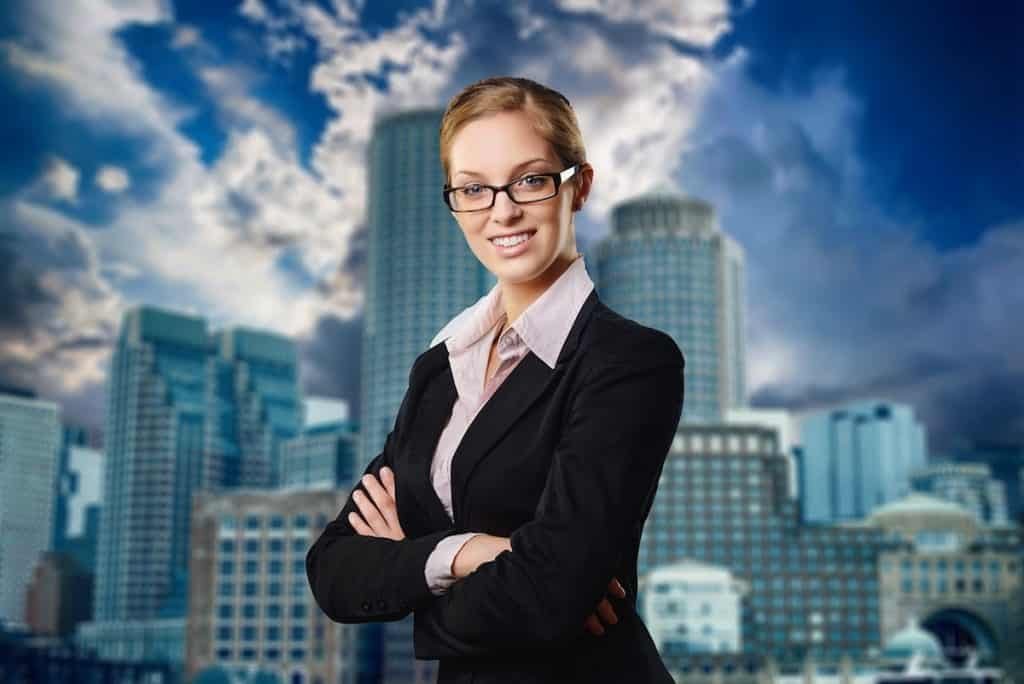 Within 15 Days I Got Job Offer from An MNC – Vaishali's Dream Job Success Story
First of all, Thank you Thank you Thank you to Awesome AJ Sir and team and everyone who are my friends on the Group 8 of Make Your Life Awesome Program.
Myself Vaishali and my life have forever changed and there are no words to express the gratitude I feel since I joined the program by AJ sir on 17th March.
It was a tough phase of my life and I was going through a devastating breakup.
To get my life back on track and live an awesome life, I joined AJ sir's program.
I began practicing all the process and techniques he was teaching on a daily basis and immediately noticed changes in my life.
I had been job hunting for some time and I had been applying for various jobs.
I thought to myself, "wouldn't it be amazing if there is a dream job that I can get immediately." And I put it on my top three goals list.
Every day I used to say this to myself, I believed in the law of attraction completely and I was religiously practicing everything I was learning in the LOA program.
I started having a lot of positivity in myself and within 15 days I got an offer from an MNC Company in Mumbai.
And the best part is the company asked me to join immediately with a very good salary hike.
It happened exactly like the way I was telling myself to get a dream job immediately. I'm very happy.
I just know that the Universe brought this opportunity to me through Law of Attraction. I applied and practiced LOA on a daily basis to manifest this new job!
Thank you Thank you Thank you Universe.
Blessings to all!
Vaishali
—
Manifest Your Dreams with Law of Attraction
Vaishali's manifestation happened so quickly because she didn't run behind her toughest challenge immediately. She had been through a breakup but she focused all her positive energy first on something that she wanted more dearly – the New Dream Job in an MNC. And she manifested it with all her positivity.
This manifestation has definitely helped her to gain more positivity, strengthen her faith in the law of attraction and made her believe that if she focuses on any goals positively then she can manifest it. And now she can manifest all the goals on her goal list.
If you are going through some breakup or devastating situation, don't let yourself be stuck in that situation because The Universe wants you to manifest so many magical things and the Law of Attraction is ready to serve you.
It's time for you to Make Your Life Awesome and Achieve Your Dream with Law of Attraction.
Love & Gratitude,
Awesome AJ
Law of Attraction Coach & Motivational Speaker
---
---
Find this story inspiring? Share this story on Facebook, LinkedIn & Twitter.