Today I am sharing a Law of Attraction Manifestation Story that will inspire you for sure. This manifestation story will make you believe that manifesting can be easy, fun and magical.
Manifesting has never been so easy. In fact, our Awesome Tribe members are Manifesting Like Magic and I'm sure you too can once you step into it.
So many people think that manifestation is difficult and complicated, but they are not aware that understanding the law of attraction correctly is the key.
The process of manifestation doesn't have to be tough and difficult if you know the right tools and processes to focus on your goals happily and joyfully.
In today's story, you will learn from Jeevanitha that Law of Attraction Manifestation can be easy and fun.
Manifesting Like Magic – Jeevanitha's Law of Attraction Manifestation Story
It's been months since I have updated anything to Awesome AJ…Life has its challenges but AJ has equipped me with all the techniques to keep getting my goals…I joined all his programs…its the best investment in my life…though my career is a challenging one…but I'm heading towards where I should be going…I am getting unexpected increment and many surprises which are so helpful in my life.
I manifested my bed frame and sofa as I wanted…I know it may seem petty but for me, it came at the right time and I got it in the best price minus GST  ;)…here I see money vibration works…I am getting free gifts, discounts, and surprises wherever I go…I have attached some pics which I wanted…Free movie tickets waiting for my birthday this month  ;)
The best of all, for now, I made it get my tickets with my mum and aunt to my long-time planned destination that's Bali, Indonesia…Thanks, AJ without realizing I'm manifesting one by one.
A miracle happens too…My travel business is having staff now…This seems impossible a few months back…It's a joint venture with a company in India since I'm from Malaysia…Even I'm crazy enough to venture garment biz…Suddenly I'm having a few reliable suppliers in my contact….I'm sharing this as this all happened easily after AJ's program…Gratitude is the key  :)
Wish all of you more success and abundance in life…Stay focus on what you, want…Thank you, AJ
---
Jeevanitha is on a Manifestation Spree and she has been manifesting as many things as she desired. This is just one from the numbers of Law of Attraction Manifestation stories she has shared with us. The best part is she loves to invest her time, money and energy in her self-transformation so that she can raise her manifestation power to as higher as possible and manifest everything she wishes for.
As she said, she has done all our Programs like Transform Your Destiny, 28 Magical Practices, Goal Setting To Goal Getting, Make Your Life Awesome and Raise Your Money Vibration.
Most importantly she has been applying all the tools, techniques and processes consistently. And that's why she is on this law of attraction Manifestation Spree or we can say she is MANIFESTING LIKE MAGIC.
Everyone is Writing Their Law of Attraction Manifestation Story
Like Jeevanitha we have a whole Awesome Tribe where thousands of people from all over the globe are part of this manifestation journey and they are using our teachings, tools, and techniques to write their own law of attraction manifestation stories.
The most inspiring aspect of our Awesome Tribe is not just they are manifesting their dreams, goals, and wishes, they inspire each other, share their stories and celebrate their success together. This is our Magical Awesome Tribe.
You can see how many of them feel joyful about Jeevanitha's manifestation and here I have shared just a few from the long list of congratulations and comments of appreciation followed her story.
---
Are You Ready To Write Your Manifestation Story?
Stop doubting and start believing yourself as much as possible. The Law of Attraction is always working for you. And when you read these Law of Attraction Manifestation Stories, don't think that people like Jeevanitha are only the lucky ones to manifest what they desire easily and effortlessly. You too can.
You can manifest when you focus on your goals positively, understand the law of attraction correctly and use the right tools and techniques consistently.
Here is one more Law of Attraction Manifestation Story. Listen to what Guna is saying:
Write your Manifestation Success Story with our Make Your Life Awesome Program.
😍 This online Program Has Really Transformed Lives. 😍
Now it's your turn to write I AM MANIFESTING LIKE MAGIC.
Love & Gratitude,
Awesome AJ
Law of Attraction Coach & Motivational Speaker
---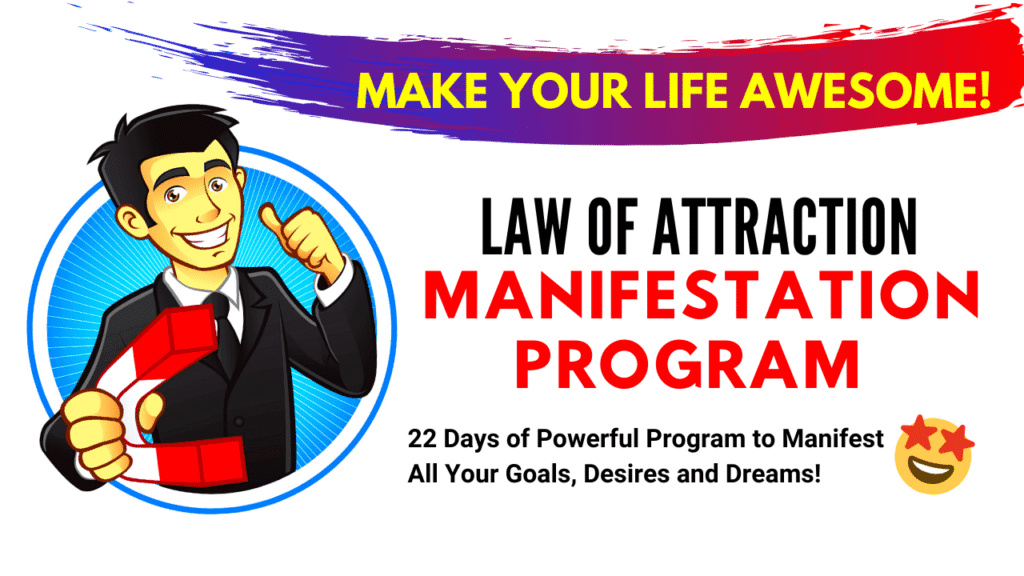 ---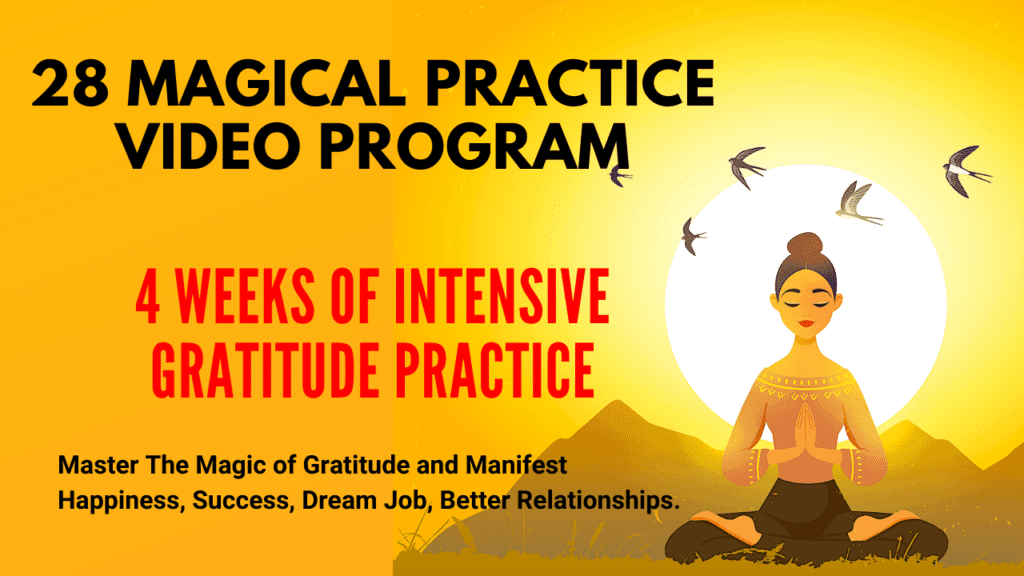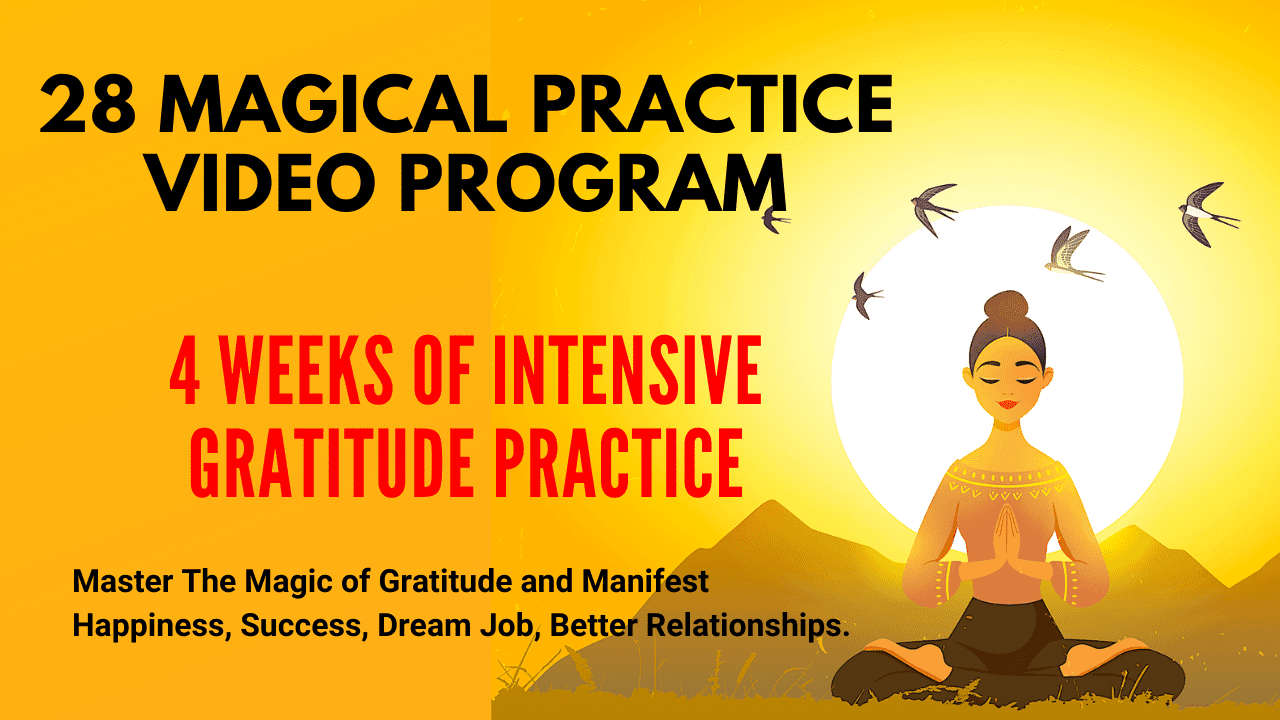 ---
---
Please share this story on Facebook, LinkedIn & Twitter.