I believe you love reading Law of Attraction Manifestation Stories and today's story will definitely fill your heart with joy.
How about one of your biggest and long pending wishes come true?
How do you feel if the Universe make all perfect arrangement of time and resources to make this happen?
You have a wish listed on your wish list. And all of a sudden you get the impulse to check it and found the Law of Attraction has aligned everything in your favour.
I'm sure you will feel absolutely magical.
And it will become even much more magical if such manifestation will happen without any effort.
This is the story of Sakshi and how she has manifested one of her biggest wishes – Travel by One the Most Luxury Train in the World: PALACE ON WHEELS.
Read Sakshi's Manifestation Story in her own words and watch a video made by her husband.
Travel By Palace On Wheels – Sakshi's Law of Attraction Manifestation Story
Hi Everyone! My name is Sakshi and I wanted to share something with you all. One of my biggest wishes came true recently and it's like a dream come true! I love travelling and had always wanted to travel by a luxury train. I have travelled extensively abroad but these luxury trains were always given a second priority majorly because it was over- expensive for me and way out of my budget. So this time on my anniversary I was looking to book a resort for a holiday. When nothing feasible worked out I thought of booking a luxury train if they had some offers since it's an off season going on. And guess what, luckily I got a package that not only matched my anniversary dates but also was in my budget. Yes, this was for Palace on Wheels, India's heritage luxury train! I couldn't believe bagging that package. Then I checked my goal list that I made while I was pursuing this Make Your Life Awesome by Awesome AJ in January! I had clearly written travelling by Palace On Wheels! And I had honestly forgotten about it since it was not in my budget, even remotely! So yes, I have to say it was a dream come true! Thank you, Awesome AJ, Thank you Universe!
—
Sakshi and her husband have also made a Vlog on Palace on Wheels. Check the video below:
What's on your wish list? Are you commanding the Law of Attraction to manifest your wishes?
I believe Sakshi's Law of Attraction Manifestation Story must have inspired you to make some magical wishes and manifest them.
Remember you have the power to manifest all your wishes and the Law of Attraction is working for you 24×7.
The key is to learn to be happy and positive about your goals and wishes. And apply tools and techniques that will keep you in the manifestation mode.
Like Sakshi was part of our Make Your Life Awesome Program and activated her manifestation mode, you too can Make Your Life Awesome.
Happy Manifestation!
Love & Gratitude,
Awesome AJ
Stay Motivated, Stay Awesome.
---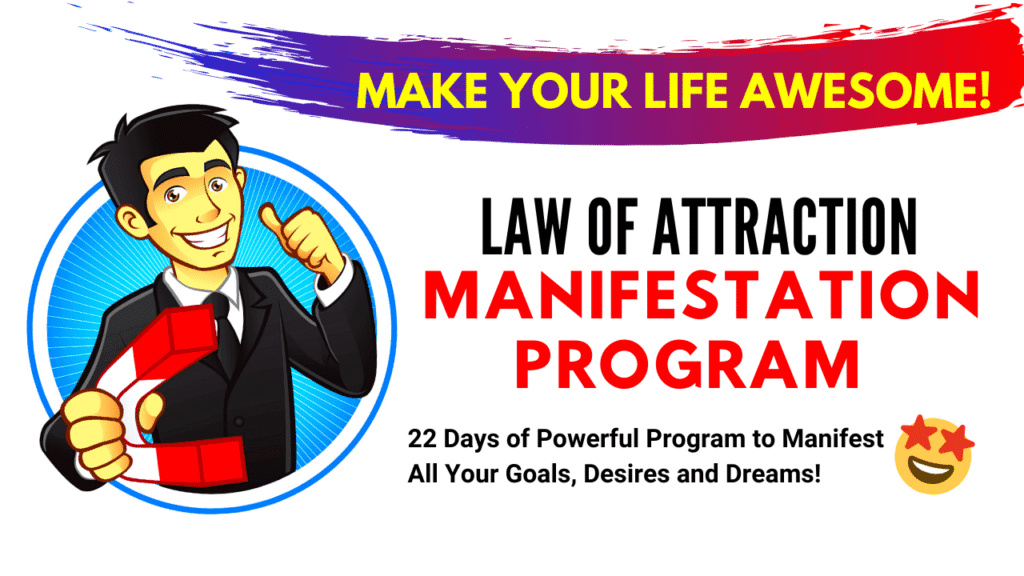 ---
Please share this story on Facebook, LinkedIn & Twitter.