Today I am sharing Three Law of Attraction Exam Success Stories that will definitely boost your confidence.
When you want to clear an exam whether to get a Job or to take admission to your dream college there is no substitute for preparation. But preparation is not enough if you don't believe in yourself and if you don't have a positive mindset. That is why A Solid Preparation with an Absolutely Positive Mindset is the key to great success.
I received hundreds of emails and message from students and competitive exam aspirants who have been preparing but not very positive about the outcome. They are filled with doubts and fears and they wonder if Law of Attraction can help them succeed in such situation.
If you are in similar situation, you need to understand that when you prepare well, have a positive focus and use Law of Attraction for Exam success you will definitely achieve success.
Achieve Success in Exam using Law of Attraction and Positive Mindset
The following three stories will boost your faith in your Exam preparation and Law of Attraction to achieve Success.
Story-1: Read Shaveta's story of clearing exams after many attempts and getting her desired Government Job. Positive mindset and law of attraction made it possible.
Story-2: Read Yus's story of magically getting an opportunity to appear for a special exam and completed her MBA.
Story-3: Read Satveer's story of getting Admission to her Dream Branch and College using the Law of Attraction when everyone was telling her that it's impossible.
Reading these Law of Attraction Exam Success stories of Getting Dream Job, Clearing Degree and Manifesting Admission into Dream College definitely inspire you to follow your dreams and achieve exam success.
#1.  Shaveta's Exam Success & Getting Government Job using Law of Attraction
Hi everyone,
I am Shaveta working as a teacher in private school. I always wanted to clear government teacher exam but after so many attempts I couldn't be able to make it just by 1 or 2 marks.
I kept blaming my destiny and this negative attitude affects my physical and mental health. So, to change my mindset I had joined Awesome AJ's Free Law of Attraction Course that had filled me with positivity and enthusiasm.
This year when the exam was going to conduct, I was in a dilemma whether to apply or not. On the same day I got a chance to join Awesome AJ's Make Your Life Awesome and in no time, I joined it. That wonderful course eliminates all the negativity and self-doubts I had.
I write this Exam Clearing as one of the goals on my Goal Card. And I applied for the exam.
Today my result has been declared and by God's grace, I have cleared it.
Thank you, God, thank you Universe, Thank you AJ sir for your valuable guidance and motivation.
---
#2.  Yus Achieving Exam Success and Getting Her MBA using Law of Attraction
Dear Awesome AJ and dear friends, l joined Awesome AJ's program some time last year. I joined Your 28 Days Magical Practice Program which brings the first miracle.
My story starts when l was about to complete my MBA Program. I was held back due to Marketing Management paper will only be offered once a year and it will be offered only in December 2017.
I have no choice but wait for 11 months doing nothing.
I have a phobia with marketing papers because it was my second time sitting for the exam and l just couldn't get myself to obtain a pass.
I sign up and I email Awesome AJ regarding my phobia. Awesome AJ guided me through the 28 Magical Practice Program and next l was called to meet Professor to discuss about it. He offered me to prepare a special exam for me and the professor offered me free classes for marketing and next l knew l manage to obtain B+ and I graduated on 24th November 2017.
When I sign up for Make Your Life Awesome Program later I was not the same person I am today. No doubt I don't complain but I have internal fear about what people will say or think about me. I learned about confidence, trust your ability and believe you will get it. I benefited a lot from this program.
---
#3.  Satveer' Success Story of Getting Admission in Her Dream College using Law of Attraction
I got admission to dream branch and college.
Which was impossible but by Law of Attraction it became possible.
The 3 candidates in front of me get disqualify and luckily, I got the seat.
The universe had made the situation work for me.
Everyone was saying at your marks you can't get this college.
But by Law of Attraction (LOA) I got it.
I keep focusing straight on it.
---
Many Congratulations to Shaveta, Yus, and Satveer for believing in themselves and achieving their dreams. They achieved Exam success, dream job, degree, and dream college because of their dedication, focus, preparation, positive mindset and using the Law of Attraction to help them in the perfect arrangement for their success.
I believe the above stories must have inspired you and the same process applies to all type of manifestations.
Believe in yourself, believe in your dreams, be super positive and use the Law of Attraction in your favour to achieve your goals and dreams.
Believe in the Law of Attraction.
Achieve Success in Exams and Life.
Make Your Life Awesome.
Love & Gratitude,
Awesome AJ
Law of Attraction Coach & Motivational Speaker
---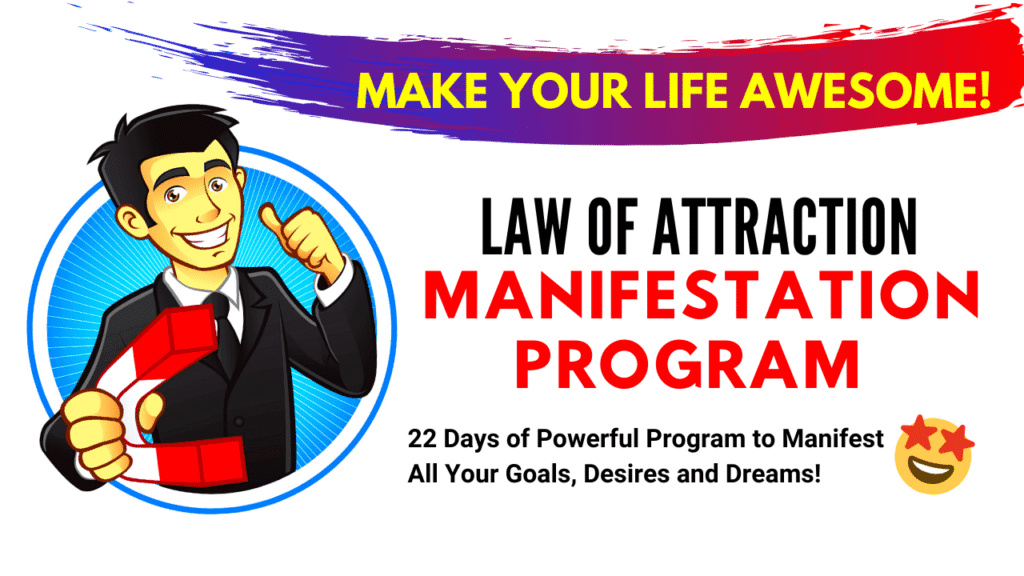 ---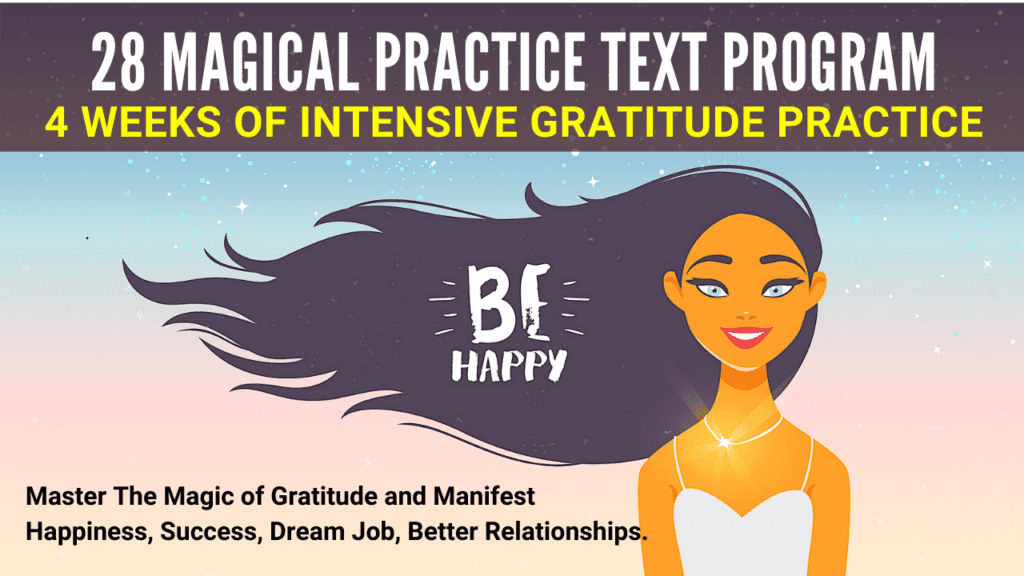 ---
If these stories have inspired you then share this post on Facebook, LinkedIn & Twitter.