Are you Manifesting Dream Job using Law of Attraction?
Are you applying Law of Attraction for Career growth?
Are you manifesting a great job with multiple growths in your income?
If you are saying YES, then today's story will inspire you to the core.
Today I'm sharing Jaswinder's Success Story of Manifesting Dream Job using Law of Attraction. It's a super magical story of having faith in your dreams and manifesting exactly what you desire.
Jaswinder has manifested her Dream Job in her Dream Company with 4 Times the previous salary and getting the offer letter right there in the interview. Though all these manifestations together seem to be impossible, it was possible because of her absolute faith in her dream and applying the Law of Attraction tools & techniques to let the Universe do all the magic for her.
If you desire to manifest your dream job or anything else, reading Jaswinder's Dream Job Success Story will fill your heart with so much of positivity and faith that you can manifest everything you desire.
Here is Jaswinder's law of attraction success story.
Manifesting Dream Job in Her Dream Company Using Law of Attraction
Hi AJ… Today I would like to share my success story with you.
I was a member of your Make Your Life Awesome Program.
With all your guidance I manifested my Top 1 Goal of 2K18… And that dream was a manifestation of Dream Job.. Yes, Yes, Yes.
Actually, I gave an interview in an MNC which was my dream company in the month of December. But I didn't get any call. Then at the end of December I joined your Programme. I started following practices told by you and the miracle happened.
I got a call exactly after 2 months. I don't know what happened last time they again called me for an Interview. This time I was fully confident.
I gave an interview with utmost confidence and believe. And then they called me the very next day for joining.. 🤗🤗And I got no. of mails like welcome note, offer letter etc. And it happened exactly I visualised.
Now I am earning 4x from my previous Job.
I am grateful to you. Your entire team and the magical people from the program. I am sure I will manifest all my dreams and goals easily and effortlessly. Thank you thank you thank you.
---
Congratulations to Jaswinder for Manifesting Dream Job using Law of Attraction.
I believe Jaswinder's Success Story must have inspired you to the core.
If Jaswinder could manifest her dream that was stuck for two months, you too can manifest your dreams.
Now it's your turn. Whether you want to manifest your dream job, magical relationship, weight loss, business success or more money, you can manifest it using Law of Attraction and by believing in yourself with complete faith.
You can achieve all your dreams and Make Your Life Awesome.
Love & Gratitude,
Awesome AJ
Law of Attraction Coach & Motivational Speaker
---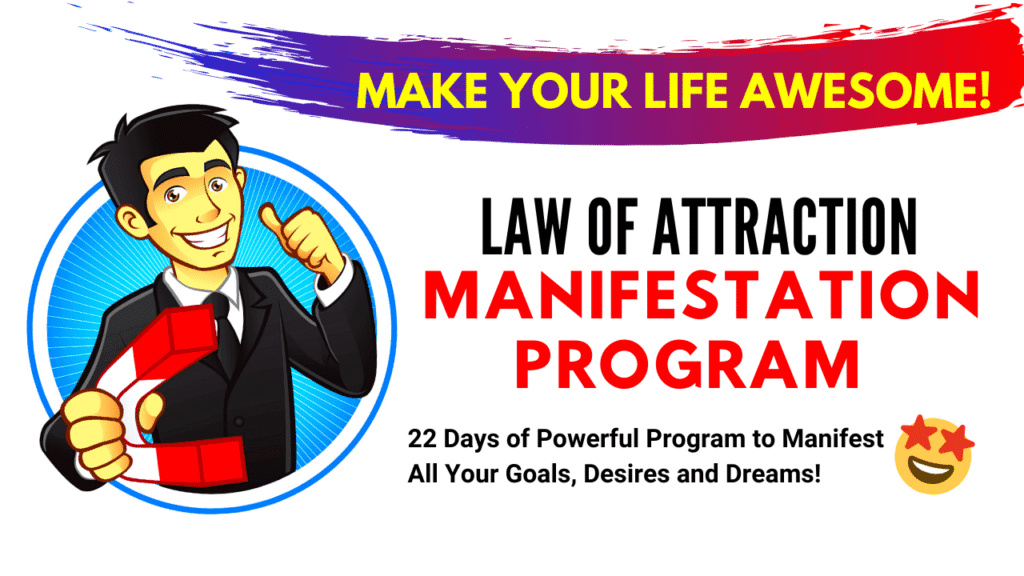 ---
Share this inspiring story on Facebook, LinkedIn & Twitter.