How To Apply Law Of Attraction For Business Growth
Money is an important part of everyone's life and we all wish to have an abundant life deep down. But many of you are stuck in the vicious cycle of a feeling of having debt, feeling of lack of money, not able to fulfill the desires due to fear of loss of money, saving for the future and not investing on self or on your desires, feeling envious to see others with abundance, etc. and the list goes on and on.
These are nothing but negative beliefs about money which is pushing the money away from you even more. Remember, money is nothing but an energy form. Everything is in the form of energy in the Universe. So whatever feelings you emit for money, you attract more of the same circumstances in life. If you feel love for money, money loves you back and will come to you in one or the other form. Same way, if you show a feeling of lack, you will attract more lack into your life. If you feel joy while spending money for your necessities, you find ways for more money to come in. If you make investments on self with joy, you bring the right circumstances to bring more money to you.
Specially for people who wish to grow their business and clients, it's important to remove all the negative beliefs about money. You have to love money and feel extremely positive about it. You have to deliver your products with all positivity, so that money keeps flowing to you infinitely. You have to feel positive for your clients and extremely grateful to them to attract more orders and demands for your products and services.
Here is the story of our Awesome Tribe Member Mayuri, we want you to read and get inspired on how she has been turned into a money magnet after removing all her negative beliefs about money. She is now attracting money easily and effortlessly in her life.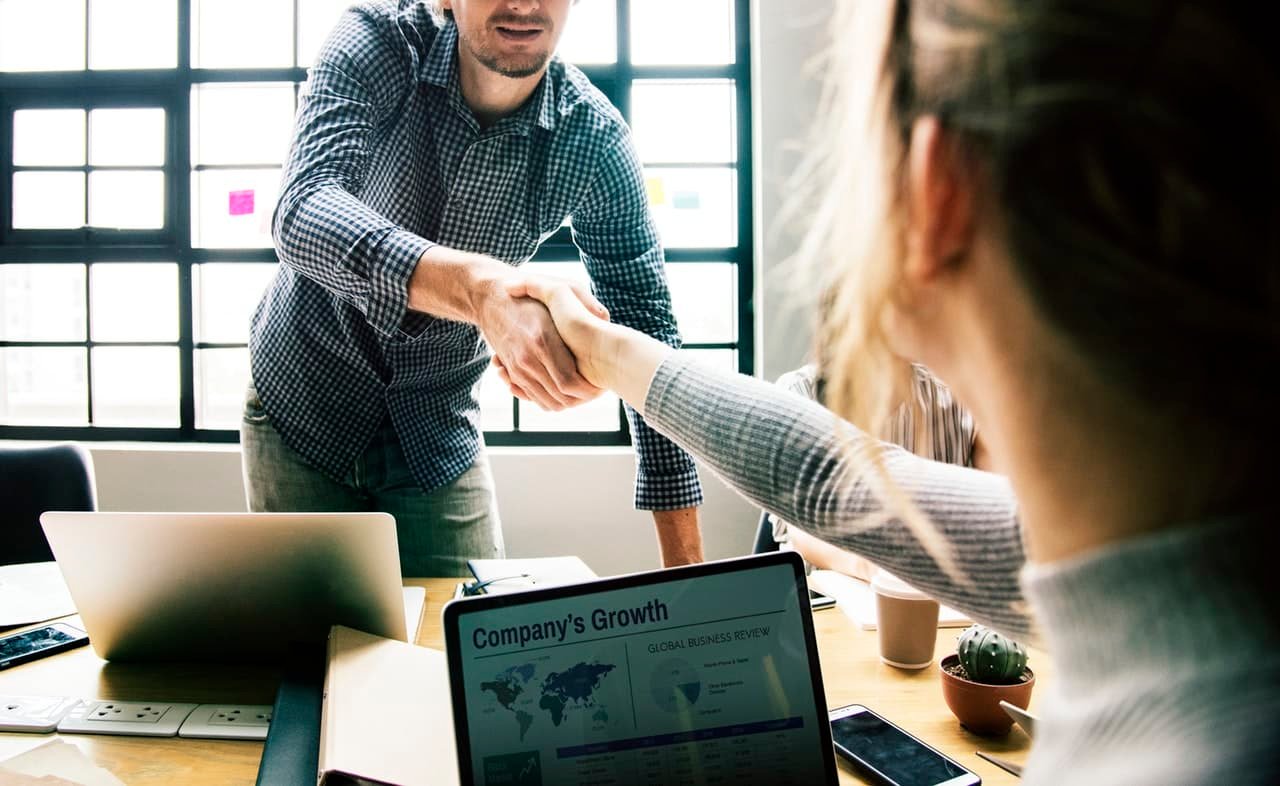 Attract Money & Business  Success with Law of Attraction
Dear AJ,
I am on the Raise Your Money Vibration Program and I am extremely happy to tell you about my transformation.
During this journey, I have seen myself completely transformed and changing my beliefs regarding money. This program helped me in raising my money vibration as well as a complete change in my thinking about money.
Firstly I want to tell you that I was from a lower middle-class family and my family's monthly income was just 7000 INR. I used to manage in that several rupees and then after knowing Law of Attraction, I start practicing it to achieve my dreams. I have done your 28 Magic Practice Program and it's been an amazing journey. After that I started my job but was not sufficient. I always wanted to establish my own business. I faced lots of challenges but I found that those challenging conditions are not happening because I have a lack of skills in business. Those were happening because somehow I was programmed negatively about money and unconsciously I was letting my negative beliefs about money turn into failure in my business.
Then I heard about your Raise Your Money Vibration (RYMV) course and start the batches. I am extremely grateful to you and this course. I am completely transformed and attracting a huge amount of money every second.
I am happy to share some biggest achievement I have made in this journey :
#1. In the initial days of journey, probably on 3rd or 4th day, I have seen the biggest growth in my business. Suddenly I got profitable clients worth 2lac INR. And that was amazing.
#2. Changing negative beliefs about money turned out to be one of the best practices for my inner peace and soul healing. I myself feel a super amazing soul after doing this practices.
#3. I got promotion in my job I do along with my business. It was totally magical. 
#4. I am maintaining my works like business and job both rapidly and earning more and more money
#5. I received unexpected gifts from my relatives, friends, and colleagues 😍😍😍
#6. I am looking forward to earning a prosperous abundant and rich life.
#7. The biggest achievement is to manage my business and job with growth and I am doing so.
Today is the last day of your program and I haven't listened to the 21st-day audio. But in the last 20 days, I have already achieved so much and looked forward to receiving more abundance. I am completely happy and free now.
Loads of gratitude to the universe.
Loads of gratitude to my awesome mentor who guided me in my personal transformation that is Awesome Ajay.
Loads of gratitude to the energy money that I am attracting every moment of my life.
Thank you thank you thank you
Thanks for your support and we will always be in touch.
Once again THANK YOU,
Mayuri Shukla
---
We are thankful to Mayuri for sharing her story with us and inspiring our Awesome Tribe to the core.
Mayuri was a part of our  28 DAYS MAGICAL PROGRAM  and RAISE YOUR MONEY VIBRATION PROGRAM, which she followed sincerely to remove her negative beliefs about money. We wish other awesome tribe members to start manifesting more abundance in their life and waiting to hear more success stories from you people.
Always remember Money is an energy that you attract in abundance when you cultivate an abundance mindset.
Whether you want to be a money magnet or a successful business owner or grow your abundance like Mayuri while doing both Job and Business, you must start Raising Your Money Vibration from right now.
Raise Your Money Vibration and Let The Abundance Flows Into Your Life.
Love & Gratitude,
Awesome AJ
Stay Motivated, Stay Awesome!
---
---
---
Copyright 2013 – 2018 by Big Manifestation Academy. All rights reserved.
---
Feeling inspired? Share this post on Facebook, LinkedIn & Twitter.