Have you ever been stuck in a situation where you really want something but cannot find a way to attract it in your life? You may believe in miracles and the law of attraction, secretly hoping God or the Universe to fulfill your desires. Sometimes it works but sometimes it doesn't. Only when you are truly aligned your wishes come true.
How to make your wishes come true using Law Of Attraction
You have to start building trust in the law of attraction first, you have to have 100  percent faith. Without faith, it will not work. If you keep doubting and being desperate always focused on the result. You have to set the intentions with the universe and let it go.
You have to have faith that it will come to you no matter what and doesn't matter how. Then you can shift your focus to other things and spend your day normally.
Don't be desperate, trust your intuitions and let the universe guide you. You may have sudden desire or gut feel to take an action which will lead you to the path of your manifestations.
To start with, set your intentions to manifest small things in life. Later when you build your faith till subconscious level you can start manifesting bigger things effortlessly.
Sri Ya's Wish Fulfilled Success Story – Manifesting Dream Holiday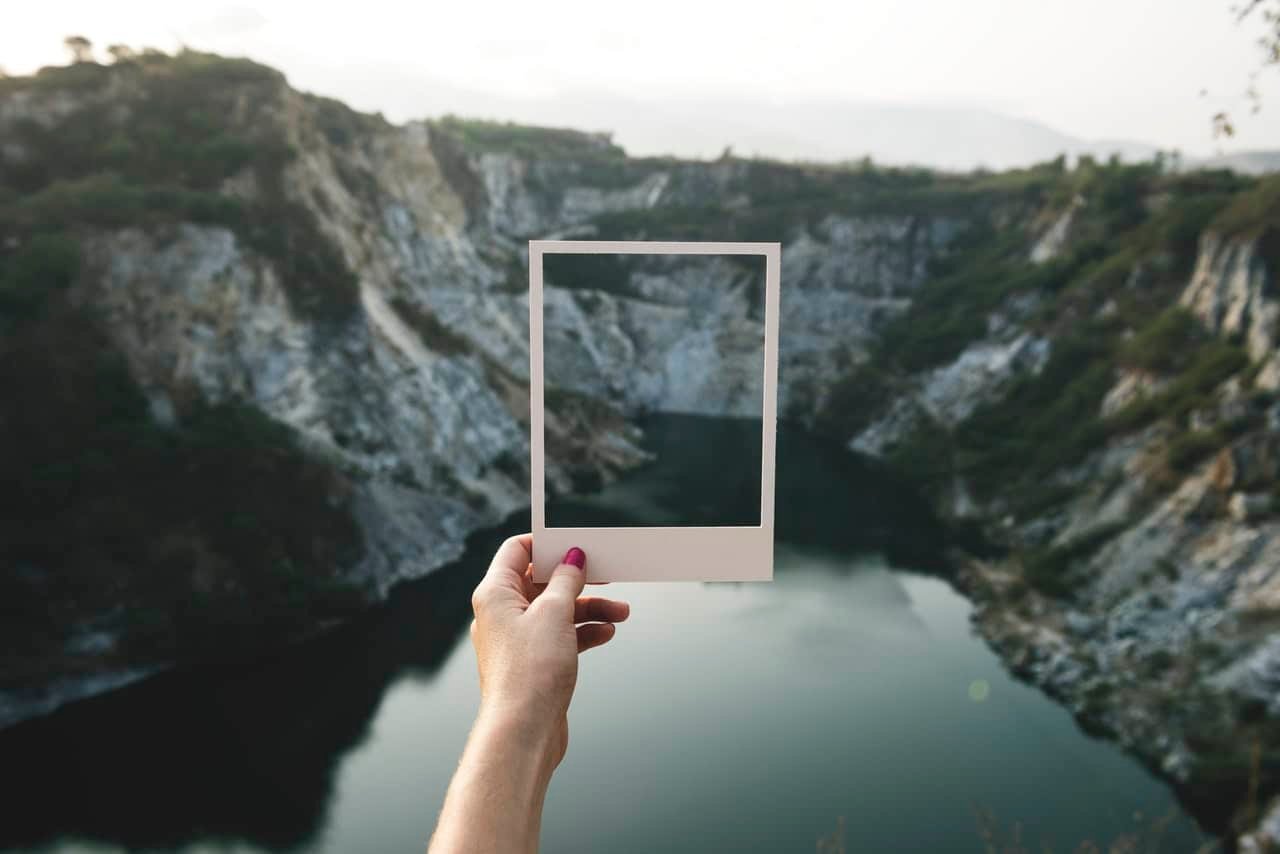 Love to travel? Travelling gives you a new experience of different place, culture, gives you memories. What if you can manifest your dream holiday easily and afford it easily? Yes, it is possible. Here we are sharing the story of Sri Ya who manifested her dream holiday and took guidance from divine power having full faith and practicing gratitude.
We cannot emphasize enough on how gratitude is important for any manifestations in your life. You can check our blogs on gratitude and its importance. Also, you can go through our awesome programme 28 DAYS MAGICAL PRACTICES which has helped hundreds of people manifest their dream job, dream house, dream car, new relationships, healing current relationships, business success and other desires using the tool gratitude.
Sri Ya's Law of Attraction Success Story in her words:
Zillion thanks to Awesome AJ Sir. Let me tell you story how I took serious steps in Law of attraction. I started to watch AJ Sir's videos, story in YouTube Channels and I signed up for the Seven Days Free Law of Attraction Program. I started my gratitude on 21.3.2018 just last month. I practice the gratitude every day I make sure before I go to bed I write down as much gratitude with feel (no point you write gratitude without feeling grateful.) This is a very important step when you follow Law of attraction. Without gratitude no matter what you ask you won't get it. I tried this method, it doesn't work. The moment I practice with FEELING. WOW!! I got the result within a short period of time. Let me share.
 I wanted to go for a holiday and celebrate my birthday in India in June 2018 this year. I was telling my friend last year, I did ask my parents you want to follow me to India?? They said yes. I was very happy. Usually, when I travel, they won't come. This time they said YES. Thank you, Universe. 2018 I wanted to celebrate my birthday in India. and I want to have a cheaper price of tickets to India. Meanwhile, I keep saying thank you, feel blessed for what I have. That is where I saw promotion of cheaper flight tickets two days ago..I tried to book the flights in the middle of the night after 12.00am nearly two hours till 2.00am, I couldn't go through (the flight ticket is more expensive.) I prayed and I slept . Early morning I dreamt of Vinayak statue. I woke up and I prayed and told Vinayak.. please I want to book the flight ticket today .. I came to office .. first thing I did .. I booked the promotion flight ticket ..with super cheaper price. Then I recall, how does the universe help me to save money. If I had booked in the middle of the night I have to pay more. Universe helped me on this… THANK YOU …THANK YOU.. THANK YOU.. Universe..and thank you AJ sir.. without your guidance I won't able to do it.. tons of thanks. I have lots more share will share it soon..
Just small tip for beginners.. please have patience and feel as much as gratitude every second..and everyday read stories of AJ Sir you will get more ideas of how people use the law of attraction .. I hope my story has inspired you all.
Stay blessed everyone …
---
We congratulate Sri Ya for her manifestations and wish all our awesome tribe members to manifest their dreams and share their story with us.
Go live your life magically and manifest everything you desire. The Universe is an infinite source of everything may it be wealth, happiness, success, etc.
You have to just ask, believe and receive following the right action.
Love & Gratitude,
Awesome AJ
Stay Motivated, Stay Awesome!
---
---
Copyright 2013-2018 by Awesome AJ Academy. All rights reserved.
---
Feeling inspired? Share this post on Facebook, LinkedIn & Twitter.