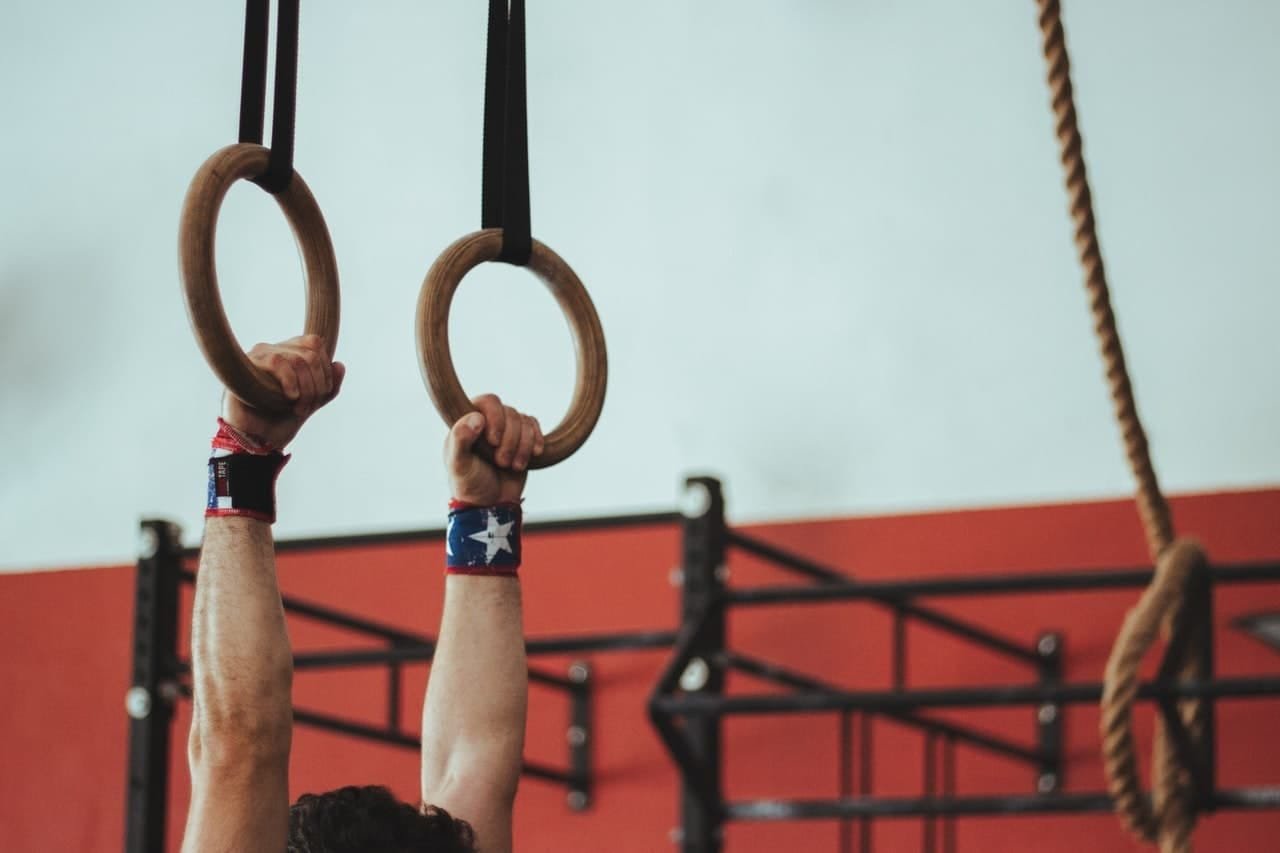 Can you change your physical appearance using the law of attraction? Majority of you think it is not possible to change your physical appearance naturally except for weight gain or loss etc. This is because our subconscious is programmed this way by the external world. We believe only what we see.
If you are also thinking the same then this article is for you.
You can change anything if you wish to use the law of attraction correctly with absolute faith.
When you stop running behind logic and let the things work for you in impossible and unexpected ways things will manifest as per your desires.
In today's growing world the majority of people are judged by looks and their physical appearance. People especially youngsters give much importance to looks and for some, the world revolves around the looks. Especially when the world is widely connected through social media and we have access to all these resources through the internet. People are now relying on acceptance of others for their happiness instead of using these as a platform for their growth.
Now let us see how you can use the Law Of Attraction to change your physical appearance for good.
Law of Attraction says "wherever your attention goes your energy flows and you tend to attract that and make your reality."
In order to change your reality, you need to first accept your present reality and be happy with that, until you do that you will never get the desired outcome.
This is why we always advise you to focus on practicing self-love. You are an absolutely beautiful and unique creation of god and you have to take care of yourself like you take care of a baby. You need to prioritize your happiness and make time for things that you absolutely love every single day.
You are in charge of your happiness so you have to take care of your mental emotional and physical well being first than others. Until you are happy how can you keep others in your life happy? Your negative thoughts feelings and emotions will affect the well being of others around you.
When you love yourself fully everything around you will seem so beautiful and magical. That is when the law of attraction kicks in and make things, even prettier and beautiful in your life. You tend to notice beautiful and good things about you, your positives your flaws seem too beautiful again.
If you are feeling good about your body overall it grows even more beautiful. If it is a specific body part and when you love the way it is then you can change it slowly with constant efforts and thinking only positive about it.
When you wish to change your personality, you need to first accept yourself fully and then you can feel happy about the personality you wish to be and visualize how you are transforming to that day by day.
If you wish for a positive mental attitude you need to accept what is making you negative and once you know it you can make constant effort to change it to positive by solving the root cause maintaining positive effort.
If you wish to change your financial status you can change it by accepting your present reality and be grateful for what you have and then you can start making a new financial goal and work for it with positive mental attitude.
Feed your positive energy to anything that you desire to change. If you are struggling in a relationship let the other person be fed with your positive energy rather than cribs. Be grateful for your partner and you will see the relationship changing. Love yourself and stay happy and you will be a magnetic personality, people would love to around you always.
Success Story Of Increasing Height using Law of Attraction
Today we are sharing an amazing success story of our Awesome Tribe member Jagpreet who increased his height by 10 inches in a span of few months.
Watch This Video To Know his whole story.
Jagpreet writes:
---
Many congratulations to Jagpreet. We thank Jagpreet for sharing his amazing success story and experience with us.
We wish all our awesome tribe members to manifest their desires and share with us to let others get inspired in their manifestation journey.
Jagpreet used some of the manifestation techniques that we teach like  "Act As If, Gratitude (Learn more in our 28 Magical Programme), taking Inspired action, scripting and 55×5 technique".
Before all these, he had loved and accepted himself fully and felt great about himself and the manifestations.
Keeping all these points in mind start your manifestation journey, If you wish to learn the tools & techniques and programming your subconscious mind in detail you can always join our programmes on our Awesome AJ Academy.
Loads of Love & Gratitude!
Love & Gratitude,
Awesome AJ
Stay Motivated, Stay Awesome!
---
Copyright 2013-2019 by Awesome AJ Academy. All rights reserved.
---
Feeling inspired? Share this post on Facebook, LinkedIn & Twitter.