RAISE YOUR VIBRATION INSTANTLY – Law of Attraction
View this post on Instagram
Get into the Rampage of Appreciation and Witness Your Vibration Changing within 30 Seconds.
It doesn't matter what or whom you are appreciating but if you are really doing it then it's your VIBRATIONAL RESET BUTTON.
Resetting your Vibration Positively is the biggest key to your Manifestation.
Always remember we are vibrational being and no matter how many difficulties struggle you are going through, you always have something to appreciate in front of your eyes. Once you start recognizing your life becomes a blessing.
Remember the Law of Attraction "Like Attracts Like."
Start appreciating all the good things in your life and more magical things will flood in.
Write first 5 things come to your mind in the comments starting with "I LOVE …" or "I LIKE …"
and just let the Appreciation Flow and see the magic.
Love & Gratitude,
Awesome AJ – Ajaya Mishra
Stay Motivated, Stay Awesome!
---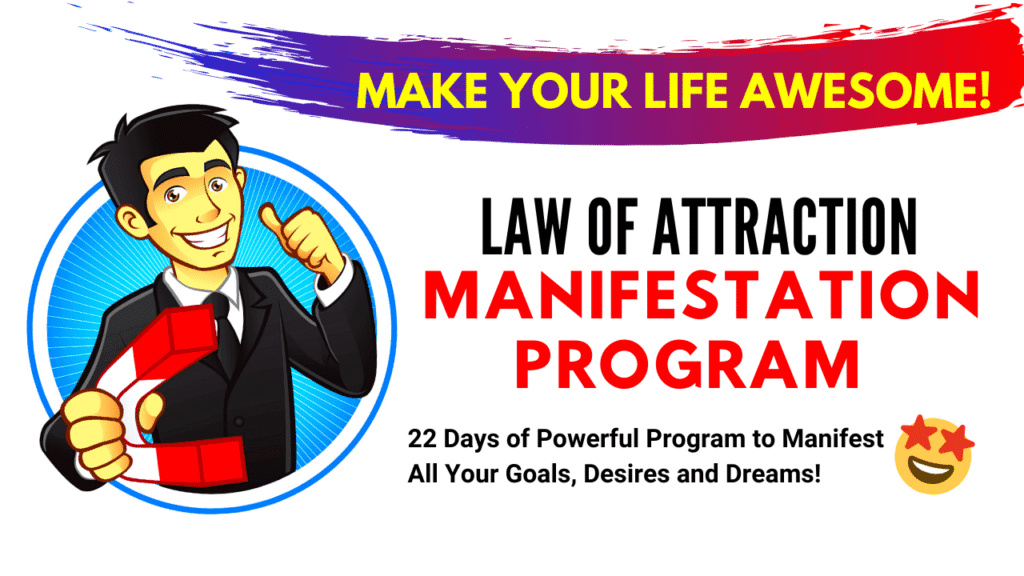 ---
If this video has inspired you then like it, comment and share it with someone you love.