DAY – 3: How To Activate Law of Attraction To Manifest Your Dreams
The Law of Attraction Alignment Process
In Law of Attraction, what are the most important things for the manifestation of your dream? Yes, it is your feeling, your emotion, your belief, your action, positive expectations, etc., right? But in your current reality, you are in a certain situation of life and your desired reality or dream is in some other dimension. Whether its relationship, money, dream job, business success, exam success, peace of mind or success in life, to achieve your desire, goal or dream, you apply many Law of Attraction tools, techniques, and processes.
But many of you are struggling to manifest your desires as you are not in alignment with your desire. It is like you are not on the path to our destination. That is why in Law of Attraction it is said you do not attract what you want but you attract what you are.
So how do you reach that state? Therefore, to establish that alignment with your dream, here is a Four-Step Process Alignment Process.
Law of Attraction Alignment Process: Four Steps
# Step 1: Set Clear And Positive Intention
# Step 2: Raise Your Vibrations
# Step 3: Apply All The Tools, Techniques And Processes
# Step 4: Give Gratitude In Advance
Start applying this step by step Alignment Process to Increase Your Manifestation Power. Law of Attraction works perfectly when you are in alignment with your dreams and the Universe. You can achieve your goals, desires, and dreams.
To learn more Law of Attraction powerful tools, strategies and processes, you can join our 28 Magical Practice Program. There are two versions of this program available in our online Awesome AJ Academy. Although both are the same theme and process-wise, the difference lies in the medium of instruction. One is with Video Lessons and the other one is with Text Lessons. We recommend the 28 Magical Practice Video Program because it is highly powerful, effective and convenient because of its Video Lessons.
Always remember "All that you need is either already yours or on its way to you, you just need to align yourself with the Universe."
Quick Activities for you:
# 1. Go to the comment section and write at least one of your strongest intentions clearly and positively.  If you want to share, you can share more intentions as well.
# 2. Go to the comment section and write; "Yes, yes, yes I am manifesting my dream because I am in alignment with my dreams."
Have an awesome day ahead.
Love & Gratitude,
Awesome AJ – Ajaya Mishra
Stay Motivated, Stay Awesome!
---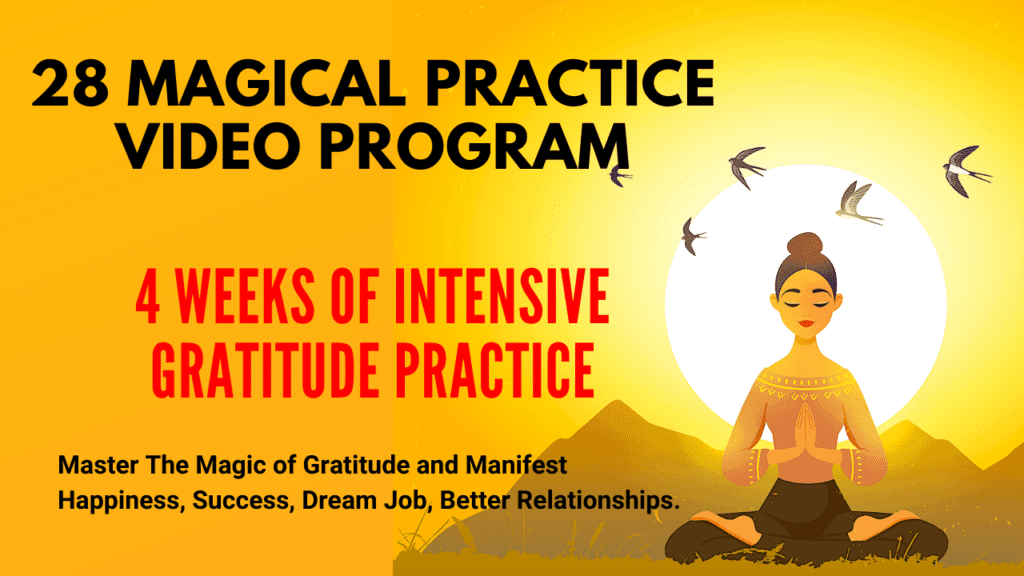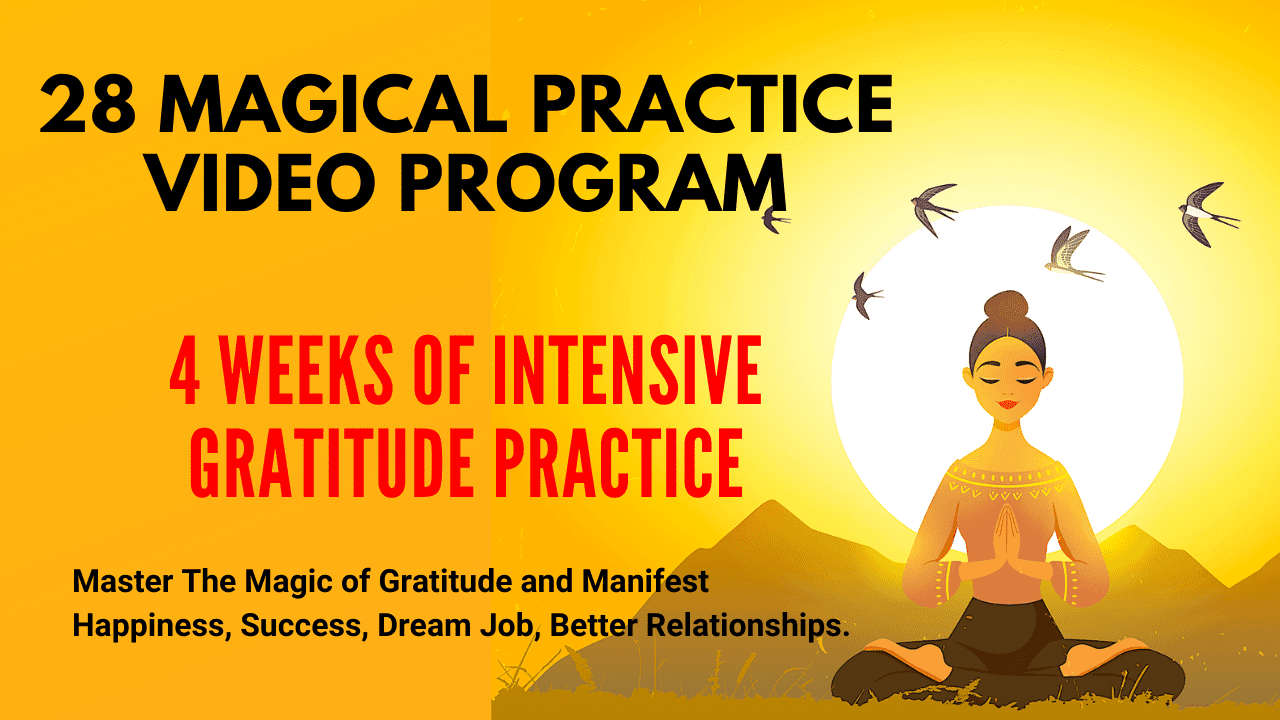 ---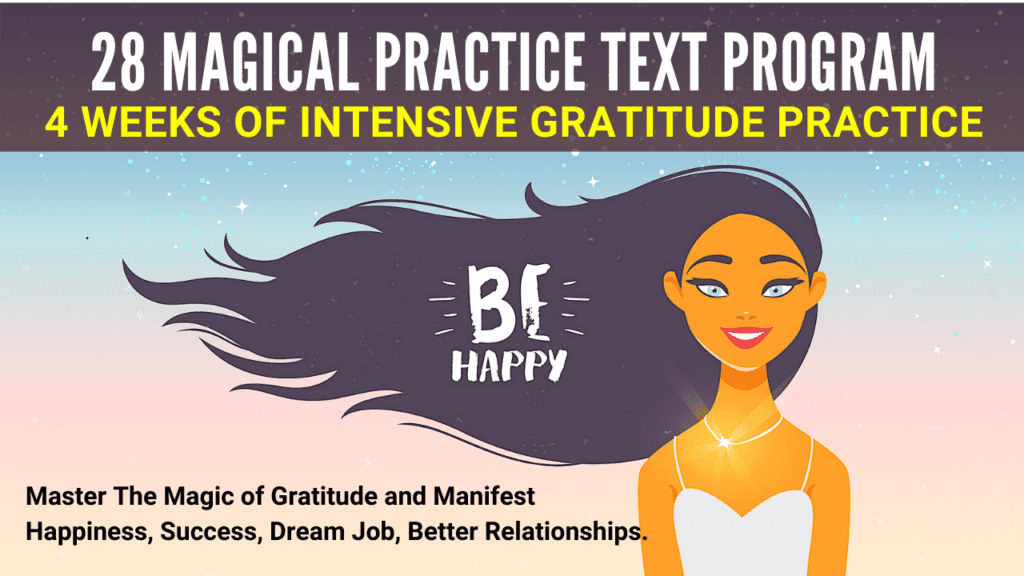 ---
Copyright © Awesome AJ Academy. All Rights Reserved.
---
Spread the positivity! Share on WhatsApp, Telegram, Facebook, and other platforms.
We'd love to hear from you. Leave a comment below and share what you've learned, how you feel and what's your biggest takeaway.