Seven Things I Learned About Life In Difficult Times
Are you going through difficult times? Well, we all do.
In my difficult times, I learned Seven Life Lessons that always helped me to grow and stay positive in life. In this video, I am sharing those Seven Things:
There is always an opportunity
Not everyone is going to believe in you and help you
You will find the 'Right' people whom you can count on
Don't wish for your dreams, put your heart and soul to achieve it
Rejection and failure are part of life
If you have the drive, you can achieve it
When you do the 'Best', God will do 'the Rest'
I believe this will definitely inspire you to go beyond your limits in difficult times, motivate you to stay focused on your dreams and encourage you to become a successful person in life.
The Universe, The Law of Attraction, The Higher Power are always working in our favor but to become victorious in life, we must stay strong, positive, focused and driven to make the impossible possible and achieve our goals, desires, and dreams.
Always remember, when you do 'Your Best', God will do 'the Rest'.
With Love and Gratitude,
Awesome AJ – Ajaya Mishra
Stay Motivated, Stay Awesome
---
Copyright 2013 – 2019 by Big Manifestation Academy. All rights reserved.
---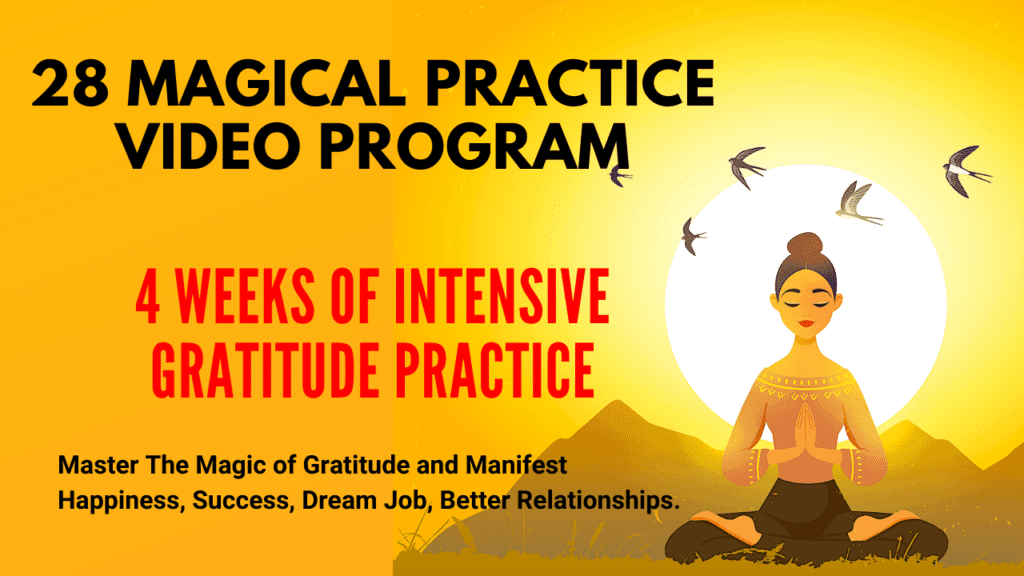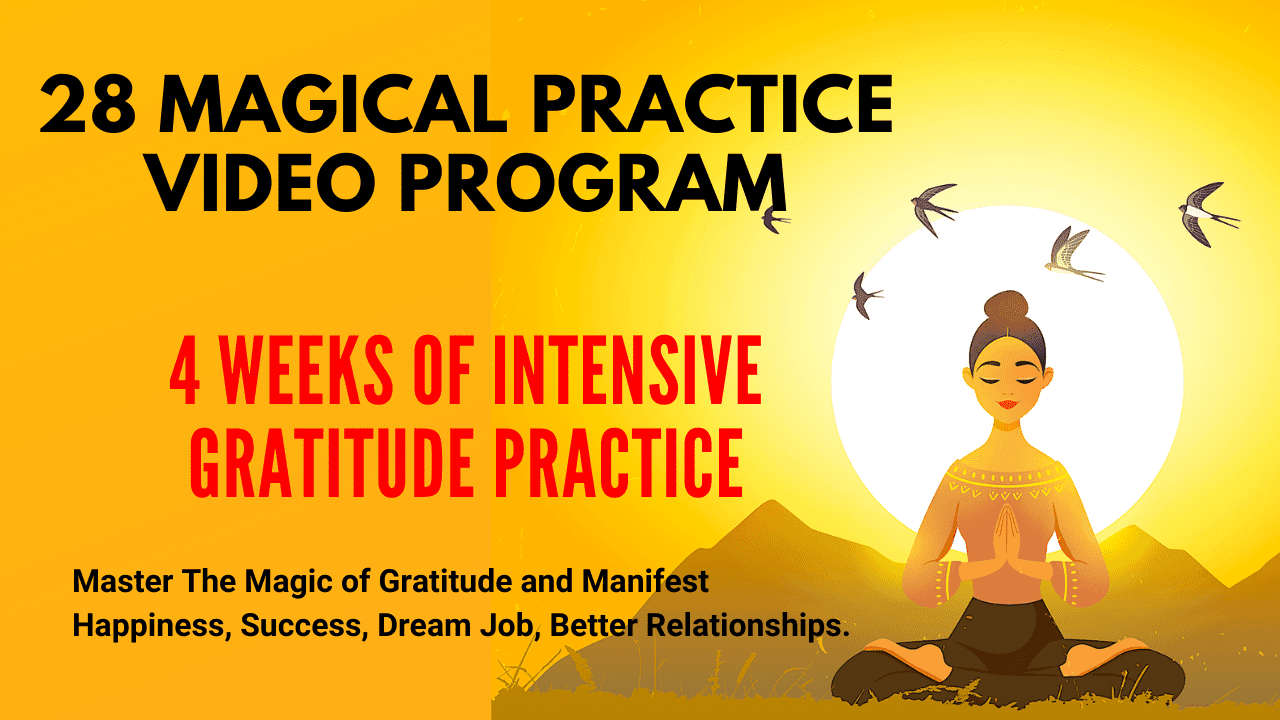 ---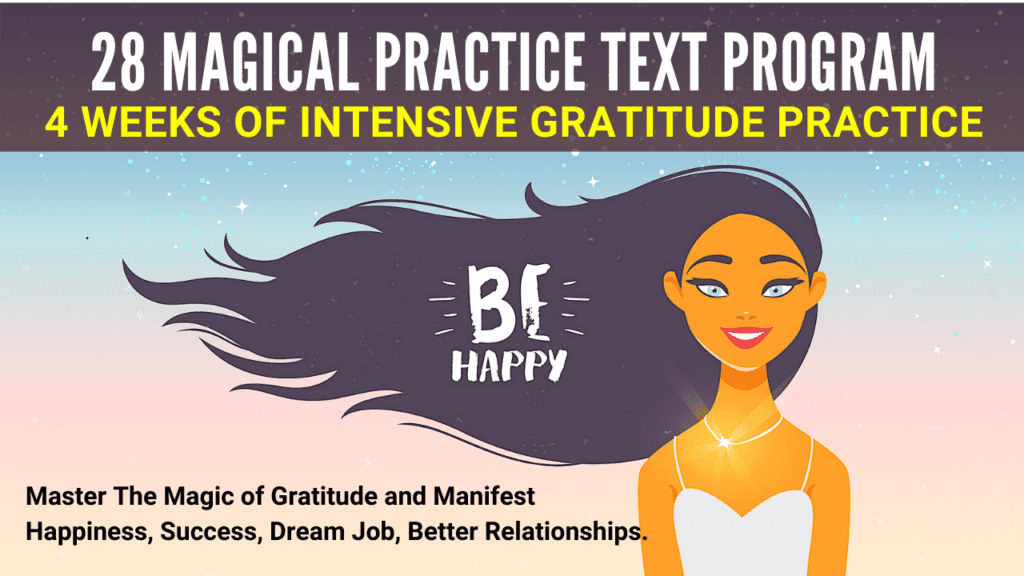 ---
Share this inspiring story on Facebook, WhatsApp, and Twitter. Sharing is caring.
---